Welcome to Tween and Teen Tuesdays at OurCrazyBoys.com!
I hope you'll come share your posts about your not-so-little-but-not-so-big kids with me.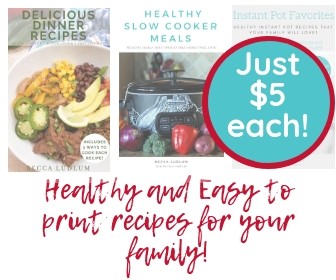 Let's talk road trips.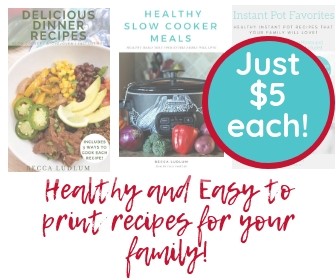 We love a good road trip. A pack up the car, plug in the iPhone, and dig out the bag of snacks road trip.
Recently, Alamo Rent A Car re-launched their website with their brand new Alamo Deal RetrieverSM system to make finding the best Alamo car rental deal more efficient and affordable for you and your family. The Alamo Deal Retriever searches all valid Alamo deals and coupons on the web to find the best rates to meet customers' needs and instantly offers customers the best deals that apply to their upcoming trips.
How cool is that? I love that all you have to do is plug in your dates and city and Alamo finds the deals for you.
These boys love road trips.
They love watching movies, playing games in the car, and possibly the Starbucks stops.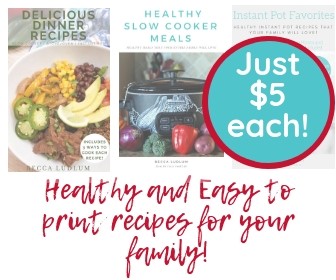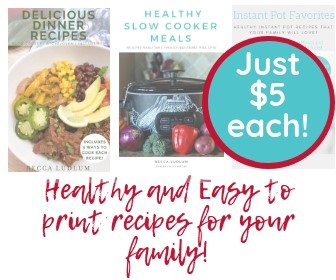 I think traveling with tweens is so much… dare I say it… easier than traveling with littles – no car seats to mess with, no stopping for diaper changes, and no screaming. It's definitely more relaxing!
Can you guess who my car screamer was?
We're all about saving money on car rentals (more to spend during the Starbucks stops!).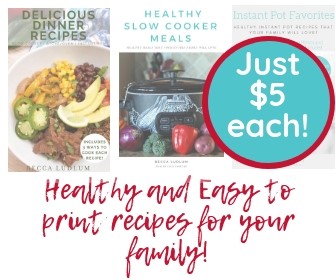 There are many unique, intuitive features on the new Alamo.com. Some of my favorites are auto-fill of locations when placing your reservations (love this feature when I'm in a hurry!), add additional items to your reservation (like car seats) right in the 2nd step, upgrade during the reservation process, and "See Your Savings" every step of the way to keep track of the dollars you're spending!
The Alamo Deal RetrieverSM is a new technology that will allow you to find the best Alamo deals very easily – it's all about the deal, customized just for you!
If you join the Alamo Insiders Program, you'll get a guaranteed additional 10% off (or more!) each reservation you make. To join Alamo Insiders, you'll need to enter your name, email address, and zip code – that's it!
 This post is sponsored by Alamo Rent A Car. This post was originally a giveaway, and has been edited. I exchange for this post, Alamo provided me with a Get To Know Alamo prize pack and generously gave one to one of my readers. I love the idea of using Alamo's new programs to book my family's future road trips.