In my mind, my new career would begin the day the boys finished their 2011-2012 school year.
They would be on break.
We would sleep in and I would work while they played quietly together.
We would eat lunch together and spend the afternoons by the pool.
Boy, was I ever wrong.
Working from home while the kids are on summer break is like working two full time jobs at the same time.
It's impossible.
Stress. Stress. Stress.
Enter Canyon Ranch.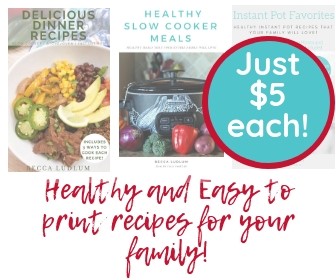 My friend Tracie and I spent the day relaxing at Canyon Ranch just before school started back up for the kids. It was a wonderful way to unwind and de-stress – amazing, even.
Upon arrival we were greeted by a few great employees who got us checked in, and then we started looking through our schedules for the day.
I headed to a circuit strength training class and Tracie hit up the yoga dome. After sweating for a bit, we went to get massages.
It was the best massage I've ever had (I get a lot of massages because of my migraines).
The best part about a day at Canyon Ranch? It was quiet.
For the two of us, moms who have noisy kids at home, it was a little hard to get used to.
For about five minutes.
We kept saying to each other, "it's so quiet!"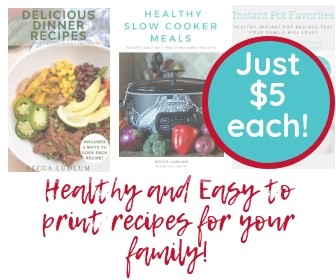 We ate a delicious organic lunch at the Double U Cafe and even had lunch dessert, which we decided is a very important part of a girls' day out ;)
Canyon Ranch offers daily classes in all areas of relaxation and wellness, no matter what your idea of relaxation is – cooking, jewelry making, drumming, belly dancing, yoga, golf, spinning, water aerobics (they even have underwater treadmills!), photo walks, painting… I could really go on and on. The schedules change daily, but know that every day brings fun selections. You can find a weekly schedule here.
Rather than taking advantage of the numerous classes available at Canyon Ranch, Tracie and I decided that after lunch what we really needed was some pool time. Though it rained on us a little at lunch, the skies cleared for a bit and we sat in the sun (and the shade…) and chatted away the afternoon.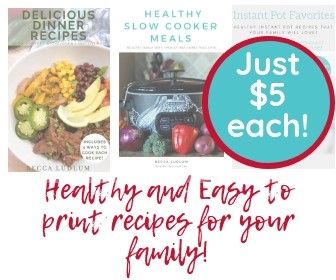 The grounds were beautiful, the staff was beyond friendly, and the experience was bliss. I'd go back in a second.
Plan your stay by looking at Canyon Ranch's programs and viewing Canyon Ranch's rates. When you plan your stay, let me know you'll be in the neighborhood and I'll swing by and say hello!
I'm partnering with Canyon Ranch to raise awareness about healthy weight for teens. Canyon Ranch hosted a friend and I for a complimentary Spa Day in exchange for a series of posts. All opinions and words are my own, and I would never endorse a company I don't truly believe in. Why no pictures of Tracie and I during our spa day? We truly enjoyed relaxing, and decided to not stress about being camera ready that day :)