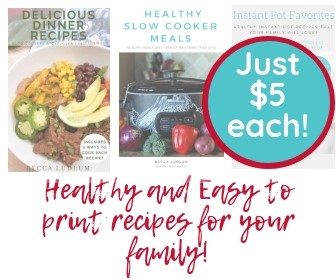 Welcome to Tween/Teen Tuesday at My Crazy Good Life! On what is most likely your tween's last day of summer break, I want to bring your attention to something important. Today we're talking about a new video game and videos that were recently released on the National Center for Missing and Exploited Children's website, NSTeens.org. I hope you'll use this information to begin a conversation with your child about the choices they are making online this school year.
___________________________________
The National Center for Missing and Exploited Children (NCMEC) recently launched an online game and series of videos challenging tweens to think twice about the choices they are making online. The game and videos are directly related to cyberbullying and online enticement, and the goal is to empower kids to be both safer and smarter within their online communities.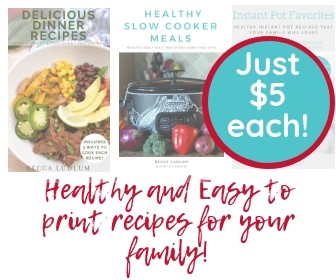 Recent studies have found that most children are using the Internet every day by age 8. As they get older the amount of time spent online will only increase, said John Ryan, CEO of NCMEC. We have to help our kids understand, from a young age, that what they are doing online can have a lasting impact on their lives. Threats from potential predators are real, but kids also have to consider how they will react to cyberbullying and what they are leaving online for people like college admission officers and employers to see. With Sprint's help, we're asking kids to think, not just about their safety, but about the kind of people they want to be online.
On the NSTeens.org website, you can find videos, games and comics that demonstrate safe and smart online activity for tweens.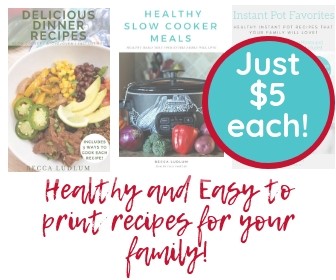 6 Degrees of Information, a video that asks teens to think about the information they share online and how comfortable they are with people finding it. In the video, Matt, an Internet researcher, asks five teens to participate in an experiment where he will try to find out as much as he can about them online in just six clicks.
Rescue Run, a new game where players must avoid obstacles while racing to stop their friends from meeting face-to-face with people they first met online. During the game, players receive tips about how to handle requests to meet offline. Tweens can play at NSTeens.org or download the mobile version from the Apple iTunes stores or the Google Play Android store.
Stand By or Stand Up?, the first interactive, role-playing comic on NSTeens.org. The comic addresses cyberbullying and engages tweens through a "choose-your-own-adventure" style of story in which their decisions help shape the comic's outcome.
Stand By Or Stand Up is my favorite activity because it's something I see all the time on Instagram. After meeting the students at the local school on career day last year, several of them followed me and I followed them back. Unfortunately (or fortunately?), this gives me the opportunity to see the popularity games they play and questions they ask for self-affirmation on this social network.
The entire NSTeens.org website is full of existing content in addition to these new features. Sprint stepped up and funded the project because of their commitment to ensuring their products and services are being used "in the safest manner possible, particularly when in the hands of those who may be most vulnerable," said Debby Ballard, director of Community Affairs for Sprint. "Together with the National Center for Missing & Exploited Children, we provide free resources to educators, parents and young people nationwide so that working, learning and playing online can be a safe experience."
The National Center for Missing and Exploited Children and Sprint launched www.NSTeens.org in 2007 as part of their popular Internet safety resource, NetSmartz Workshop. It is funded as part of Sprint's Internet safety initiative, 4NetSafety, through Sprint's charitable phone-recycling program, Sprint Project Connect. 4NetSafety is an important part of Sprint Good WorksSM, an initiative that encompasses Sprint's community and philanthropic outreach across the country.
Please head over to the NSTeens website and discuss these topics with your tweens today. Spread the word about these great programs by tweeting @missingkids, using the hashtag #missing kids or "liking" NCMEC on facebook.
This post is not sponsored. I feel strongly about the work that NCMEC and Sprint are doing and am proud to support them.