Description
Ready to get back into it?
I get it–I always need accountability for my weight loss and maintenance.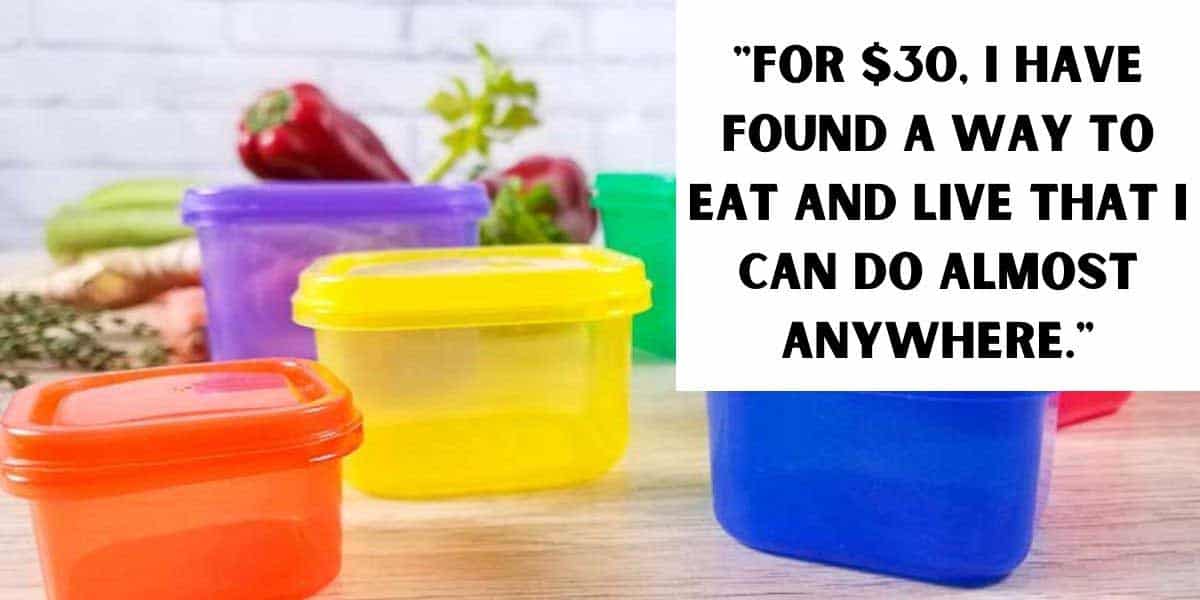 Hi, I'm Becca :) Fix expert and Nutrition Coach (Precision Nutrition Level 1 certification)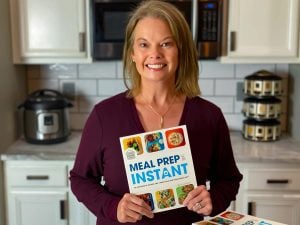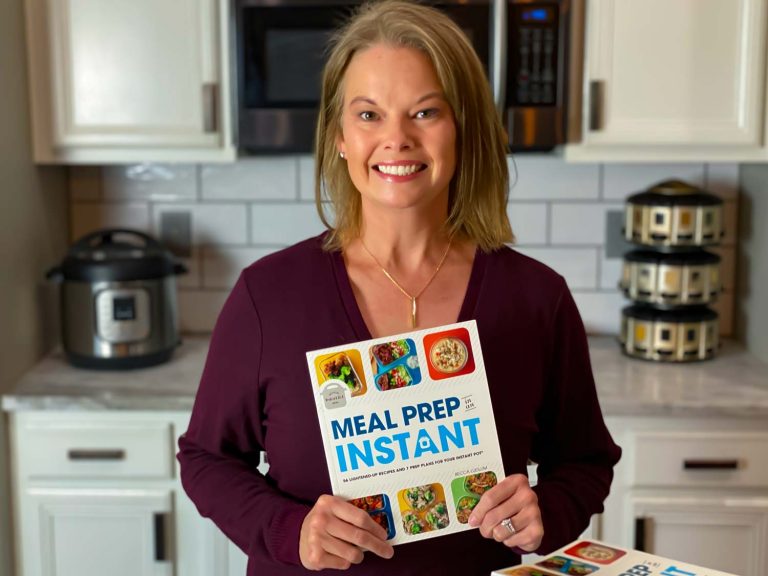 I can teach you how to be mindful of your eating, show you how to make delicious recipes that help you lose weight, and walk you through how to stop quitting the 21 Day Fix.
*This round begins July 1 and the group will be active for a full month-not just 21 days.*
Here's the thing…
Dieting isn't easy. It's not something that most of us can start and be instantly successful with.
When we begin a diet, we need to learn what we should eat more of and what we should eat less of, but I've found that until you understand the "why" part of it, habits don't change.
This is where my monthly group comes in.
Having one place to ask questions, share your successes, and get immediate feedback is key to success–especially if you're fairly new to the Fix.
In order to make lifestyle changes, you need to understand why the changes are necessary and how to make them fit within your life.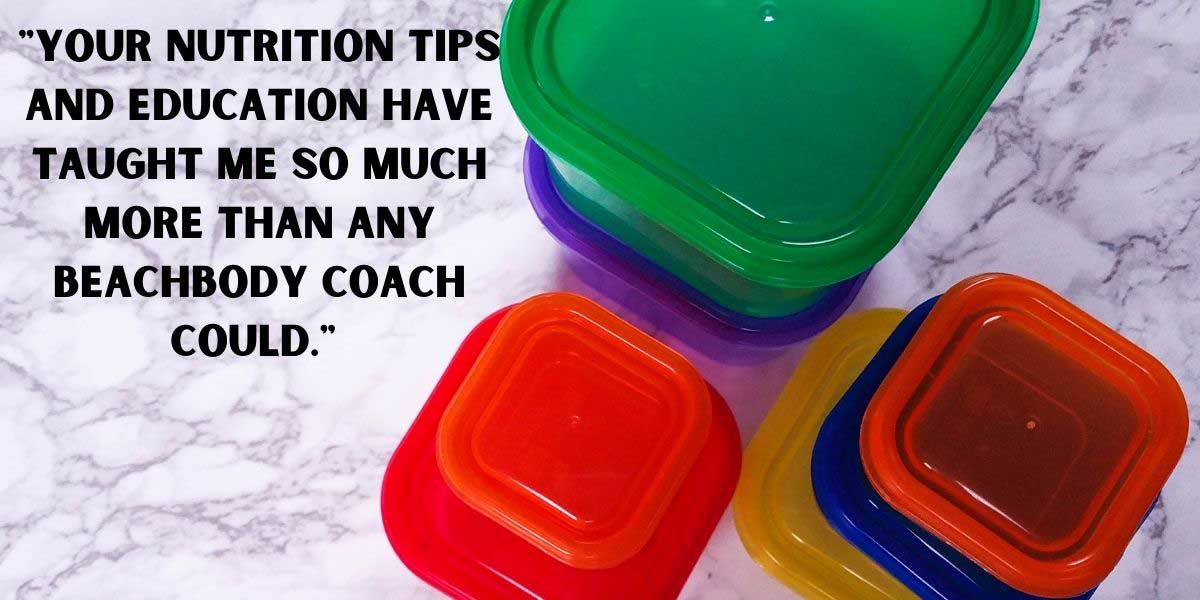 Here's how it looks:
You'll be in a private Facebook group with others in the challenge. Nobody outside the group can see what you're posting, commenting, or asking.
You'll have daily access to me. I've been keeping up with the Fix for years and have been running these challenges since 2019. I'm also a Precision Nutrition Certified-Coach, which means I have education in the fundamentals of nutrition and weight loss, and can help you learn how to make healthy and lifelong changes in your diet.

Post when you're in the grocery store and ask questions about products you're wondering about.
Not able to do the traditional Fix workouts? That's ok–I'll help you find something that you can do safely without injuring yourself.
Wondering if items in your pantry are approved? Snap a photo and ask–I'll tell you if it's good for the Fix and help you find a substitute if it's not.
Struggling to get all your containers in or struggling to not go over your containers? Both of these things are common, and I have tips for you!

Daily countdown and tips: Once our round begins, we'll be counting every day with information about how to fine tune your nutrition for the best weight loss results. Here's an example: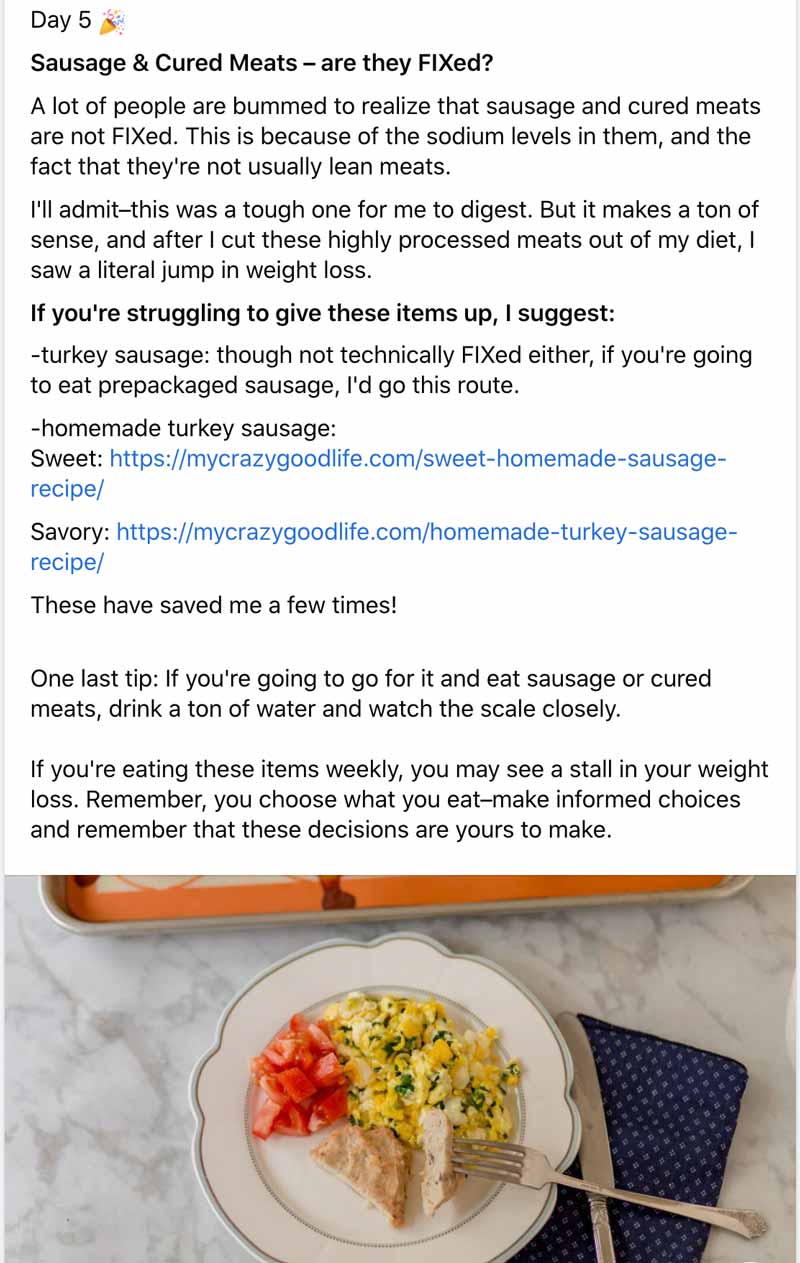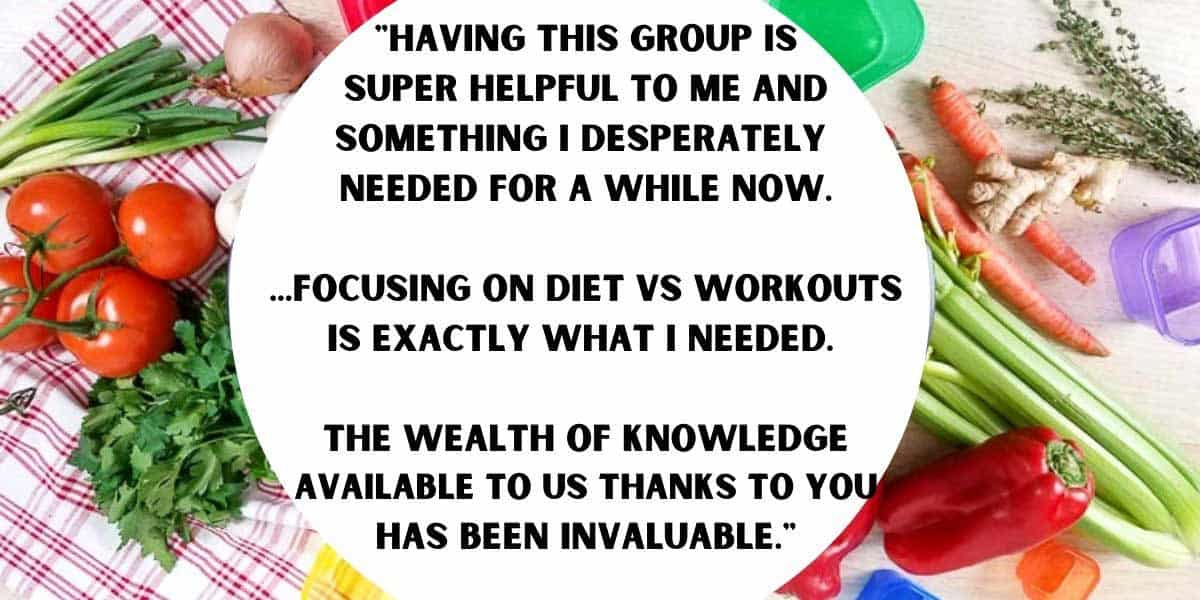 Ready to join?
Sign up here and look for the group link in your email (and spam!) Any questions? Email me at becca@mycrazygoodlife.com.