Ventev has introduced a plethora of new ways to keep your iPhone powered up at any given moment. So many different options for your home, car and on-the-go, Ventev has made it hard to use the excuse that your phone is dead. During the Consumers Electronics Show in Vegas this year, Ventev showed off several portable charging solution: a new charging hub, a few new car chargers, and a charger that works as both a car charger and a battery pack.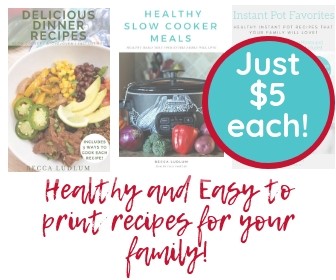 For The Home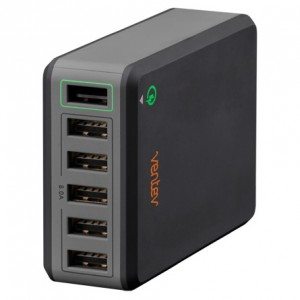 Ventev solves the "who gets the charger" problem with their new USB Charging Hub rq600. This hub allows you to charge up to 6 different devices at the same time. It even comes with a USB slot for Quick Charge technology, allowing you to charge your devices up to 75 percent faster.
For The Car
The Dashport series by Ventev allows you to charge up to two devices with one car charger. Designed to blend into the looks and feel of your car's interior, the Dashport series is easy to get behind. The r2340c is a version with a USB slot and an attached lighting cable for your iPhone.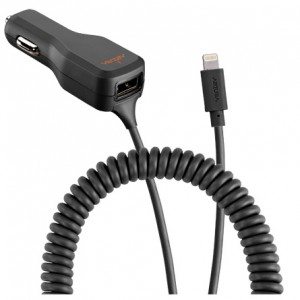 The rq1240 is a mini charger that allows you to charge one device very quickly using Quick Charge.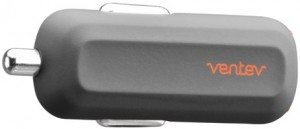 The final version of Dashport acts as a segue into the portable chargers, and it's my favorite. The PowerDash r900 is a car charger with one USB slot, but also doubles as a portable battery pack. The size of the PowerDash r900 makes it easy to bring with you, you can even just slide it into your back pocket.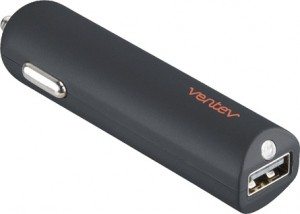 For On-The-Go
As far as battery packs go, you're restricted to the amount of power you can have in one pack. The Powercell 10000+ Battery Charger allows you to charge your device on-the-go but has so much power stored inside. You can get up to three full recharges for your iPhone using the Powercell 10000+. Charge this battery pack up once (with the included wall plug) and charge your phone three times all with one device. It's also very easy to store away in a purse or bag.