The following post is sponsored by Fitfluential LLC on behalf of Polar.
For the last year I have been working from home.
It's awesome. I make my own schedule, can stay in my pajamas all day if I choose to, and I never have to leave my house.
Yeah, that last one is actually not so awesome.
Though I don't fit into most of my clothes from last year, I didn't really pinpoint the exact cause until this past week.
I exercise just as much as I did back then and I eat as much as I did back then, but having a job that required walking across a school campus 10 times a day isn't exactly like having a job that allows you (and actually requires you) to sit at a desk all day.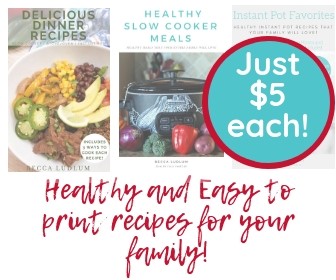 After a year of working from home, the Polar Loop came into my life.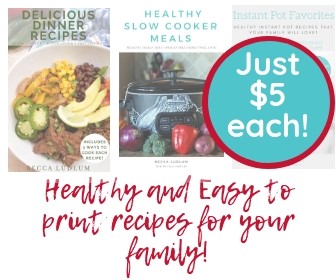 image courtesy of Polar
One day last week, I sat at a desk or in a car for about 11 hours.
11 hours! During one day!
I think this was a busy day of work and driving around, but still–this astounded me. Think of what my days look like when I don't workout!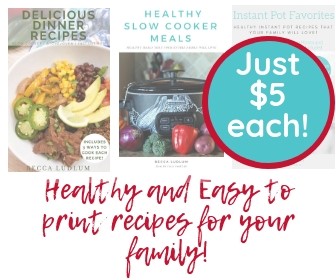 this information was taken from my Polar Flow smartphone app
The Polar Loop is responsible for the kick in the pants I received this past week or so. It woke me up to the amount of sitting and standing still that I do when I'm working, and silently challenged me to move a little more.
The Polar Loop syncs with my iPhone (the Polar Flow app) and reminds me to to move every hour or so when I have been sitting still for too long (see those inactivity alerts in the graphic above?). I have started to take this reminder to get a fresh glass of ice water and do 10 of something–anything. 10 jumping jacks, sit ups, squats… whatever.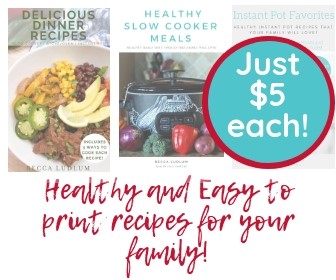 There are a few things that I love about the Polar Loop that will keep me using it for long after this review post is written:
Meant to be worn 24 hours a day and is waterproof
Distinguishes between five different activity levels to accurately track my movement
Provides tips about how to complete your activity for the day. For example, to complete my activity goal for today I can jog :17, walk :38 or get up and move around for 2:09 minutes.
Reminds me to get up and move when I have been sitting or standing for too long
Easily connects to my heart rate monitor during workouts
I have been using the Polar Loop in conjunction with the Polar H6 Heart Rate Sensor during my workouts. The heart rate monitor communicates with my Loop while I'm exercising so I can keep track of my heart rate and make sure I'm not slacking. When I'm done exercising, it automatically updates my smartphone app with my movement.
image courtesy of Polar
Some fun things that the Loop does:
wishes you a good morning when you get out of bed.
displays fireworks after you have completed your activity goal for the day
sends "inactivity alerts" through your smartphone app to remind you to get up and move
serves as a silent reminder to make healthy choices
Here's a snapshot of my calendar. As you can see, I received the Loop on the evening of the 15th and figured out how to sync my Bluetooth Heart Rate Sensor to it on the 18th during my 2nd workout. This chart serves as a visual of my activity for the month. I didn't have to update this calendar at all–the Loop communicated everything for me!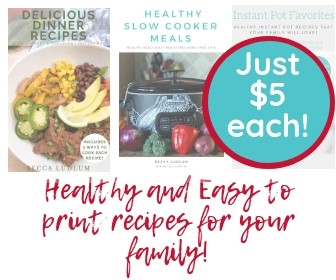 Could you use an extra reminder throughout the day to make better choices? Maybe something to show you when you have done a great job or push you to work a little harder?
The Polar Loop has helped me rethink my day, and I think it could help you with yours, as well.
Need some more information? Reach out to Polar Loop on Facebook or Twitter or leave a comment below and I'll try to help!
This post was sponsored by Fitfluential LLC on behalf of Polar Loop. In addition to receiving a Polar Loop and H6 Heart Rate Sensor for review, I received monetary compensation for my time. As always, all opinions are mine!