I received a Philips Air Fryer to facilitate this review.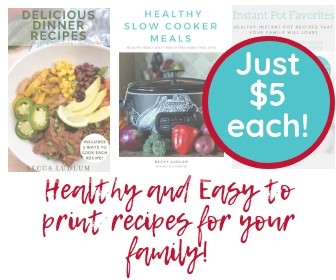 Image courtesy Philips.com
We have been playing with our new Philips Air Fryer, and let me tell you–it is FUN! We own a small traditional fryer but have only used it once. We have used the air fryer 3-4 times a week since receiving it about a month ago-I love that it doesn't need oil, and gets the food brown and crispy in just a few minutes!
The air fryer is pretty small, about 50% larger than a gallon of milk. It sits on our counter and doesn't take up much room.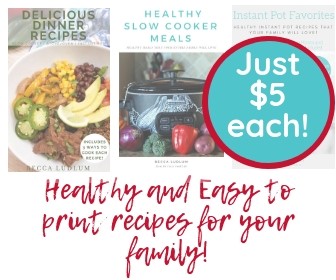 We have air-fried homemade food like bacon-wrapped shrimp and fresh cut french fries as well as frozen foods like corn dogs and hash browns. We even made chicken wings one night! The one item I haven't been able to get the hang of is zucchini chips. I tried and tried one night, with oil and without, but just couldn't get them to turn out. If anyone has thoughts on that, I'd love to hear them!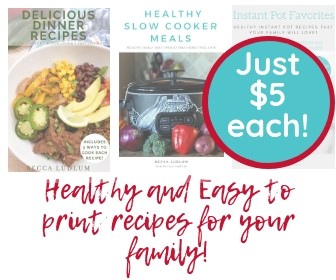 Michael used it the other day after school. I love that it's safe for him to use! He doesn't have to rely on the microwave to heat up snacks, and I don't have to worry about the oven being left on.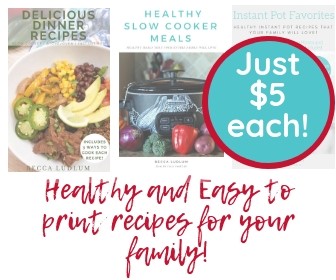 The air fryer is easy to use, easy to clean, and produces much less odor than a regular fryer. The basket inside the fryer can hold about one potato's worth of french fries in a single layer. It cooks relatively quick (about 10 minutes for french fries), so we can quickly make multiple batches if we have to.
The fryer basket comes with a divider so you could separate and cook two different foods at the same time. The divider is in the basket on the left: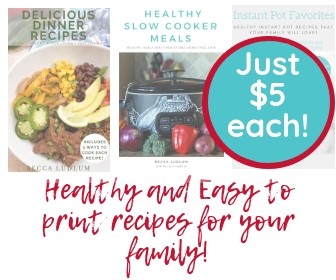 How does the air fryer work? Instead of using hot oil to cook food, it uses air. There's a fan inside the fryer. Hot air is pushed around the food while it's cooking for quick and even cooking. For some food items, such as french fries cut from a potato, tossing the food in 1T cooking oil before air frying is recommended. I have made frozen french fries without adding the oil and they turned out great.
 Tips for using the Philips Air Fryer
1. Don't use oil unless the enclosed recipe booklet says to.
2. Clean the air fryer after each use, or it'll make your kitchen smell like fried foods.
3. There's no need to turn the food over during cooking unless your food is not in a single layer.
4. Though the outside of the fryer doesn't get hot, kids could pull out the basket that holds food which is metal and very hot while the fryer is turned on.
5. Think of the air fryer before using the microwave–for breakfast sausage, hash browns, reheating sandwiches and sides, and frozen foods. They come out crispy and brown, which in my book is much better than microwaved food.
Set the temperature, turn the dial to the time you'd like to cook the food, and give the air fryer a few minutes to heat up. There's a quick reference sticker on the outside of the fryer for you to look at: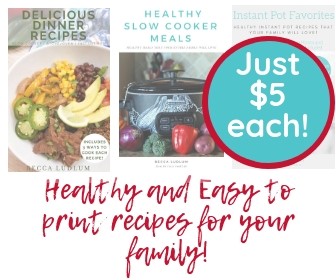 The back of the fryer holds the cord, so storing is easy.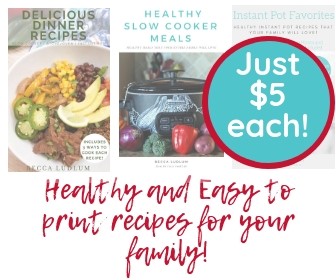 What's the first thing you would air fry?
As I mentioned, I received a Philips Air Fryer for this review. All opinions are my own. There are affiliate links in this post.