Update: Treat has closed it's virtual doors. 
Have you heard about Treat?
Treat is Shutterfly's exciting new greeting card brand that makes it easy for people to create and send one-of-a-kind greeting cards. Treat cards are perfect for holidays, birthdays, congrats, thank yous and every occasion in between. It's crazy fun. It's super easy. And it's totally personal.
I, for one, am awful (AWFUL) about mailing cards. I don't know why – I try to get to the post office on time. I try to stick my cards in the mail… I just don't. I. need. Treat.
Treat is treating you to a free card. You pick the card, they sign it and send it. You get the credit.
Go wish someone a happy Thanksgiving:
You can even add photos to your Treat card: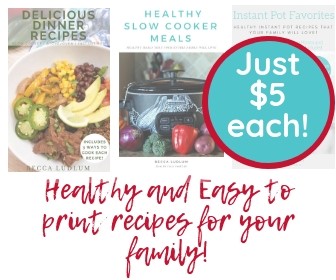 Ready to try it?
For two days (today 11/19 and tomorrow 11/20) you can try Treat's personalized card delivery service!
1. Visit Treat.com (they even have an app!)
2. Personalize a greeting card
3. Enter the code TREATBLOGR at checkout.
4. Tell me how you like it! Or tell them:
Treat on Facebook
Treat on Twitter
Treat on Pinterest
And Treat has a blog! It's new, and looks like it's going to be great!
I was compensated for this post, but all opinions above are honest and my own. I can't wait to try this service, especially since I lack in the getting cards out department.