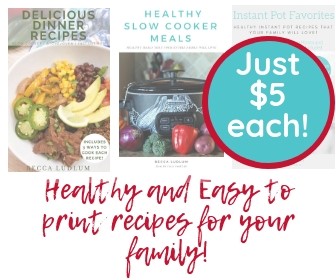 And the winner is… Kate! Congrats, Kate! I'll email you to get your mailing address!
Seriously.
Ask Lynn. I sent her some last year, and she's the kettle corn expert.
If Steve gave me a bag of Angie's Kettle Corn for Valentine's Day, I'd be the happiest girl in Tucson.
Really.
Especially since cutting gluten out, I'm Angie's biggest fan.
And guess what they just came out with?
Valentine's packs.
You know, so you don't have to be another one sending your kid to school with candy on Valentine's day.
You can send your child to school with a gluten free, clean (only 4 ingredients!) snack.
Last week, Jack had a bag of Angie's kettle corn on our way to soccer practice. I told him how this year we were going to give them out at school instead of valentines, because they came with cute name tag stickers. He said, "or we could keep them and eat them all.."
Great minds think alike, huh?
Michael even loves it: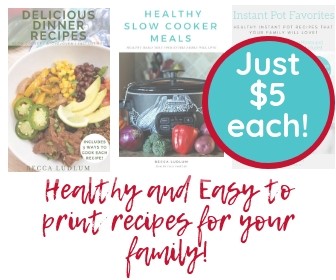 …though I was instructed to not "fill out the stickers. Or even put the stickers on" his bags.
He won't even let me put notes in his lunchbox anymore. :(
Anyway, I have a fun giveaway!! Angie's is giving a Valentine's pack away to one of you!
To enter…. (this is the fun part…)
I, for once, am making it all about the facebook – since most of you are on it.
1. "Like" Angie's Kettle Corn. You'll get fun updates from Angie, and you'll be able to see the random fun photos I post on their wall :)
2. "Like" Our Crazy Boys. Where else can you get snippets about the boys, links to posts, updates about my Momtourage and DinnerTool articles, and random questions now and then?
Don't have a facebook account? Well, ok. I won't judge you. Leave me up to two comments and tell me something that you like to do for Valentine's Day. I promise I won't email you and try to get you to open a facebook account.
Leave a separate comment for each "like" because trust me, giveaways are much easier when everyone leaves separate comments.
Ready? Set? Goooooo!
Small-ish print: I was provided with a Valentine pack of Angie's kettle corn. Then we ate it and I had to go buy more for Jack's class. Even if I wasn't provided with kettle corn, I would have posted a giveaway because I want you to all love Angie's as much as I do. I will choose a winner via random.org on 1/30 and will notify via email. Good luck!  
0