This post is sponsored by NewAir
It's 81 degrees in Tucson today. Tomorrow is supposed to be 88. I'm not trying to make my East Coast readers angry, I promise. I just want you to be thinking ahead to summer!
Here in Arizona, warm weather is abundant. We sneak into the cool shade as much as we can, and are very thankful for our air conditioners.
We recently added a home gym to our garage. Living about 40 minutes away from the nearest gym makes it difficult to commit to any type of contract, so we decided to search for home equipment.
It's almost perfect. We have a smith machine, an Olympic barbell and weights, a stationary bike, and a pretty impressive dumbbell rack that my husband has put together. Add in the motivational messages written on the mirror by the boys, and we're all set… almost.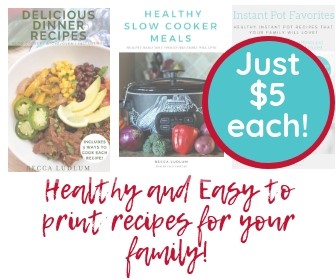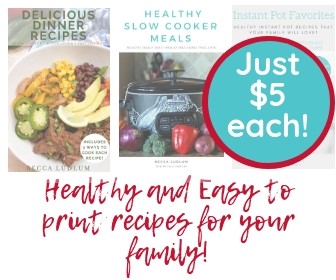 It gets hot in the garage. During the summer, we can turn our cars on and have the temperature read 125*. We have a fan built into the wall, but it only does so much. When NewAir offered to provide us with a portable AC unit to review, we jumped at the chance, as one was on our "to purchase" list.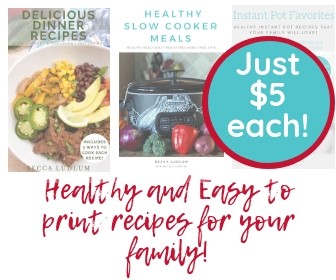 We received the NewAir AC-12100E unit, which is perfect for us. Some of our favorite features are the remote control, fan mode, and adjustable louvers that help to cool the 3-car garage (it cools up to 425 sq. ft.).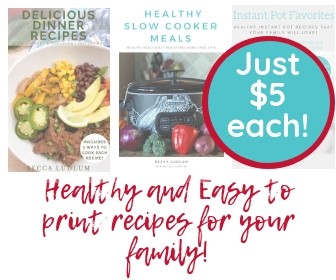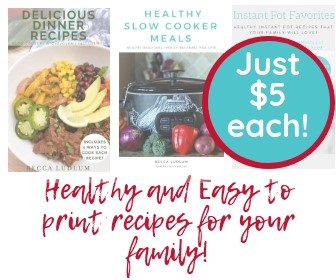 The portable AC unit makes a huge difference in the garage. We have been using the fan mode every night when Steve is out there, and got a little chilly when we tested the AC portion. We can't wait for it to warm up enough to take full advantage of the AC.
Here are some specs for the AC-12100E:
Server Room Solution
With it's auto-restart capability, the NewAir AC-12100E protects your servers and other electronic assets when blackouts occur. As soon as power is restored, air conditioning resumes at your set levels, keeping your computer equipment properly cooled.
Large Capacity Cooling
This 12,000 BTU AC cools large spaces easily. The NewAir AC-12100E portable air conditioner is capable of cooling up to 425 sq. ft. of space, making it perfect for any setting!
Eco-Friendly Option
This NewAir portable air conditioner includes an R410A refrigerant for energy efficiency. When you use this AC your not only reducing energy use but your using a eco-friendly option that good for the environment.
Adjustable Louvers
Adjust the louvers and direct the airflow to any part of the room. The NewAir AC-12100E portable air conditioner lets you customize the airflow for targeted cooling, a custom feature for personalized use.
Remote Control
Change the settings from anywhere in the room. The NewAir AC-12100E portable air conditioner includes a convenient remote control so you never have to leave the comfort of your chair.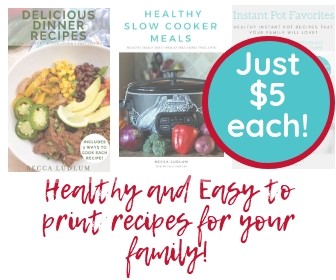 Oh, and the mirror with the motivational messages I mentioned?
You're not going to pick up ladies like that!

You call those muscles?

You're lookin' like a gift from Jesus.
Yeah. Those kind of motivational messages. Those boys are pretty funny.
____________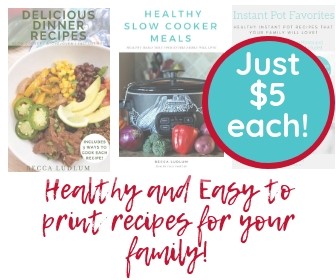 NewAir is generously giving away a portable AC Unit, the AC-12100E ($450 value), to a lucky reader of My Crazy Good Life!
There are a few ways to enter…
Please make sure to leave a separate comment for each entry. I can not count one comment multiple times.
1. "Like" NewAir on Facebook! They recently had an awesome giveaway for a wine cooler on their Facebook page, so it's a great place to be!
2. Head over to the NewAir website and leave me a comment telling me what you want most! They have more portable AC units, wine coolers, kegerators (we are dying to buy a kegerator!), and even portable ice makers–great for parties!
3. Sign up to receive email updates from My Crazy Good Life. Make sure to confirm your subscription. Then, leave me a comment telling me you signed up!
This giveaway will end on 2/27 at midnight. I'll choose a winner and contact them no later than 2/28. Three entries per person, as long as you leave separate comments for each. NewAir will ship your AC unit to you and asks that after using it, you leave an honest review for the unit on Amazon.com. NewAir provided us with a unit for review and is generously providing one winner with the same portable AC unit.