So, I have this fan.
She comments on almost every post I have published.
Sometimes, she cracks me up.
And apparently, she has fans, too.
I have received a few e-mails from people telling me that they always scan my comments to see if she wrote anything funny, because she cracks them up, as well.
It's my Mom. If you haven't noticed before, she comments under the name Grandma Teetsie and she's pretty. darn. funny.
There are days when I feel like Amila, receiving unsolicited advice: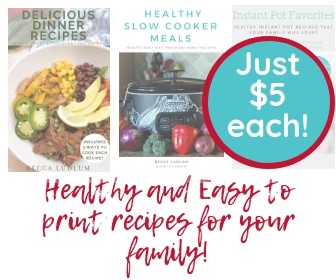 And days when I receive messages about my parenting skills:

And days when she yells at me (through MY blog) from across the country:

Here are a few more, because I can get away with blogging about my Mom one time, and one time only for good measure:



So, I would love for you to stick around and read my blog for, you know, my posts. But if all else fails, stick around for Mom, ok?
Love you, Mom. :-)
—-
This post was originally published 1/17/2010 and remains one of my favorite posts.
I hope Mom makes you giggle as much as I do.