This is a sponsored post on behalf of Moshi. All opinions are my own. 
Moshi Vacanza
The Moshi Vacanza weekend travel bag is all new but it features some of the design elements that we know and love from Moshi products. You can take this bag anywhere and everywhere and it won't be out of place, which I love because who wants to take 10 different bags on a trip?! I wear many hats in a days time, I need something as versatile as I am!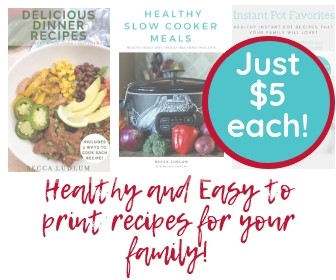 Moshi Vacanza Features
Lightweight
The Vacanza is super lightweight and weather-resistant. The vegan leather accents make it look bold without sacrificing durability and utility. Essentially this bag looks great while also being useful and durable.
Spacious Main Compartment
The main compartment on the Moshi Vacanza bag can accommodate laptops up to 15 inches. It unbuttons to expand which means you can use this bag to store any kind of equipment without worrying about space. Your laptop will fit in there without a hassle and for smaller laptops you can still feel good knowing they are secure, just button it up!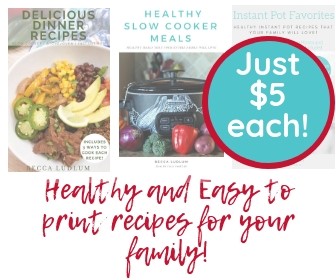 Padding and Crush Resistant Front Pouch
The main compartment that is meant to store your computer or devices is padded to make sure they are safe while being transported. The front compartment is crush resistant so you can store your cell phone, sunglasses, and other delicate items without fear. The weight of the bag or your laptop won't smash or bend items in the front compartment, nor will bumps and drops throughout the day.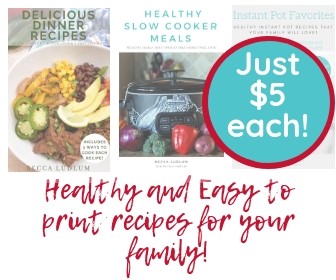 Wet / Dry Bag Included
The Vacanza bag comes with a wet / dry bag so you can easily store damp clothing, swimwear, workout gear, shoes, and more. The bag protects the other items in your bag and keeps any mess contained.
Design Elements
Last but not least we have to talk about some design elements that set this bag far above anything similar. The ViscoStrap™ is a proprietary design new to this bag and it is shown to alleviate shoulder strain while carrying. We all know what that feels like when lugging around a heavy bag full of equipment and other necessities. The Vacanza bag is specifically designed to help take away some of that pain before it begins.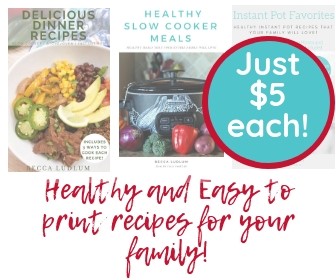 Another great design element is the rear trolley strap. This adds a nice and convenient way to move the bag but it also adds an extra layer of security; more of those great doubled ended features!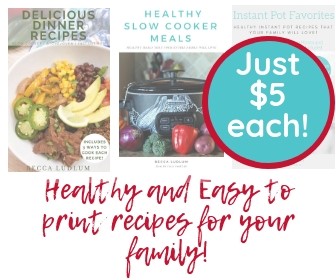 The Vacanza bag pairs perfectly with Moshi's Arcus Camera Bag/Backpack.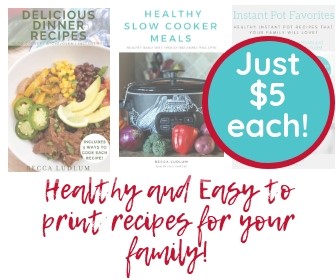 0