The Moshi Arcus bag is a fantastic option for carrying all kinds of things. Along with the camera insert, it makes a top notch camera bag for DSLR cameras and all of that expensive equipment that goes along with them. This is a backpack that can serve almost any purpose–it holds your laptop, camera and lenses, climbing gear… I could easily go on. With spacious compartments, breathable and padded airmesh straps, a dedicated crushproof compartment and laptop sleeve, really…the Moshi Arcus has it all.
Read on for my Moshi Arcus review.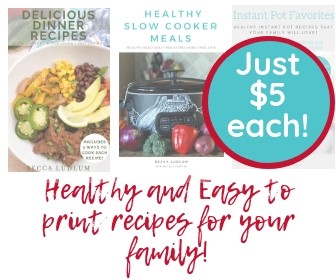 You (and everyone around you) will love the look and feel of the Moshi Arcus backpack. It has a modern design and the styling is both professional and fashionable. You can tote around everything you need while freeing up your hands AND not having to feel like you are back in school. Adding the camera insert gives you even more options for the Arcus. The camera insert fits into the spacious interior pocket and allows you to turn the Moshi Arcus into a professional camera bag, complete with side pouch for your tripod, dividers for lenses and flash, and extra padding for your DSLR body, batteries, SD cards and more.
Don't let the name "camera insert" fool you. The insert is the perfect way to separate your gear, snacks, or anything else you're bringing with you. We used it for chargers and sunblock on our latest trip to the beach.
For everyone, modern professionals, photographers, and even outdoor loving travelers, the Moshi Arcus backpack is full of surprises and features that will make life easier while keeping your belongings safe and organized.
Moshi Arcus Specs & Features:
Design
The Moshi Arcus is a fairly large bag, measuring 9.25″ x 5.91″ x 18.9." There is a crushproof pocket up top for keeping sunglasses, cellphones, and other items extra safe, along with a spacious interior pocket and a dedicated laptop sleeve which can fit up to a 15 inch laptop. The Arcus has a zipper on the side which allows access to the lower part of the bag without digging through everything on top as well as a top zipper for easy access up front. The mesh side pouch is perfect for carrying water bottles, lenses, or even a tripod.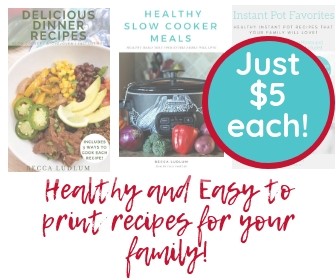 Camera Insert
The camera insert for the Moshi Arcus is sold separately. If you would want to use the bag to haul your camera equipment like I do, this is an excellent option–as I mentioned above, the camera insert can be used for so many different things. It offers much more support and padding on the inside to keep all of your equipment and gear organized and protected. The dividers velcro in place to give you even more options as far as customization and organization. The camera insert is designed to function with the layout of the Arcus. You can easily access your equipment through the zippers and pouches. It is also microfiber lined to prevent scratching on delicate surfaces.
Weather Resistant
The Moshi Arcus comes with a weather resistant coating. You can trek on without fear of your delicate (or not so delicate) contents being wet or ruined. It's made from a lightweight and durable fabric which allows you to worry less about your bag and more about what is happening around you!
I have fallen in love with the versatility of the Arcus–I love that I don't have to hold everything or carry multiple bags. Everything is right on my back. It's comfortable to wear and there is an optional sternum strap for those of you who might be using this gorgeous bag for traveling and exploring.
0