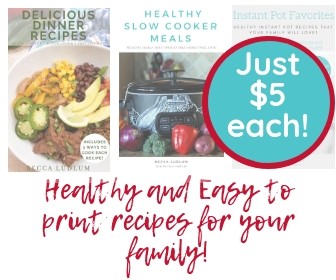 Welcome to Tween/Teen Tuesday at OurCrazyBoys.com! I'm doing my best to lighten your load a little when it comes to raising those not-so-little and not-so-big kids of yours. Make sure to link up any tween or teen related blog you know of below in the linky!
___________________
Bloggers with young kids are everywhere. There is plenty of advice around the blog world about potty training and the terrible twos. Where's the advice for Moms who need help with eye rolling, cell phone rules, and peer pressure? I know of a few, but I would love to add more to my reader!
I'd like to introduce you to some of my favorite bloggers who are parents of tweens:
Stephanie from Ooph
Shannan from Tween Us
Connie at BrainFoggles
Dwan at MommaDJane
Jackie at With Just A Little Bit Of Magic
Franny at FrannyBolsa
Melissa at TeenToddlerNewborn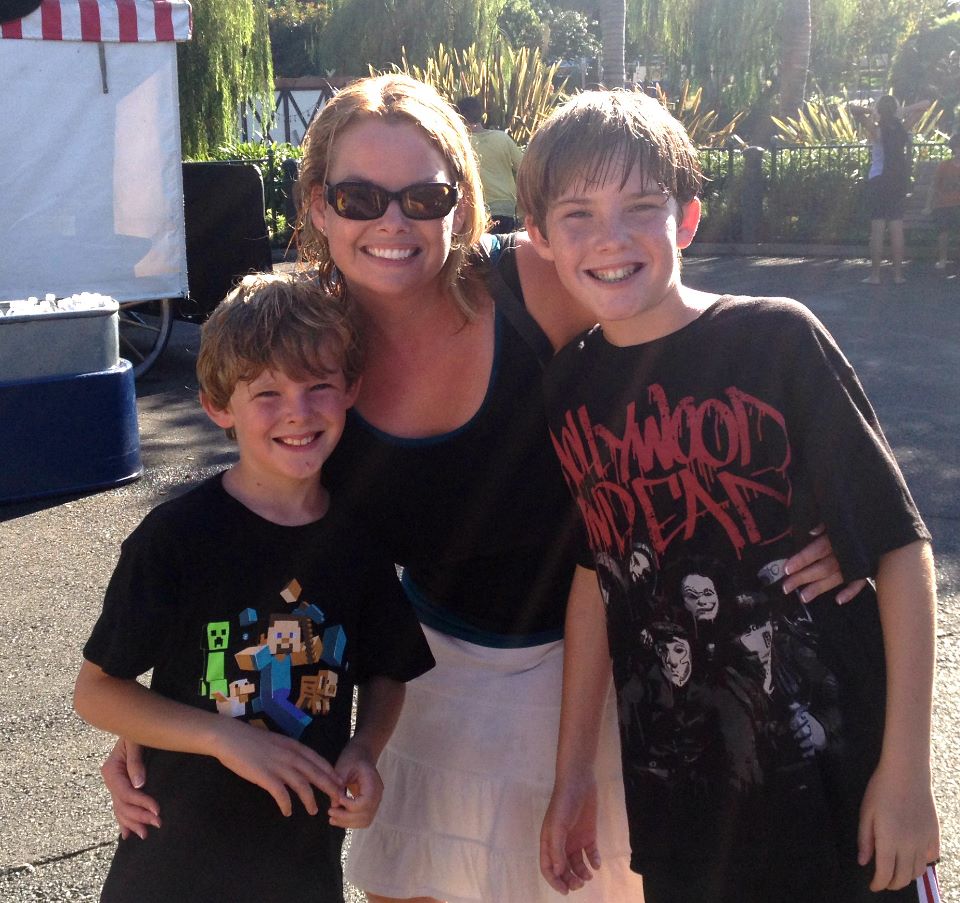 Now it's your turn! Tell us your favorite mom of tweens and/or teens, or link up your blog below!