I got a new phone. An iPhone. It's pretty amazing. Though, coming from the girl with nothing but Apple products in her house, I might be a little biased.
My Blackberry is going to have a new home soon, and I was taking my pictures off of it today.
It made me sad.
Look at this, and see if you can tell me why: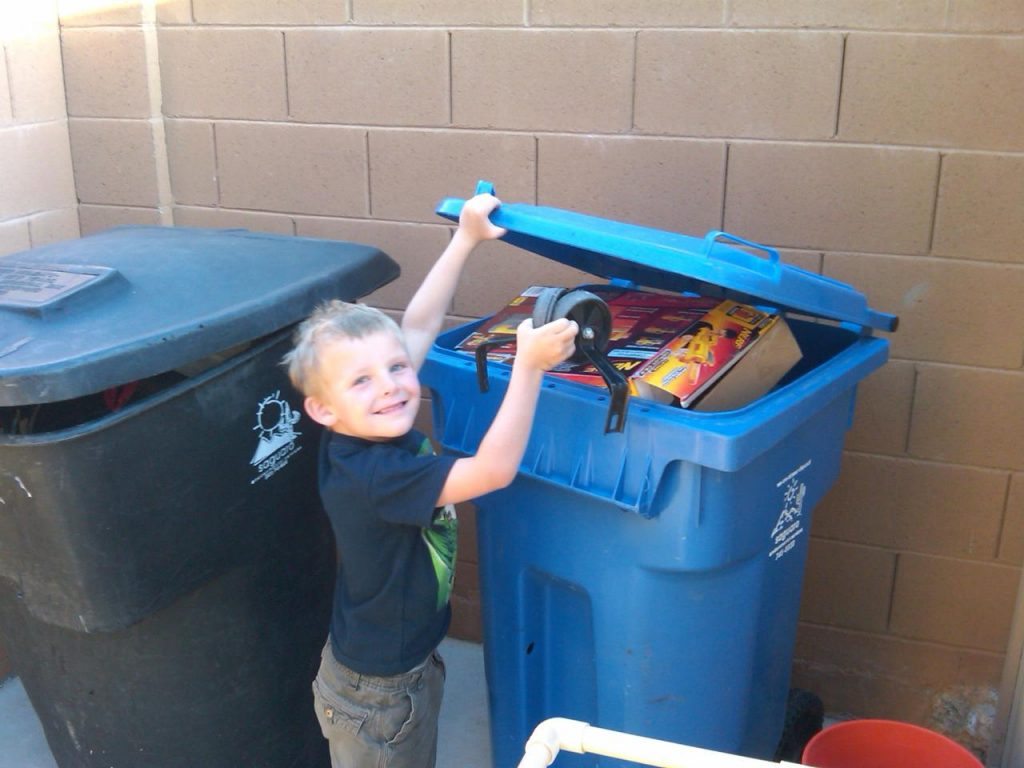 Jack throwing his training wheels away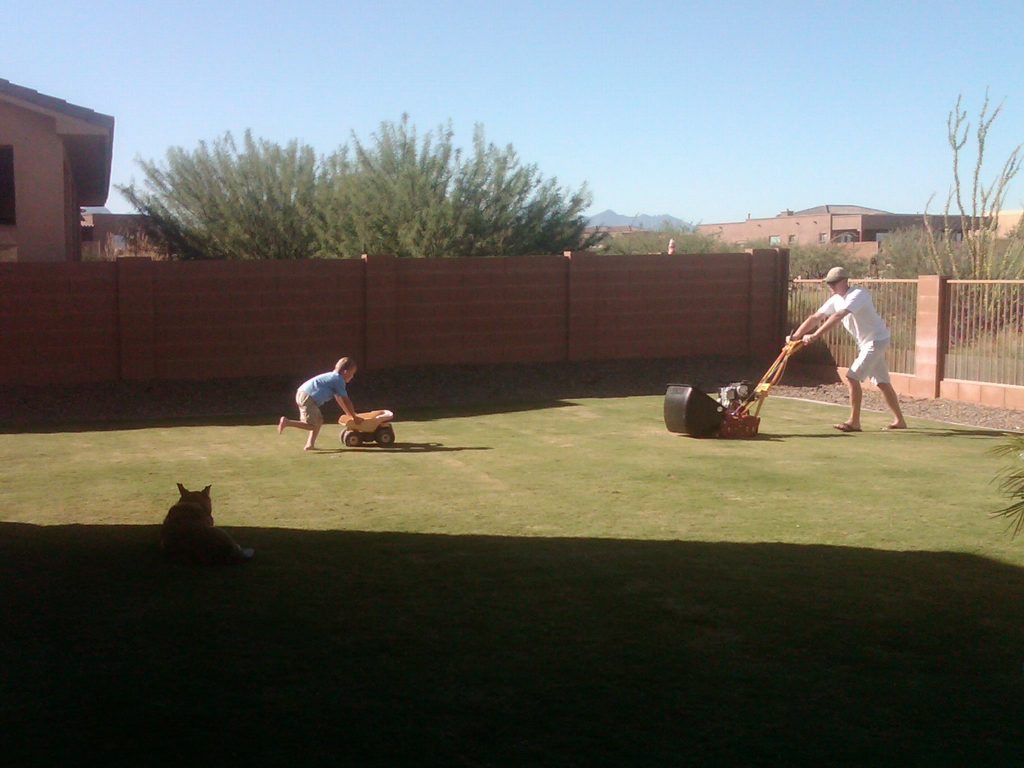 Mowing the lawn with Daddy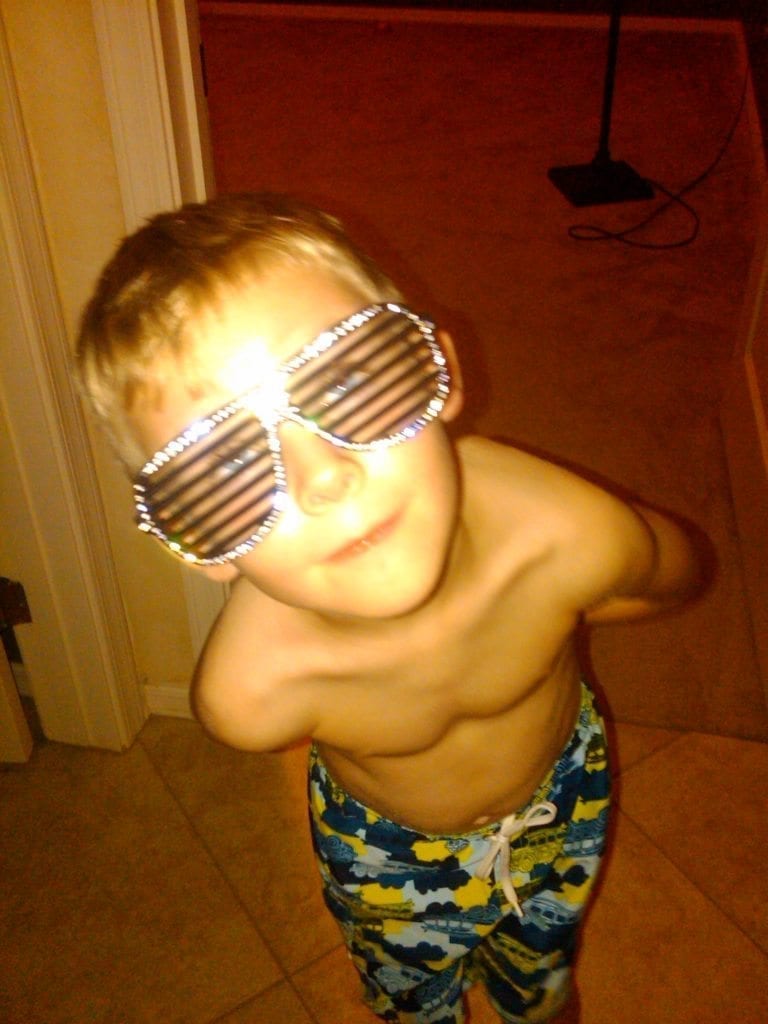 I'm not even going to attempt to explain this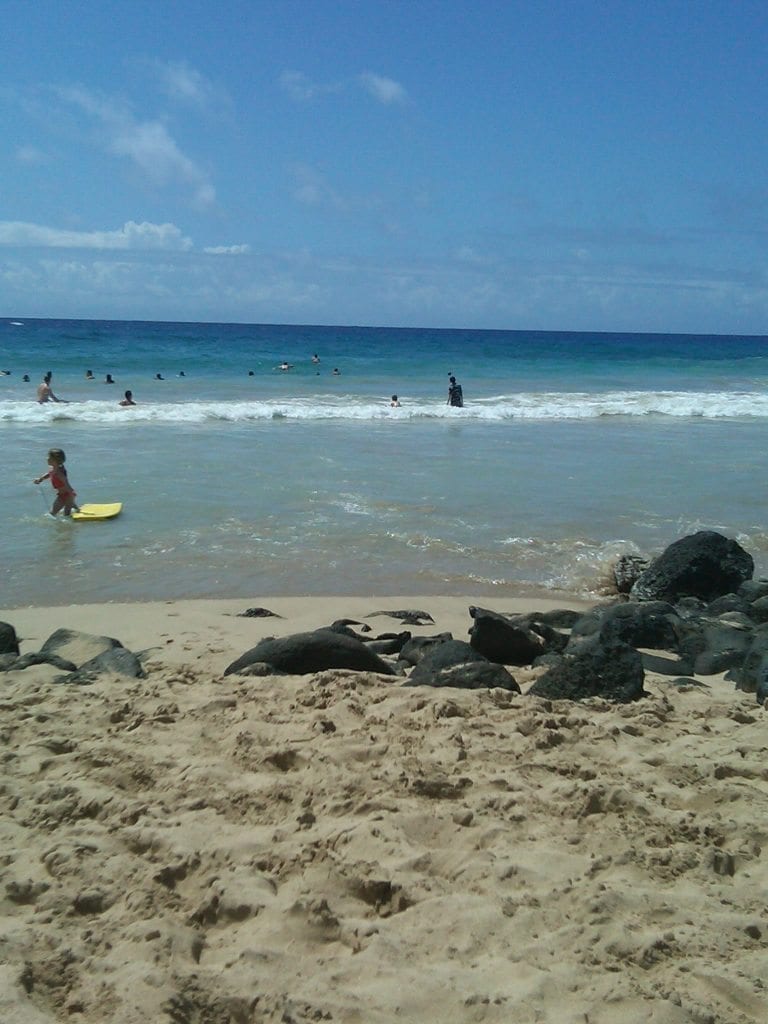 Ahhhh… Hawaii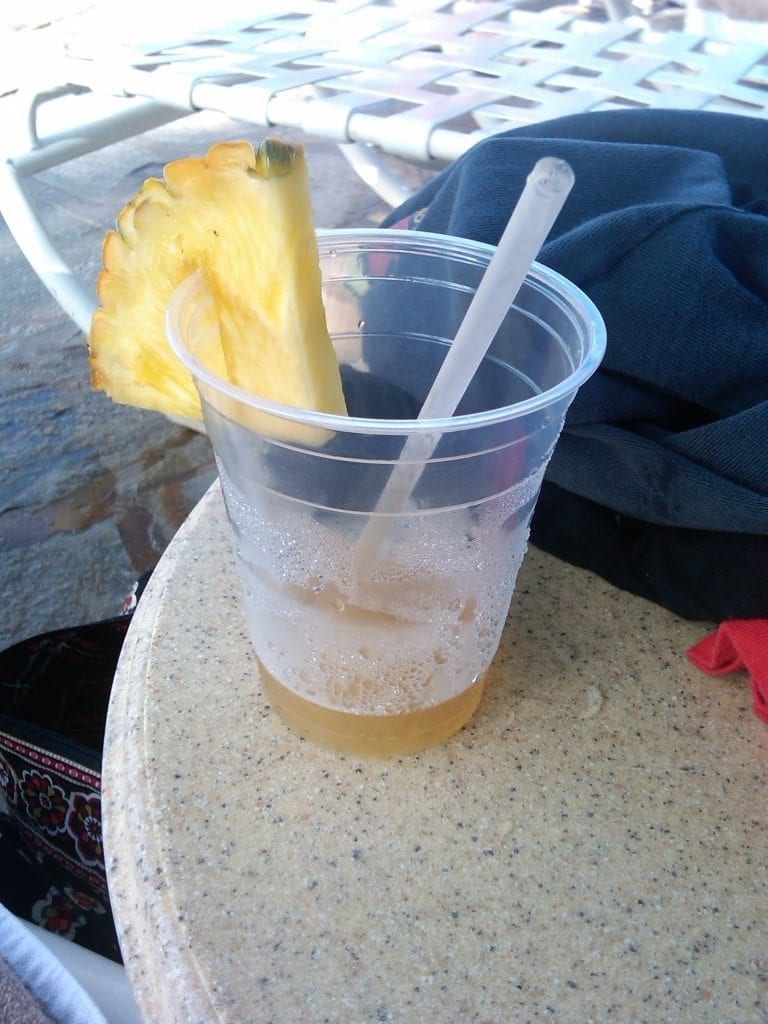 And again… Hawaii.
Do you see the theme?
Well, besides my boys growing up way too fast?
Warm.
No wind. No chills. No cold toes.
We can't wait for warm weather to come back.
Oh, and Hawaii. I can't even express how much we want to go back to Hawaii. That vacation spoiled us for life.
It was 79 here today.
Much, much warmer than the rest of the country. I know this.
I don't know how you do it up there, out there… in the cold.
But warm weather is rightaroundthecorner for us, and we. can't. wait.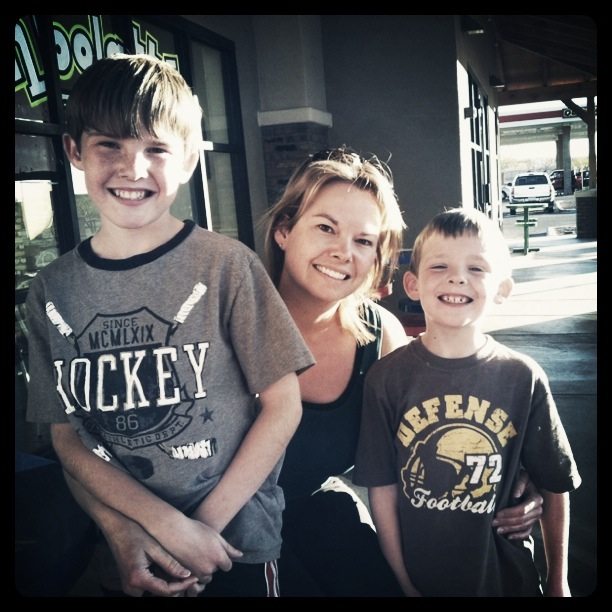 Here we are today, at our local Dairy Queen.
The wind was blowing and we had to sit in the sun to keep the goosebumps away, but for that 15 minutes it was summer again.
We all ordered ice cream cones with sprinkles and joked about eating the first bite of each other's ice cream.
The first bite (of ice cream, pizza, or popcorn) is the best.
We all feel the same way about that, right?