This post is sponsored by Collective Bias® and NickMom.com's hilarious new website. The content ideas and sarcasm are my own.
Yesterday, I saw a Mom wearing heels.
In Target.
With a 4 year-old hanging off her arm.
Seriously.
She was being pulled around by her son and almost fell quite a few times. I smiled big and laughed a little.
When I was in the next aisle, I laughed a lot.
Because, seriously? You need to wear heels in Target? With your kid?
I think that woman fits the definition of anti-fun mom.
Michael would call her a fun sponge. <– I've actually been called a fun sponge :-/
Before we go any further here, take a look at this and tell me where you fit into this mix. If you live in Arizona and wear flip flops, we'll get to you in a second.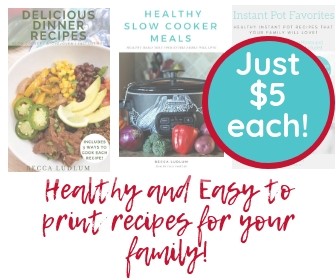 Where are you?
If you're in the wedge, platforms or cut-out wedge bootie category, we can't be friends anymore. I'm sorry. It's ok, though, because you probably don't want to be seen with me and my yoga pant and flip flop wearing self anyway.
Since we're on the topic of shoes, I have a confession to make.
I have never worn a pair of heels.
Ever.
I can barely walk in flip-flops without tripping, so heels probably aren't something I need to venture out in.
In addition, Arizona has a pretty strict dress code. We call it "Arizona Casual." Arizona Casual means shorts and a t-shirt, or a polo for guys. Nice flip flops are encouraged.
I know what you're thinking. "What's a nice flip flop?" I only know this because visitors often ask the same question.
Any Arizonan would tell you that nice flip flops are… well, nevermind. This is easier with a picture.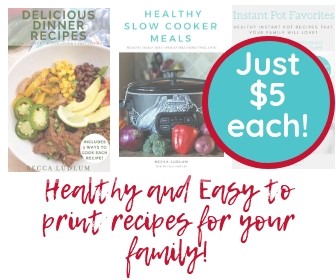 Go ahead and bookmark this post so you're never out of line when you come and visit me.
The 13 shoe types you see up there are not usually seen in Arizona, so you get to make an extra (bonus!) judgement if you see someone wearing one of them here.
Why am I thinking about shoes in the middle of my workday? I should be… well, working.
I'm taking a break. Getting my mind off work for a few minutes at NickMom and attempting to keep sane, which is easy to do over there.
I'm quickly realizing that I'm not the only Mom who laughs a little when my kid does something crazy like stack rolls of duct tape 50 high and cry when they all fall on him.
Or when my 13 year-old asks, "what are you going to drive when I get my license? Because I get your car, right?"
I like knowing other Moms are in the same comical boat I'm in.
I love reading the Mommy Unplugged comics: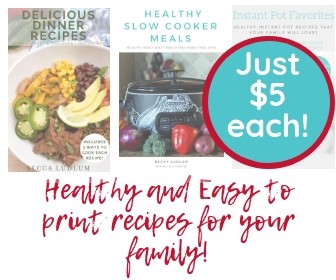 And the funny kid pictures are hilarious: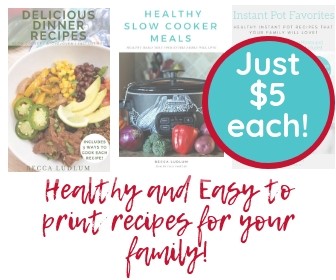 At the end of those days (you know the ones, admit it), NickMom makes me laugh.
Which is exactly what I need to get through another crazy day with these boys.
During the day, I keep up with NickMom on twitter and facebook. Still funny, just in smaller (workday appropriate) doses.