Since October, Michael has been staying after school every week to study different aspects of aviation.
In order to get into Wright Flight, he had to set some academic goals… and achieve them.
His reward? He was able to fly across Tucson in a small airplane with this amazing volunteer pilot and after reaching flying altitude, take the controls for about 30 minutes.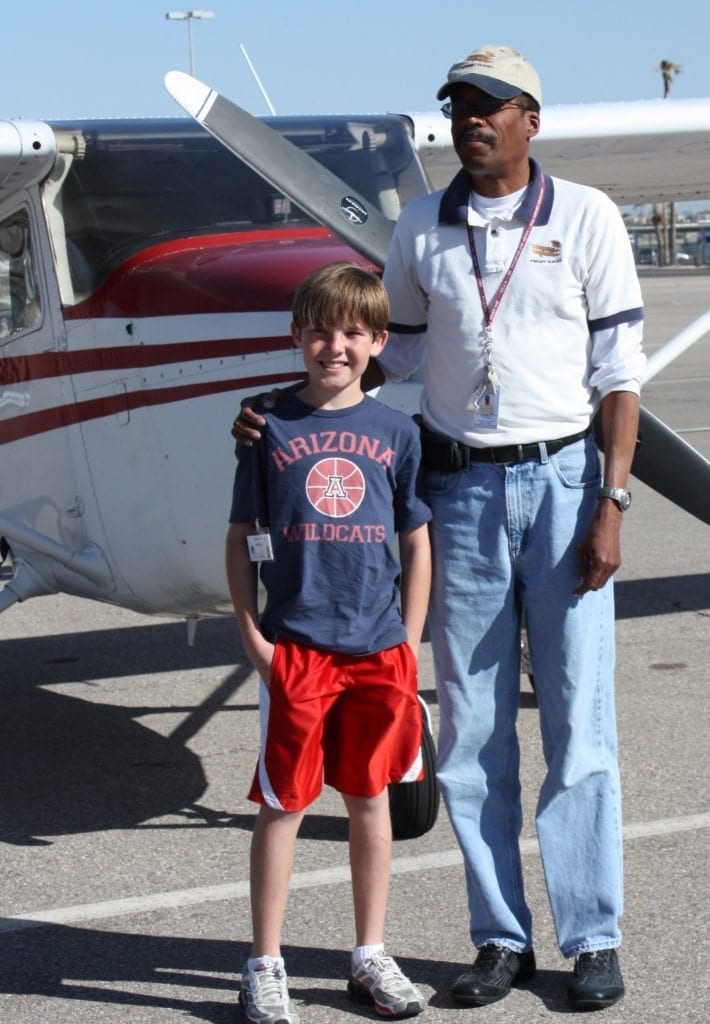 Michael said it was "awesome" and that he now wants to take flying lessons…
The coolest thing about the flight was seeing his classmates in other planes while he was flying. He was able to wave to them, just like if he was in a car. Oh, and he saw someone in their swimming pool. He said that was cool.
I'll let the pictures speak for themselves: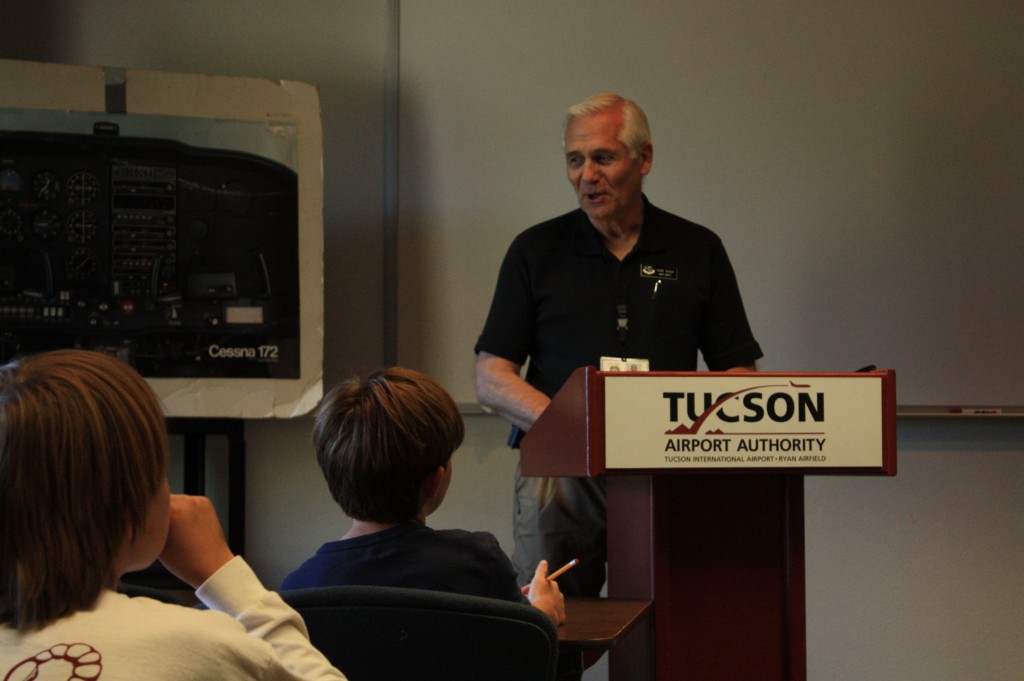 The pre-flight briefing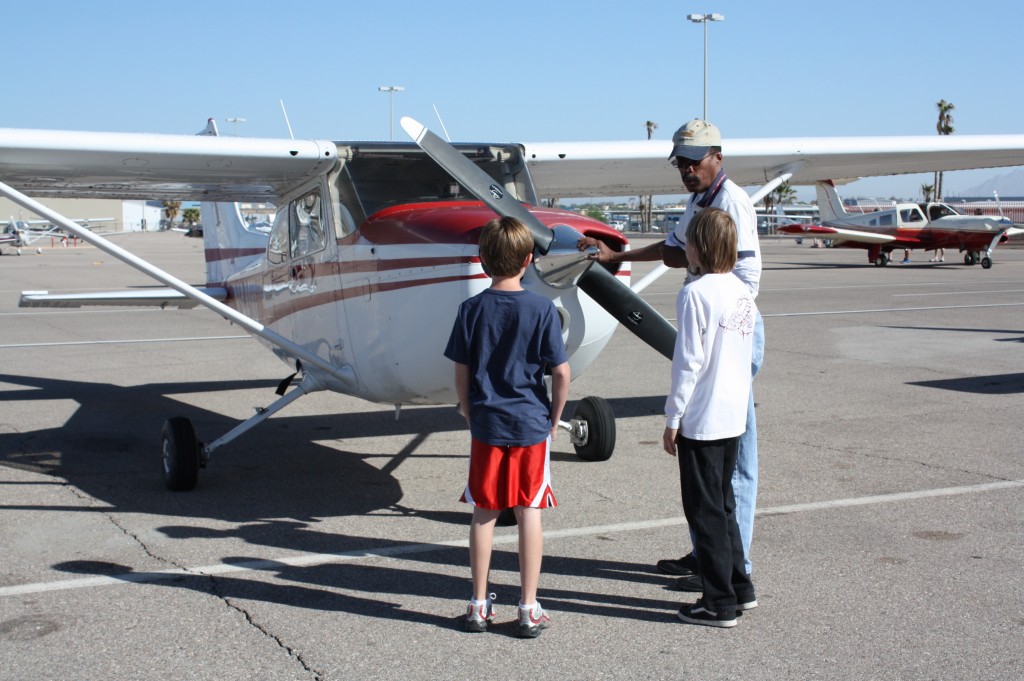 The pre-flight check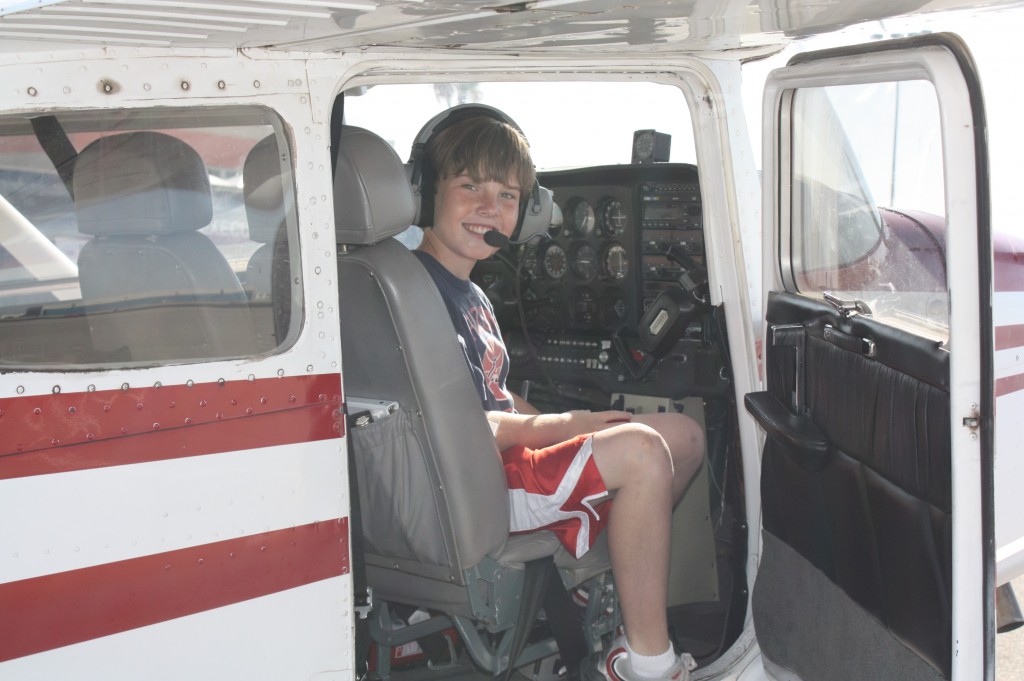 Getting in the plane
Getting ready to leave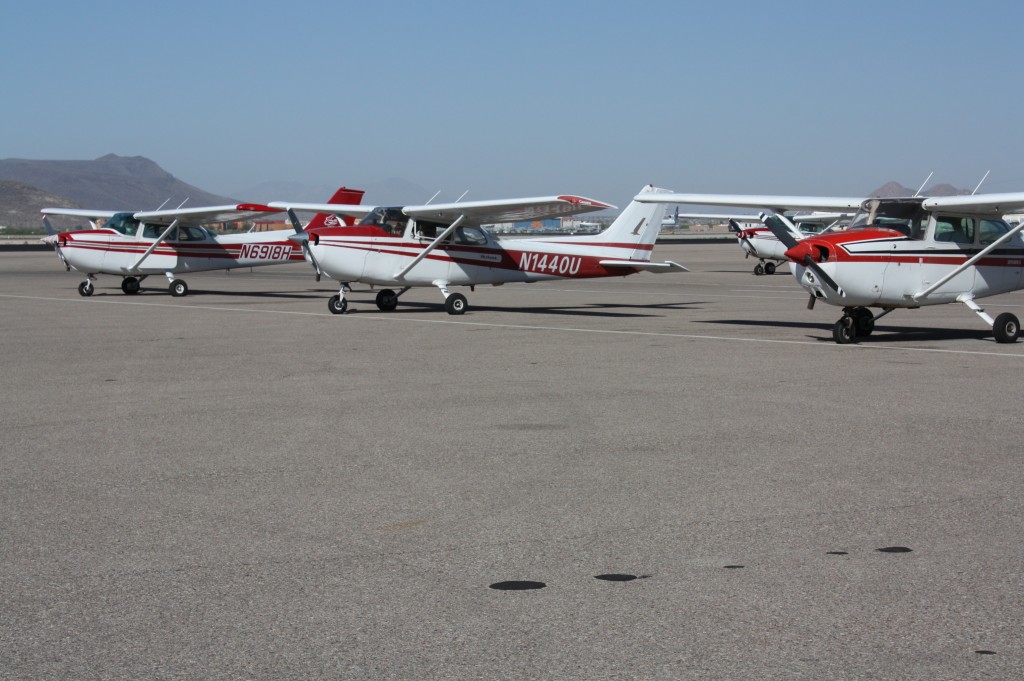 Taxiing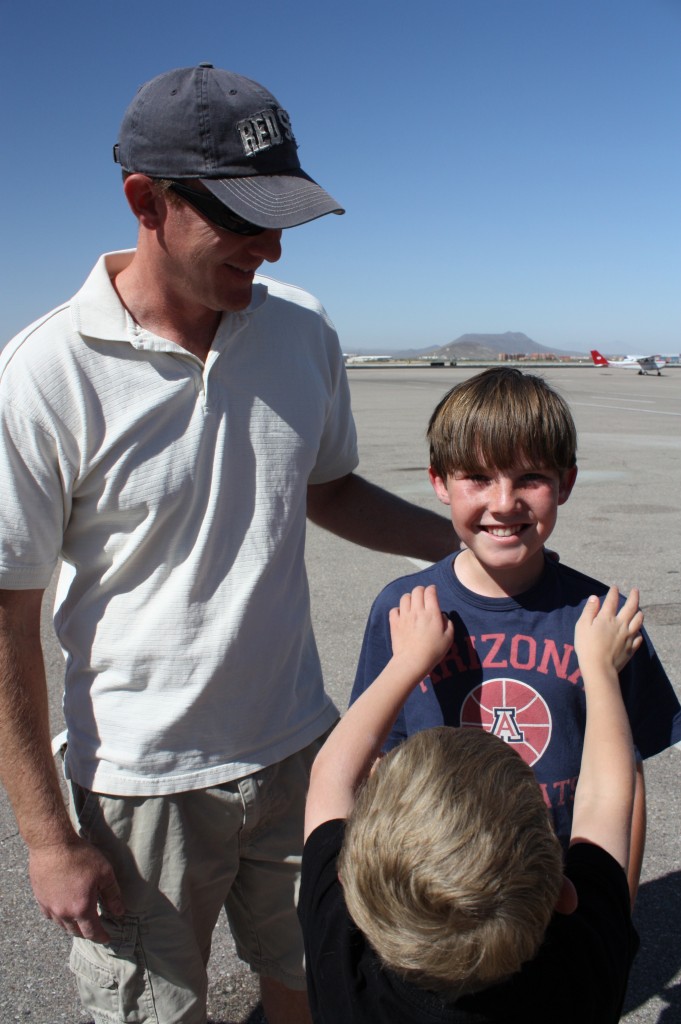 After the flight
Michael is still beaming.
This program? Made possible by volunteers. The pilots, the coordinators, the planes, the fuel. All of it.
Jack is counting down until 5th grade, so he can do it :)
This post is linked with the Wordless and Wordful Wednesday carnival over at Parenting by Dummies, Seven Clown Circus, and Live and Love… Out Loud You should go check them out because they're three of my favorite people :)
0