The following post is is sponsored by Fitfluential LLC on behalf of Reebok
I really, really can't complain about the running path near my home. I have this view to look at, the weather is perfect 95% of the time, and I have amazing shoes to run in.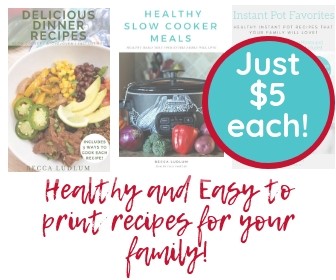 The Reebok ONE Cushion: Shoes designed with performance in mind. I love how breathable they are–there is mesh throughout the design, not just in the toe area. While the shoe is flexible, it's also very supportive for the back of the foot. I don't love minimalist shoes because thought they're great for running, they don't support my feet well during Crossfit–I don't love cross training shoes because they're often too supportive and hurt my feet. The Reebok ONE Cushion shoes are right in the middle of the two, and they're my new favorite.
Reebok ONE Cushion shoes are for those with a strong arch, but I find them very comfortable and I have flat feet. You can see these shoes in action here:
As you can see, the Reebok ONE Cushion is designed in three zones to maximize comfort and performance: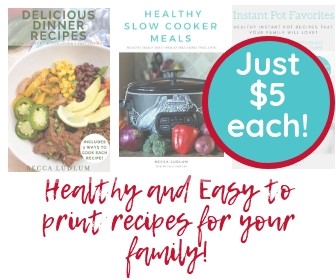 The front of the shoe is flexible and constructed with breathable mesh and lots of room. The cushion of the shoe provides shock absorption where you need it most, and the back provides stability. The only issue I had with these shoes is a very common one: I needed to use the lock lacing technique to stop my heel from slipping out. I didn't need to "break them in" before heading out for my first run and was able to comfortably walk and run in them throughout the day (with no blisters).
The shoes are low cut, and include a three-foam midsole: for shock absorption, foot guidance, and propulsion. I'm impressed by the feel and weight of them. I've put quite a beating on them during the last few weeks while training at Crossfit, while camping, and while walking and running around town–these shoes don't give an inch.
Looking for a new running shoe? You can purchase your Reebok ONE Cushion shoes at a local Reebook FitHub or Outlet location, or online for women and men.