Are you wondering if Maleficent is too scary for your kids? I'd take kids ages 8 and up, and would watch the following clips and view the images below with younger children before taking them. Here's my Maleficent Parent Review: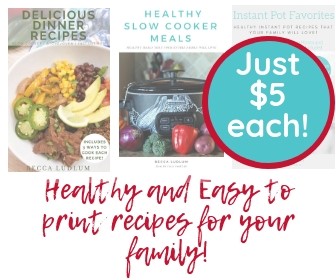 A lot of kids will be asking to see the new Disney movie, Maleficent (pronounced mal-eff-eh-cent). The movie is a bit dark in comparison to Frozen or the movie it's based off of, Sleeping Beauty.
From Disney comes "Maleficent"—the untold story of Disney's most iconic villain from the 1959 classic "Sleeping Beauty." A beautiful, pure-hearted young woman, Maleficent has an idyllic life growing up in a peaceable forest kingdom, until one day when an invading army threatens the harmony of the land. Maleficent rises to be the land's fiercest protector, but she ultimately suffers a ruthless betrayal—an act that begins to turn her pure heart to stone. Bent on revenge, Maleficent faces an epic battle with the invading king's successor and, as a result, places a curse upon his newborn infant Aurora. As the child grows, Maleficent realizes that Aurora holds the key to peace in the kingdom—and perhaps to Maleficent's true happiness as well.
Here's the official movie trailer:
I was able to view a screening of Maleficent earlier this week and after seeing trailers and even meeting Maleficent herself at Disneyland last month, I was surprised by the tone of the movie. Though there were some dark scenes, it wasn't as "scary" as I thought it would be. You'll be surprised to see that Maleficent does, in fact, have a heart.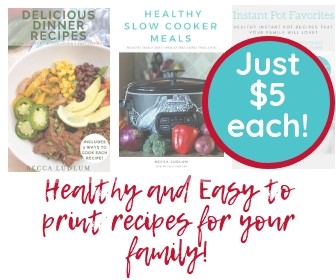 You can see most of the darker scenes in these two clips:
The battle scene as well as the dragon scene that you see a bit of  were much longer in the movie, and one other scary part isn't seen in the clip (there's more on that at the bottom of the post). These three scenes were the scariest part of the movie in my opinion. The fictional characters could spook children if they weren't prepared for them. Having boys, we don't watch many fairytale movies here, so they're not used to fairytale characters like dragons and trolls. I posted a print and play activity so your kids can get to know the characters before they see the movie. Here are images that you might want to show your kids before they see the movie.
These trees have human qualities and fight the kingdom soldiers. Though it's an intense action scene, there is no blood shown and violence is muted by fast moving scenes.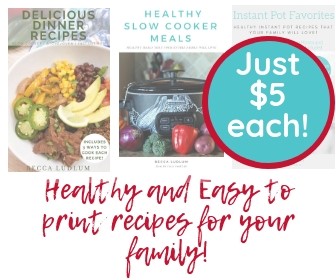 Fairytale creatures are shown throughout the movie. Though some would say they're ugly, they're kind. As I said, they just take some getting used to if your kids haven't been exposed to them before.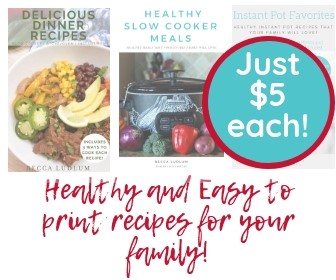 There is an intense scene towards the end of the movie when the kingdom soldiers try to kill Maleficent. They cover her with an iron net, which burns her skin, and a fire-breathing dragon comes to save her. It's intense, but I think that if kids are prepared for it they'll be fine.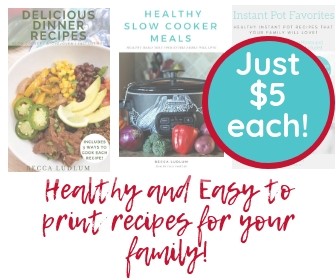 As a parent of a 9 and 13 year-old, I'd feel comfortable bringing both of my boys. I will, however, show my 9 year-old the images and clips I've posted here for you. We have close friends who have 5, 7, and 10 year-old girls. I'd feel comfortable bringing all three of the girls to the movie, but I'd show the younger two the images and clips I have posted. I'd talk to the 5 year-old throughout the intense scenes in the movie and remind her that the movie isn't real, but really–there are more funny parts in the movie than intense or scary ones.
And parents, know that I had words with Maleficent last month. She assured me that her intentions were to tell children that she is misunderstood in Sleeping Beauty, not to scare children.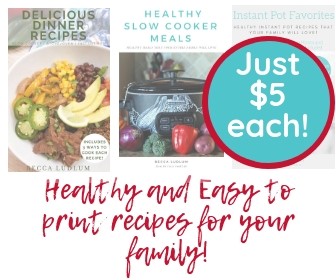 ___________________
There is one scene you might want to prepare your little ones (ages under 8, in my opinion) for. Telling you about this will spoil some of the movie. I'm warning you now so you can click away if you'd like.
Maleficent Parent Review: SPOILER ALERT
Towards the beginning of the movie, Maleficent's friend Stefan comes to kill her but can't. He gives Maleficent a potion to drink, which puts her to sleep. He then pulls out a dagger and raises it like he will kill her, but doesn't. He does, however, cut her wings off. When Maleficent wakes up and finds them gone, there is an intense crying/screaming scene which might startle some children. If you'd like to avoid this scene in the theatre, head out for a long bathroom break when Stefan comes to visit Maleficent as an adult.
_________
To facilitate this review, I was invited to a screening of Maleficent. I have not been compensated for this review. Media provided by Walt Disney Pictures