The holidays are officially here–I'm sure you're in the midst of holiday happy hours and parties, with more planned for the next few weeks. And let's face it–it's tough. It's tough being the one who is watching what you eat, trying not to undo the progress you've made this fall.
I am super excited to tell you about a partnership I've formed with three other amazing bloggers who offer similar and complimentary content to what I post about the 21 Day Fix–a LIVE 21 Day Fix Support Group on Facebook.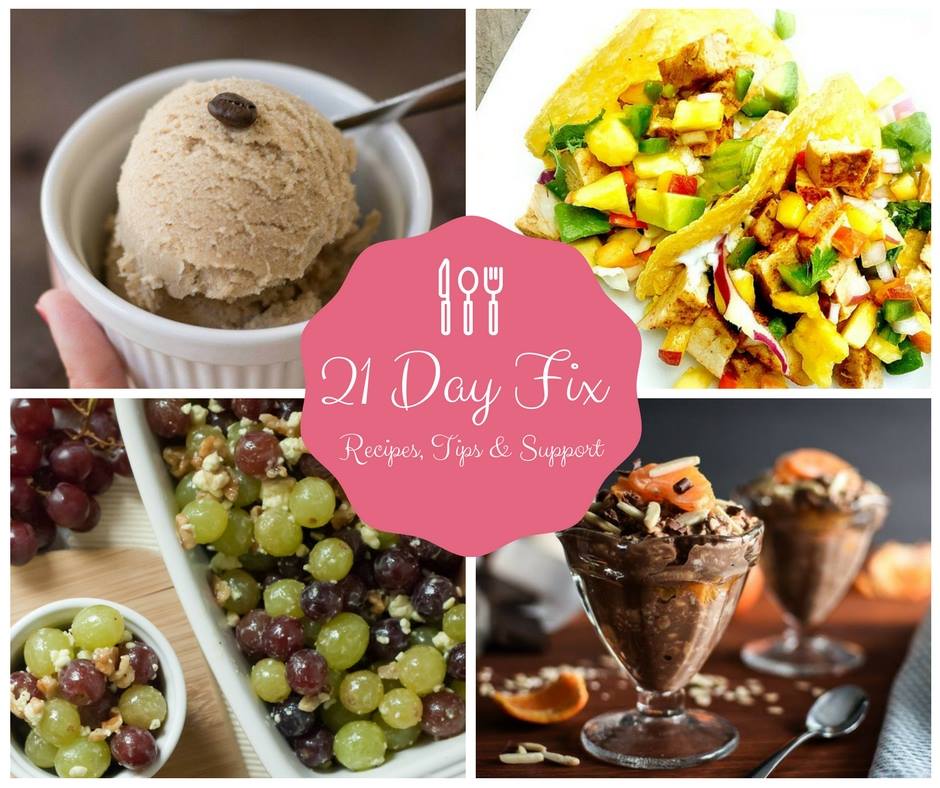 Stephanie from The Foodie and the Fix, Nancylynn from Confessions of a Fit Foodie, and Carrie from Carrie Elle and I have come together to offer you a place for support, recipes, and tips for the 21 Day Fix.
The 21 Day Fix Recipes, Tips, and Support Facebook group is OPEN!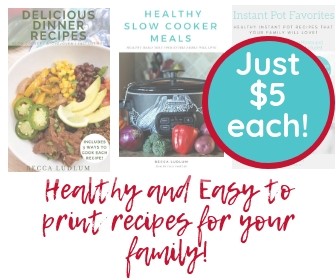 MY OTHER PROJECTS
This is a positive place to ask questions, share your tips, and chat with others who are on the 21 Day Fix–whether it's round 1 or 100 for you!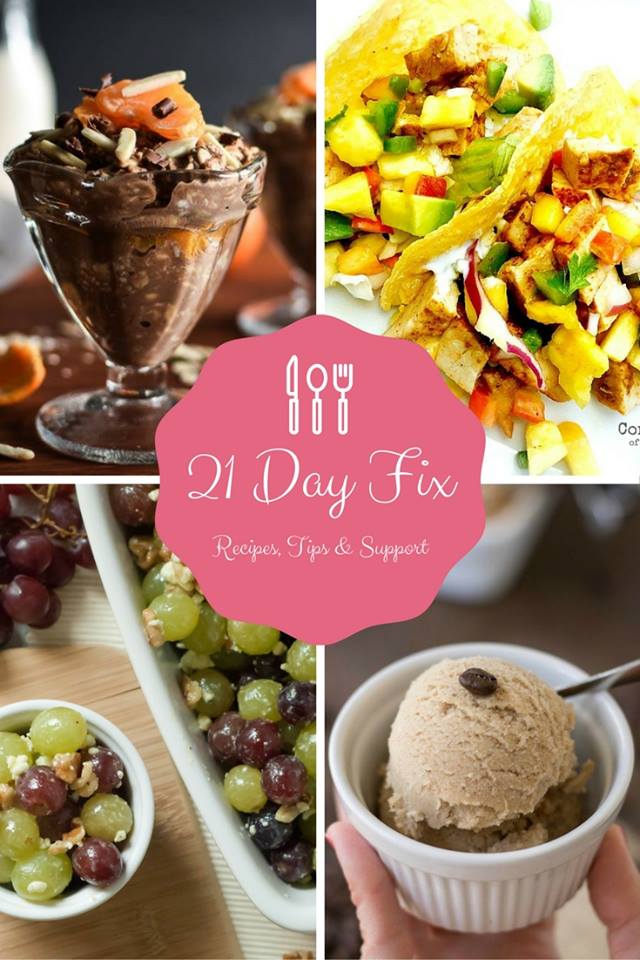 It's a coaching free zone–that means that while there are probably going to be coaches in the group, it's not a place where you'll feel like people are trying to sell products to you.
We'll be sharing our best tips and blog posts–recipes, printables, and more–while chatting with you all about how we are managing the fix. I am beyond excited about this–can you tell?
Come on and join us–it'll be fun to connect with others who have the same goals as you.