It's official: the iPhone has lost the headphone jack. While some audiophiles out there may be upset they'll quickly realize that there's no need to be angry–you're actually giving up an old analog port for a digital one, which will give you better sound. There are plenty of different headphones out there that can provide excellent sound while utilizing the lightning plug.
Let's not forget we have many options–the quickly growing market of Bluetooth capable headphones, lighting capable options, and of course the headphone jack adapter. The the easiest option for those who don't want to switch to wireless headphones is to find a pair of awesome lightning headphones.

Lightning Headphones & Earbuds: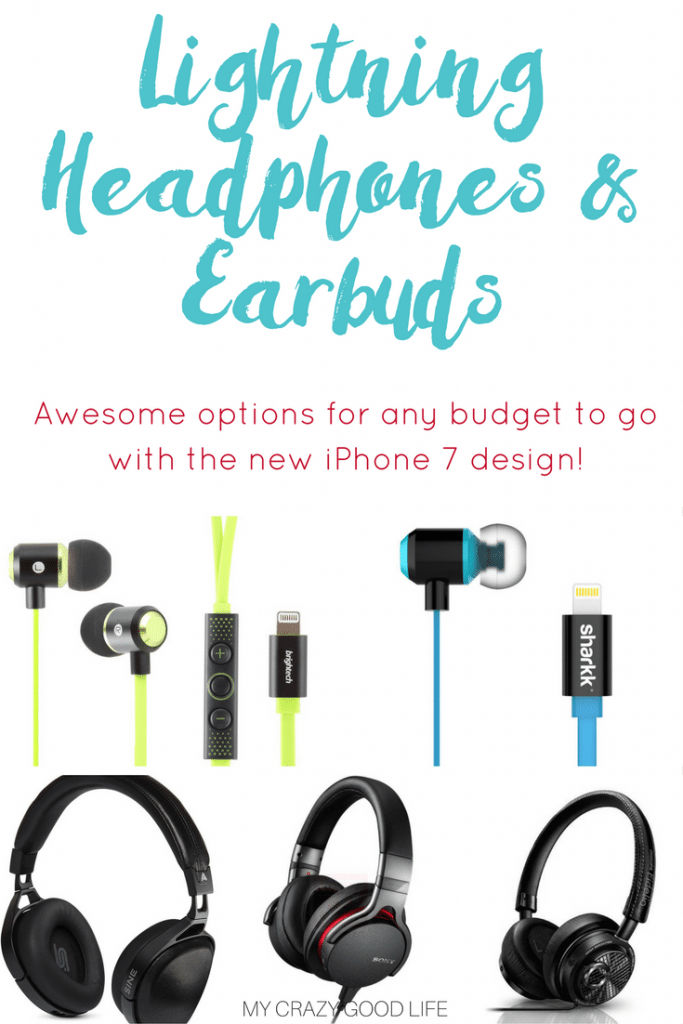 Apple Lightning EarPods | Free with iPhone 7
When it comes to headphones, free isn't always better but free is always nice. Apple is including lightning capable EarPods with every iPhone 7. Use the EarPods until you can find a better pair that you like.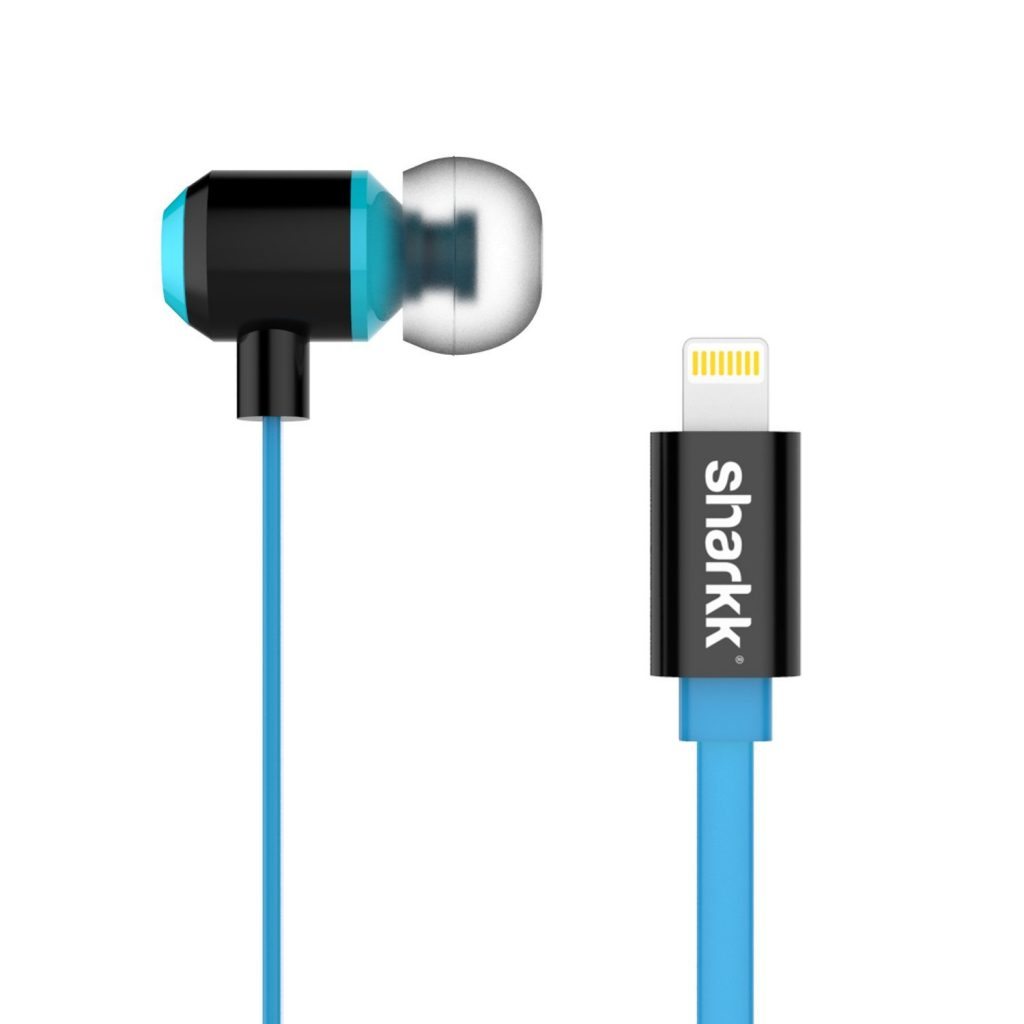 Headphones need to deliver sound as well as stand up to the abuse we put them through. SHARKK Lightning Headphones come with a cord that is fray resistant. This cable will be less likely to tear and ultimately break. You can't beat this option at just under $40, the price is great!

Earbuds are getting fancier with the inclusion of noise canceling capabilities and more. The Brightech In-Ear Headphones noise canceling headphones come with amplified bass and digital stereo sound.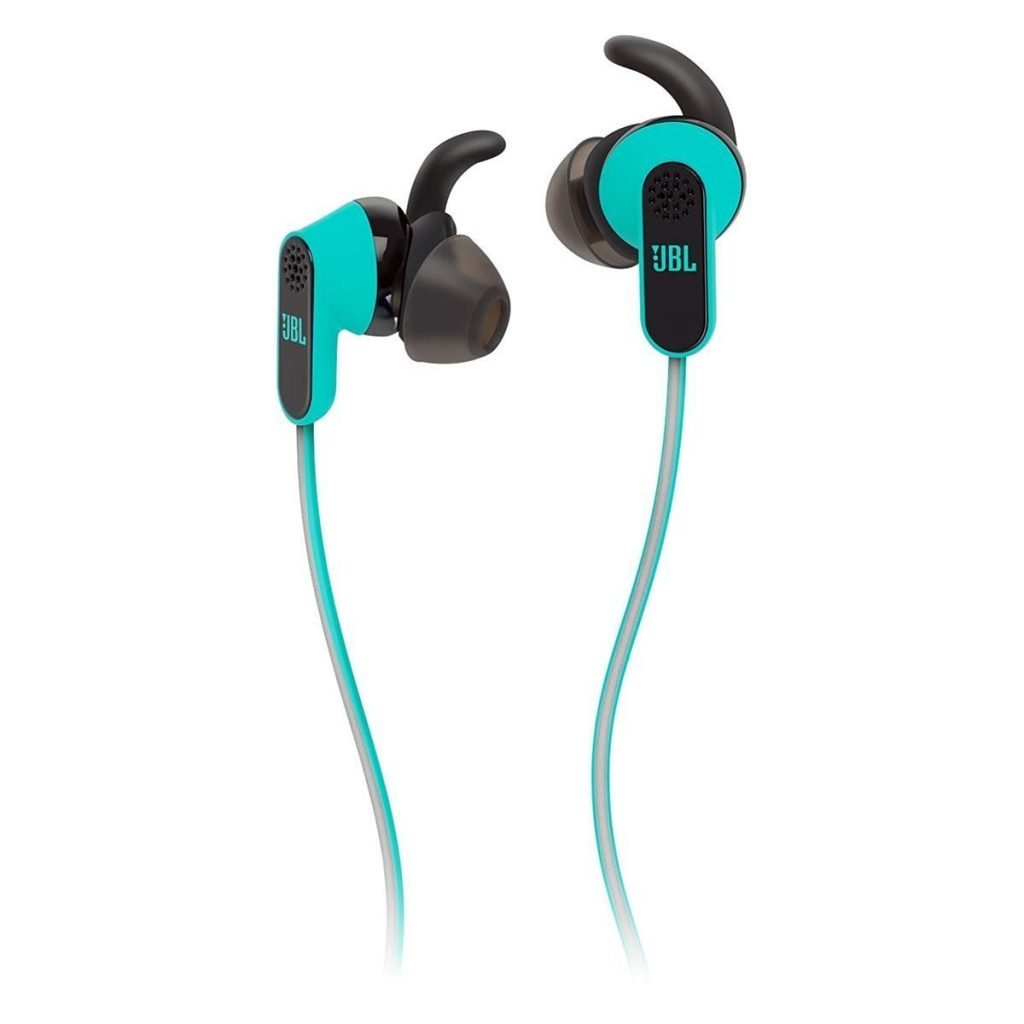 Sports headphones are meant to be used during workouts of all types. For the times when you're working out in the gym, you can use the noise canceling feature to stay in the zone. If you're going for a jog around town, you can include outside sound that way you can hear cars or other things around you. This is just one of the many great features of the JBL Reflect Aware in Ear Sports Headphones.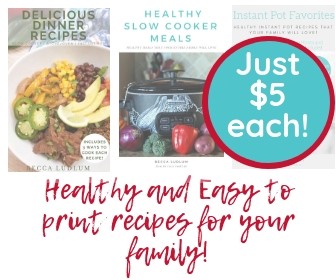 The Philips Fidelio headphones come with a connected lightning cable that helps deliver high-resolution sound. The best feature may be the cups themselves as they are acoustically sealed. Making use of that seal, Philips can contribute to delivering the best sound with little to no outside interruption.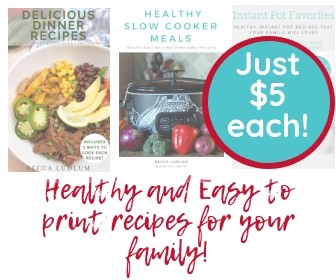 With the world's first on-ear planar magnetic headphones you will get rich bass, the best transients, and minimal distortion. The lightning cable even comes with a built-in amplifier to give you the best sound possible. A bonus is the lightning cable is detachable and can be switched out with a more common 3.5mm one.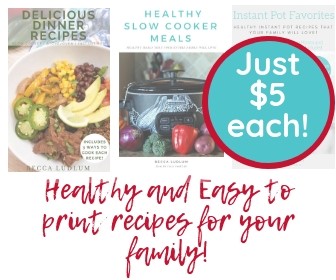 Audiophiles know that when it comes to headphones of any kind, you will get what you pay for most of the time. The Sony Mdr1adac headphones come with everything you will need from lightning cables to other connectors for multiple devices. The sound comes with an S-Master HX digital amplifier which simply means that the sound is amazing.
Save