I have another addition to the 2012 Tween/Teen Holiday Gift Guide! You're going to love these Transformers building sets!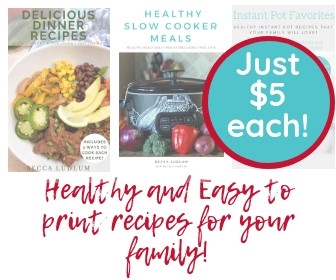 We have been having a lot of fun lately playing with a toy – a toy that's not Legos. You all know that doesn't happen often, right?
KRE-O Transformers sets by Hasbro let kids build Transformers in robot or vehicle form using the same bricks! The little KREON figures are adorable – and they have moving joints in their arms and legs, which made Jack say something I never thought I would hear him say… "Mom, these are cooler than Legos!"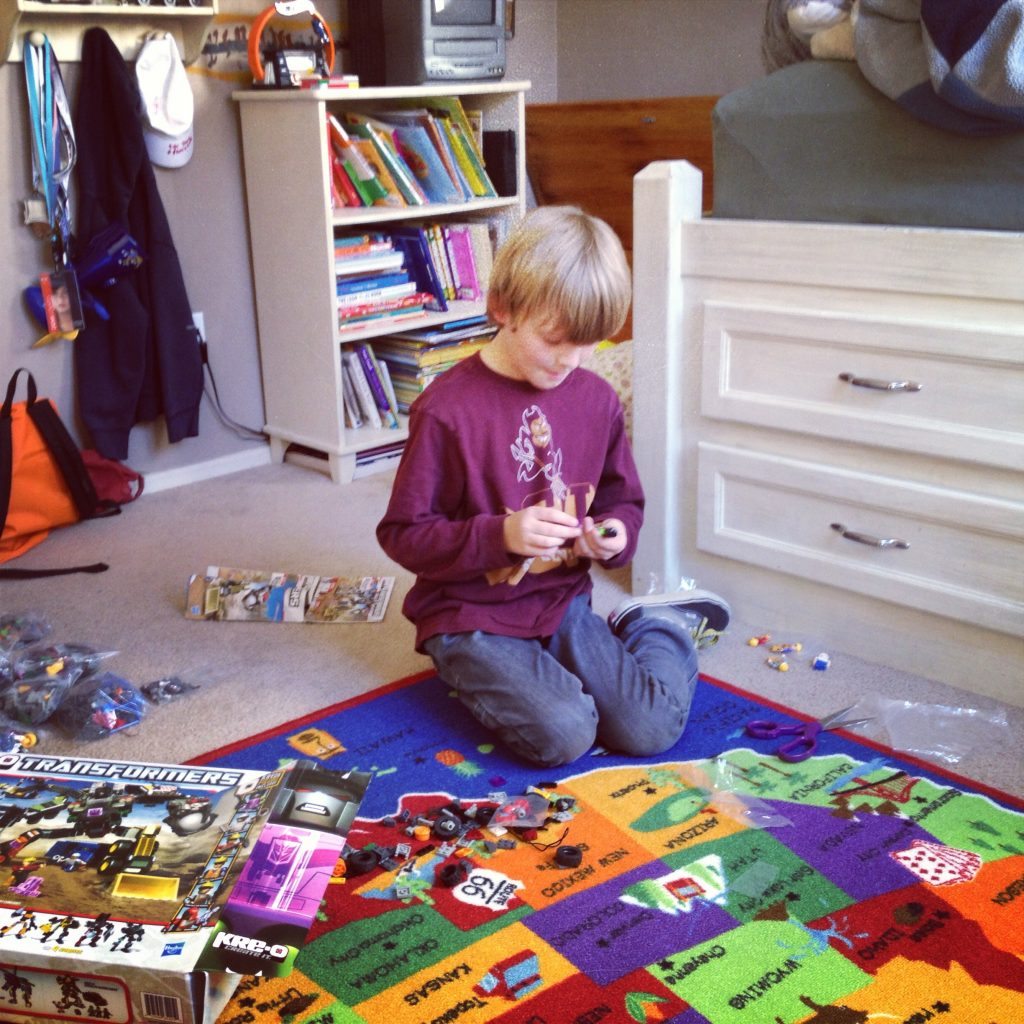 Jack loved that the toys had moving parts and even fired missiles :) The smaller sets or the KREON Micro-Changers (just $2.99!) would be a great stocking stuffer or kid's gift exchange gift, and the larger sets are a great project for the family to work on over the Christmas holiday break – we have been spending a lot of time together in Jack's room putting these together!

As far as ages, let me help you find appropriate sets for your kids:
Pre-Tween (ages 6-9)
 Cycle Chase
Decepticon Ambush
Tween (ages 10-12)
Destruction Site Devastator (builds 4 construction vehicles and 4 construction robots, or the Decepticon robot Devastator!)
Battle For Energon (builds Optimus Prime and Megatron!)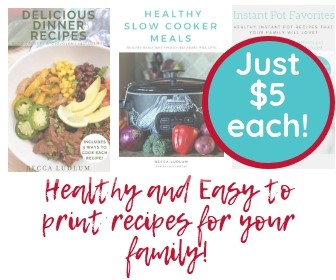 You can see all of the Transformers sets at the KRE-O Transformers website and keep up with KRE-O Transformers on facebook and twitter.
Don't forget to add KRE-O Transformers to your holiday gift list!
Disclaimer: I am part of the Mom It Forward blogger network. Mom It Forward and Hasbro partnered in support of this campaign. Hasbro compensated me for participation in this campaign. However, all thoughts and opinions are my own. 
0