Having a crafty kid means always having fun supplies on hand to keep them entertained. This isn't as easy as it might sound if you're not a crafter yourself (that was my situation!).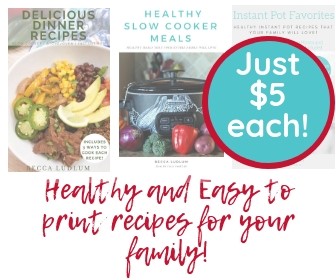 Jack is the craftiest kid I know, and I learned pretty quick the secret to keeping him entertained was to have lots of craft project ideas and supplies on hand at all times. I thought this craft supply list would be helpful to those of you with equally crafty kids. Having these items on hand can turn any day into a fun crafting day.
Please click here to download and print the full-sized craft supply list.