With the new year comes new goals, new dreams, and… new gear.
I'm not the only one who buys fitness gear at the beginning of the new year to encourage good habits, right?
Upgrading my workout wear, headphones, and shoes is the way to keep me motivated. These Sport Pulse Wireless Earbuds by Jabra are a great addition to any gym bag.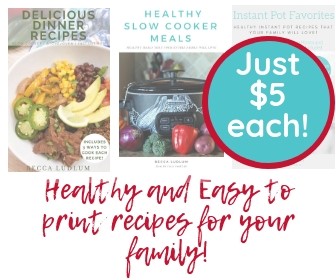 Take your fitness goals to the next level and get the ultimate wireless workout with these wireless earbuds. Jabra Wireless Earbuds are an all-in-one training solution that combine the best of the best features:
In-ear biometric heart rate monitor
Immersive Dolby® Digital sound
Wireless design features only one cord that connects one earbud to the other, uses Bluetooth to connect with your phone
Real-time voice coaching
US Military grade durability certifications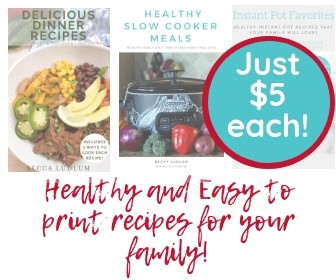 The earbuds come with the built-in app Jabra Sports Life (iPhone and Android) to help you get the most out of your earbuds by planning, tracking and evaluating each workout. You'll have the ability to test fitness levels and aerobic capacity, adjust heart rate zone levels to optimize training, and set goals based on distance, time or calories burned. How's that for a smart product?
In the box, you'll receive earbuds, extra gel packs (for fit) and wings, USB cable, and carrying case.