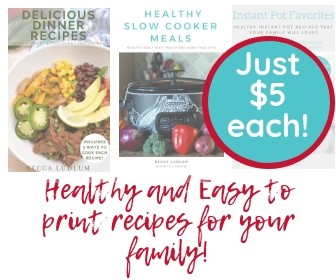 Michael's first wrestling tournament was this weekend. Eight hours in a high school gymnasium, and we got to see Michael wrestle three times.
Yes, that's fairly normal.
We won some (1) and lost some (2), and we all learned a lot.
I learned…
-Always bring seat cushions to a wrestling tournament. Your back (and butt) will thank you after it's over.
-Bring healthy snacks to a tournament. The snack bar doesn't have many any healthy (or gluten free) snacks.
-In an 8 hour tournament, there will be one child taken out on a stretcher, three instances of crowds groaning so loud (due to an injury) that it attracted the attention of parents on the other side of the gym, and uncountable amounts of bloddy noses. Only one was broke that I saw. Wrestling isn't for the faint of heart.
-Murphy says that the minute a boy falls to the mat, doesn't move, and is rushed out on a stretcher (causing all of the Moms in the gym to shudder and tear up a little), it'll be your son's turn to wrestle.
-The bottom is not a good place to be. I learned that I can hold my breath for a long time when Michael gets in this place.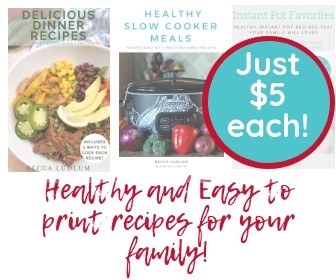 -I learned that I can yell cheer really loud when he gets out of it, and puts his opponent under him.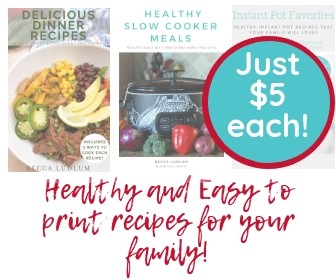 -Next time, I need to remind the ref where to turn the winners so their parents can get an awesome view of their kid winning their very first wrestling match (one would think all the yelling would clue him in…).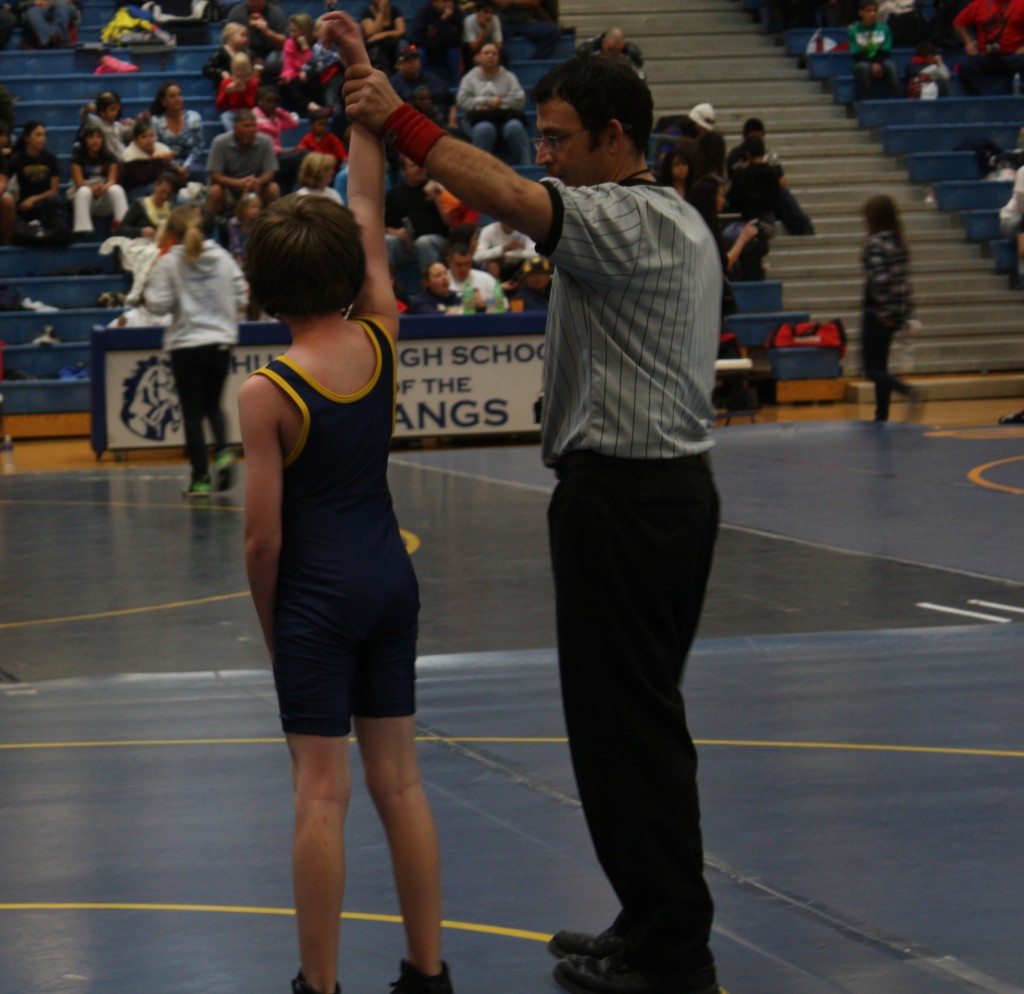 -I learned this this face is the best face a Mom could hope to see. We are working on Michael's confidence (you guys didn't tell me this was so hard!) and seeing pride on his face when talking with his coaches is better than anything I've seen before.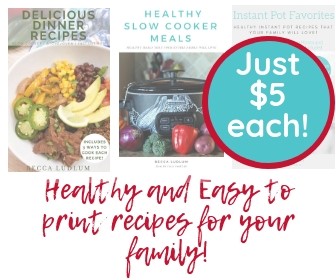 Being a wrestling Mom is hard. I'd much rather he join the swim team again – there seemed to be less danger there – but if Michael is doing what he loves, and building confidence while doing it… I'm in.
What sports do your kids play? What sports did you play as a kid?
Update: I have removed these links :) Family alert: The links to Michael's winning match are here. Period 1, period 2, period 3. One of the losses (they were both to the same kid – so they look the same :) is posted here: Loss
This post is linked to several awesome blogs. What I Learned This Week, Live and Love Out Loud, and Parenting By Dummies. Go visit them and tell them how great they are :)