Look around for a second.
Yup, at my blog.
Isn't it beautiful? It's all because of my dear friend Nicole at The Pixel Boutique.
Nicole makes pretty things.
Right now, she's making my desktop prettier with desktop wallpaper.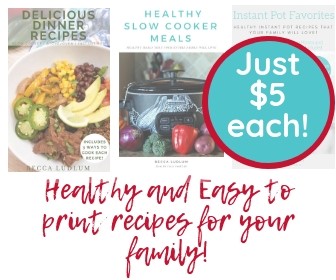 Nicole has come up with a great idea for making us all own something pretty with her monthly Style Me Digital monthly design packs.
Here's the deal:
Every month, get new beautiful digital wallpapers. Specifically, you'll receive:
Desktop Organizer Background (different screen sizes available)
iPad Wallpaper (fits iPad, iPad 2 and iPad Mini)
iPhone Wallpaper (fits iPhone 4 and 5)
Facebook Cover (for your personal or business/fan page)
Printable (different each month)
You choose whether to purchase them monthly or set up a yearly subscription (and save money that way!). Here's what is available for February: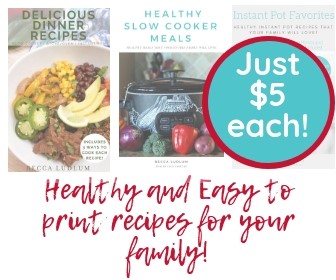 Image courtesy The Pixel Boutique
 January was pretty, too: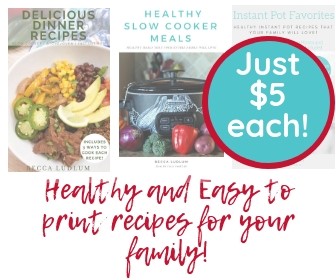 Image courtesy of The Pixel Boutique
I'm kind of excited to see what's in store for March.
And for just $4.99/month subscription price, really… can you beat it?
I've got something pretty fun for you! Nicole loves my readers. I just know it.
She's giving you two of you guys a year-long (well, the rest of 2014) subscription to her Style Me Digital studio!
To enter…
1. Head over to Nicole's blog and check out all of the beautiful freebies and printables she has to offer. Leave me a comment here and tell me what your favorites are.
I'll close this giveaway and choose two winners on February 11th at midnight. You'll still have plenty of time to enjoy the wallpapers and digital downloads for the month.
Good luck, and make sure to thank Nicole on Facebook for this fun giveaway!