iOS 11 Tips and Tricks for iPhone and iPad Pro
Apple has done it again with iOS 11. The last time I saw an upgrade with this many fun new features was iOS 7, and that was a few years ago–we were almost due a fun new operating system on Apple's 10th birthday, right? Today I'm sharing my favorite iOS11 tips and tricks for iPhone and iPad Pro.

Live Photos on Fleek
I LOVE Live Photos–I know most of you don't, but…Maybe these updates will help you feel the Live Photo love from Apple.
After you take a Live Photo, scroll up (from the bottom of the photo, not the bottom on your screen) to see the new options you have to Loop and Bounce the photos. Also, you're able to choose one frame you want to highlight by clicking Edit > Slide to Photo > Make Key Photo instead of trying to screenshot the middle of the photo–admit you did it, I did too.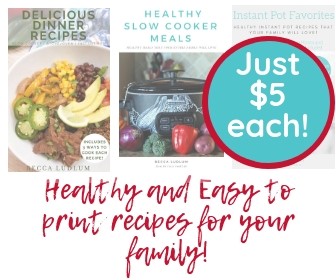 Shoot Like a Pro
The iPhone 8 and iPhone X both have Portrait Lighting available within Portrait Mode. The iPhone X has a front facing Portrait Mode and Portrait Lighting Available. After taking a photo, iOS 11 has several Pro Filters available for your photos.
Pay Your Friends With A Tap
Apple Pay, Square, and Venmo, are all options you can use to pay a friend right from the Messages app! You can also send friends Starbucks gift cards right from Messages, too! Iced lattes, anyone?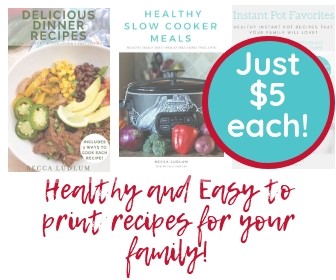 Swipe Up for Night Shift
You're using Night Shift, right? It's the setting that helps all of our eyes by taking away that blue light that alerts our brains to stay awake. It also makes the screen easier on your eyes.  Settings > Control Center > Customize Controls will get you to the screen where you can add YOUR favorites to your Control Center.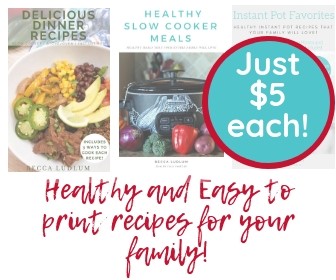 Siri's Personal DJ Service (THIS is what to use with Driving Mode!)
Siri can now play DJ for you! This is super helpful in Driving Mode (see below), and I urge you to try these fun commands:
Siri, play We are the Champions (a song)

Siri, play DAMN (an album)

Siri, play Taylor Swift (an artist)

Siri, play rap (a genre of music)

Siri, play DAMN shuffled (yesssssss Siri can shuffle your music!)

Siri, play Beach Tunes (one of my playlists!)
Quick Type Feature for Messages
You get a brand new keyboard with this operating system! Now with iOS 11, it's easy to text with one hand. To try it out, hard press on the emoji (on the bottom left of your keyboard) to choose a keyboard, then choose your right or left keyboard orientation.
This feature is so controversial–but let me tell you honestly–YOU SHOULD NOT BE TEXTING AND DRIVING. The Driving Mode app isn't something that Apple half-heartedly added, this is a well researched and thought out function. Remember, the goal of Apple is to be one step ahead of the consumer. You can make emergency calls, you can still get important phone calls, and you can easily turn it off with one click. I've written more about this right here.
iOS 11: The differences between iPad and iPhone, along with some of the more talked about iPhone 8 and iPhone X (iPhone Ten) features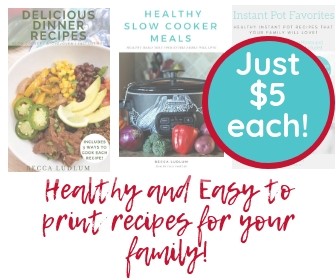 iPhone X Only Features | These features were rumored to be available with the iPhone 8 and X, but we now know they're only available with iPhone X
Animojis Your favorite emojis are now animated…based on your facial expressions! Offered only on the iPhone X because they work with the 3D camera.
Face ID This amazing new technology is available only on the iPhone X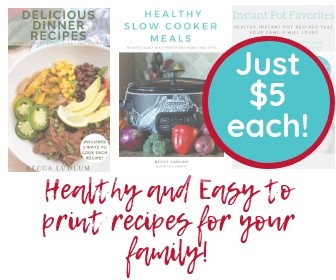 iOS 11 Features for both iPhone and iPad Pro
Augmented Reality (AR) People are already calling it wizardry–in a good way. AR is a huge step for games, maps, and so much more.
Files App See all of the documents on your device as well as iCloud and third party apps like Dropbox.
Apple Pay in Messages Send Venmo, Square, or Apple Pay to friends within the Messages app
Custom Control Center 
iOS 11 iPhone Only Features
Driving Mode | Driving without Distractions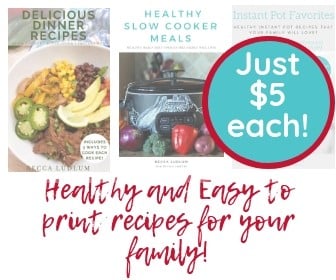 iOS 11 iPad Only Features
iOS 11 marks the biggest iPad upgrade to date. Apple wants to help you use the iPad as you would a computer, and not just act as a big iPhone (as I've often called it).
Dock Swipe up to use it at anytime, click a new app you'd like to use and it'll become split screen (or slide over) for you. You can technically use three apps at once, but let's no go too crazy here.
More of a MacOS Feel Like I mentioned above, Apple understand that for a lot of people there is no place for an iPad in their device line up. They're trying to help users who would rather have an iPad than a computer. I'm thinking the Microsoft Surface gave some inspiration to this.
Drag and Drop Super intuitive, this is an easy to use feature for apps, photos, etc.
Pencil Features Improved latency and markup support available
1