I am a member of the Collective Bias®  Social Fabric® Community.
 This shop has been compensated as part of a social shopper amplification for Collective Bias.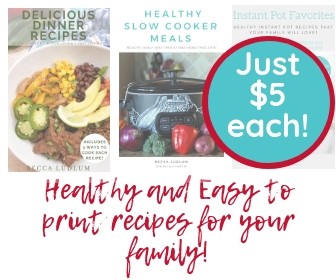 We live fairly far out of the city of Tucson, so "running to the store" isn't a phrase we often use. We save our trips and run several errands at once, and if we forget something then we go without. Amazon Prime has changed a lot of this for us in the last few years. The things we would normally drive 45 minutes to grab, like a paper towel holder or a white t-shirt for the kids' music performance, can easily be ordered on Amazon.com and delivered within a day or two.
Amazon recently took this "easy shopping" thing to a new level with #AmazonCart. You can add items to your cart directly from Twitter, then check out in one quick swoop. No more spying a product while on Twitter, copying the name, opening your Amazon app or page, pasting it there, and trying to find the product you want to buy. Now, simply retweet or reply to Amazon with the #AmazonCart hashtag and they'll add it to your cart for you.
It's really that simple. If you'd like to watch a video about how to use #AmazonCart, you can find one here. If you'd like a tutorial, here's how I did it:
I was browsing my Twitter stream when I saw this tweet:
Love pineapple, but hate cutting them? Reply w/ #AmazonCart to add this slicer to your Cart http://t.co/uSCjNth0Ul pic.twitter.com/RARwPGZX1L

— Amazon (@amazon) May 5, 2014
I replied to Amazon:
@amazon I need this pineapple slicer! Add this to my #AmazonCart please! #cbias

— Becca (@BeccaLudlum) May 9, 2014
And they very quickly replied back:
@BeccaLudlum Great! We added this item to your Amazon Cart. When ready, review your Cart http://t.co/St4ZFwAcmx and check out

— MyAmazon (@MyAmazon) May 9, 2014
Just a few minutes later I received an email from Amazon about my pineapple slicer. That's how I knew the item made it to my cart.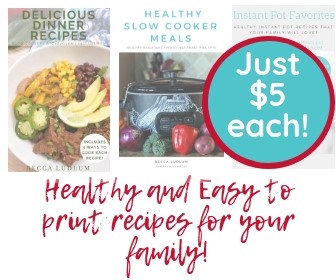 It also reminded me to go check out. I noticed I had added a tank top that I wanted a few days ago and forgot to purchase it! I chose free two-day shipping with my Amazon Prime account, and checked out. It really was that easy.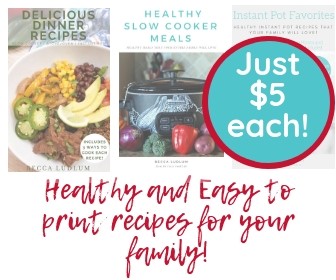 Right after I paid, I saw a message saying that my order was placed! I should have everything in just a few days.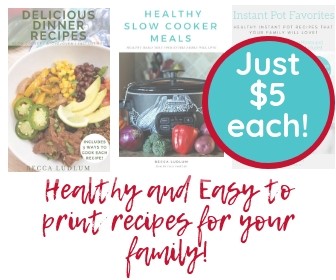 I can see this service being a lifesaver during the holidays! I feel like I'm always on the lookout for Amazon's great holiday deals, and being able to add them to my cart right in my Twitter stream is ideal.
How will you use #AmazonCart?