Recently, a big brown box full of Defiants came to our door, and boy… Jack was happy!
Defiants are motorized 4×4 cars and trucks that come with a train-track style track. It's bumpy (that's the 4×4 art) and great for boys who are a little too old for their Thomas trains, but still like building tracks and playing.
Daddy helped him put the track together: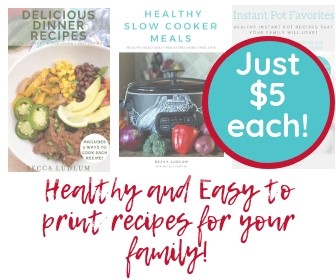 But he quickly took it apart and started making his own tracks: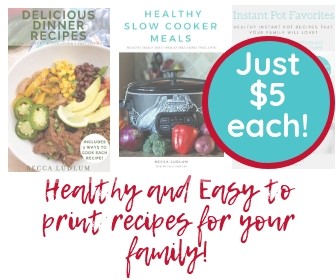 And those tracks may or may not have involved a bearded dragon. I say he was screaming – Jack says he was smiling. What do you think?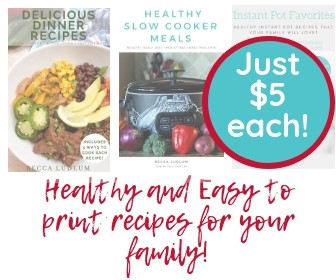 Once I talked Jack away from seeing if the cars would "jump" over him, Billy had fun sitting back and watching the cars and trucks go by.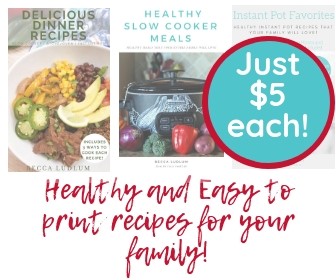 Jack's favorite car was the van with the surfboards on it. He loves taking the base apart from the car and making the cars go backwards :)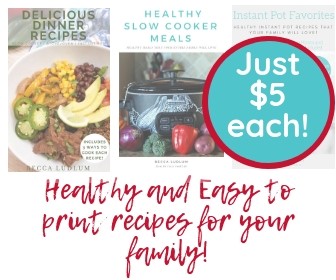 Jack is playing with Defiants every day – and I don't see us putting away the track any time soon!
You can pick up your Defiants at Walmart and Toys R Us stores in Arizona!
*Defiants were provided to me as part of this review. All opinions are my own!*
0