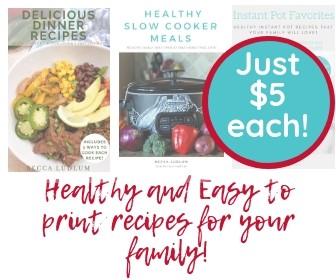 Guess who has a birthday this weekend?
And guess who got spoiled by her "fans?"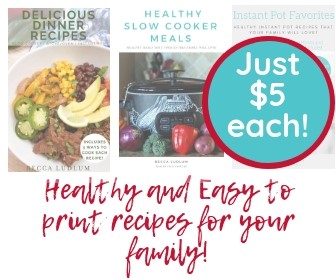 Grandma Teetsie!
First, there was the card that has been making its way from East coast to West coast for the past 6 weeks…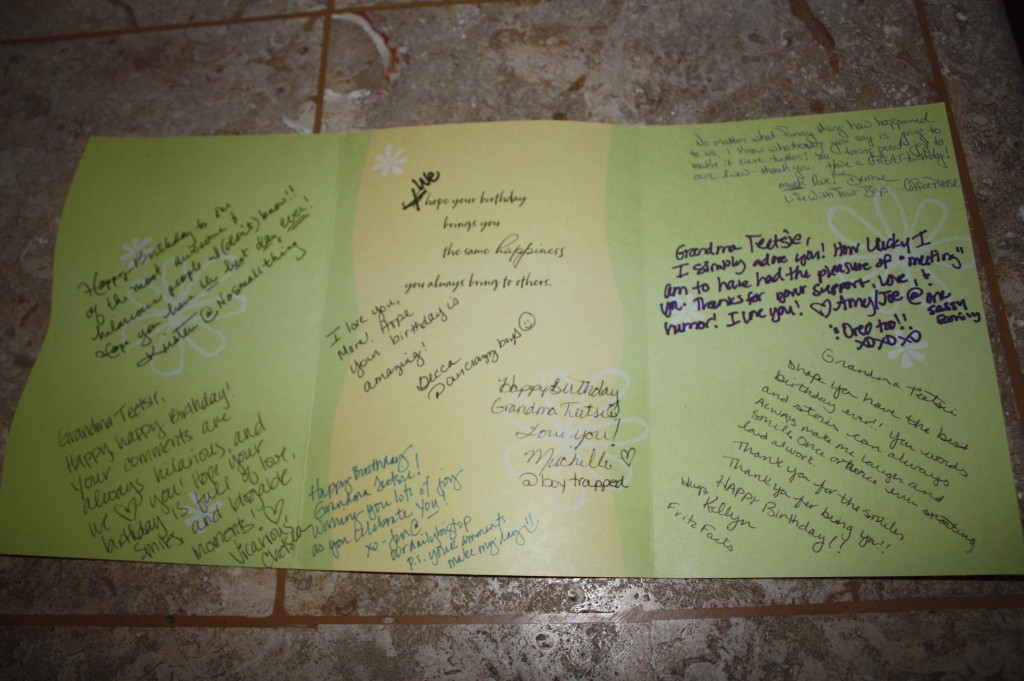 Signed by the people who have grabbed her button, friended her on facebook, and loved her comments…
And then there was the custom made necklace by The Rusted Chain: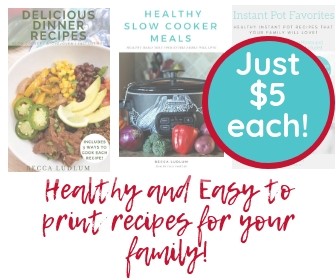 Seems like just want she wanted… she just didn't know it :)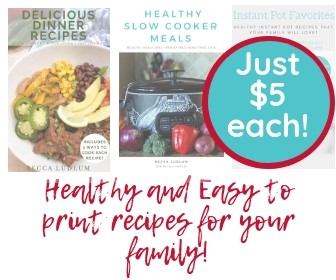 Happy birthday to the best Mom (and commenter) in the world!!