Of course you left Guardians of the Galaxy humming one of the familiar tunes, right? If you're like me, it's days later and you still can't get the songs out of your head.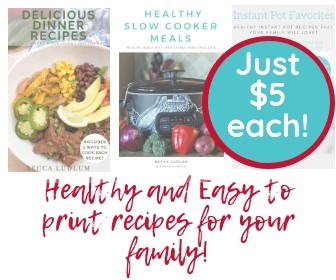 I get it.
I love music, too.
Here's the album track list from Peter Quill's mixtape Awesome Mix Vol. 1, just for you.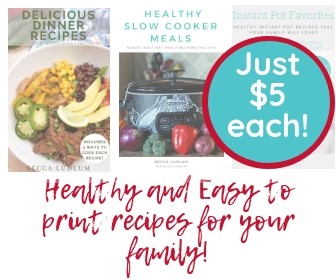 The list of songs is printed below. If you're looking to download the entire Guardians of the Galaxy soundtrack on iTunes, here's a link for you: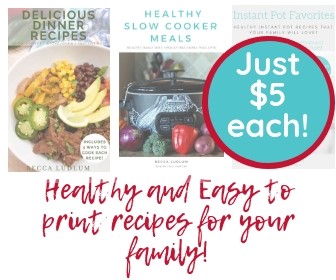 Guardians of the Galaxy Album Track List
1. I'm Not In Love (10cc)
2. Come and Get Your Love (Redbone)
3. Go All the Way (Raspberries)
4. Hooked on a Feeling (Blue Swede)
5. Escape (The Piña Colada Song) (Rupert Holmes)
6. Moonage Daydream (David Bowie)
7. Fooled Around and Fell in Love (Elvin Bishop)
8. Cherry Bomb (The Runaways)
9. O-O-H Child (The Five Stairsteps)
10. Ain't No Mountain High Enough
(Marvin Gaye & Tammi Terrell)
11. I Want You Back (Jackson 5)
12. Spirit in the Sky (Norman Greenbaum)
Released by Hollywood Records and Marvel
Executive Soundtrack Producers: James Gunn, Kevin Feige and Dave Jordan
Music Supervisor: Dave Jordan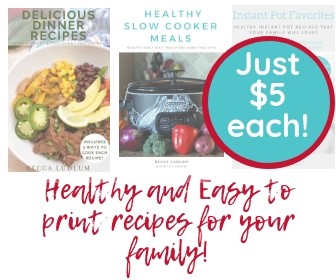 This post contains affiliate links. Information and images provided by Walt Disney Pictures.