This delicious Grilled Romaine Salad Recipe is courtesy of the Oracle Road Whole Foods Market chef in Tucson, Arizona. As a guest of their media preview day before their Grand Opening this week, we were treated to a sneak peek of this amazing store!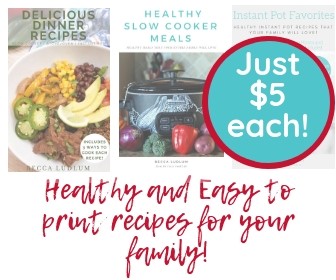 Grilled Romaine Salad with Greek Yogurt Dressing and Crispy Garbanzo Beans
Ingredients:
2 Romaine lettuce hearts
Olive Oil
Kosher Salt
3 Lemons
12 oz. Greek yogurt (I recommend the Whole Foods 365 Everyday Value brand)
Feta cheese, crumbled
Scallions, sliced thin
2T Dill, chopped
1 can garbanzo beans/chickpeas, drained
Paprika
We used a local chili olive oil that Whole Foods carries. That's my favorite thing about Whole Foods–they carry local products whenever possible.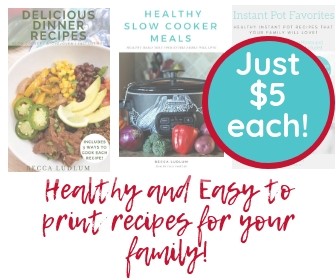 1. For dressing, mix together Greek yogurt, feta cheese, 2 zested and juiced lemons, 4 oz. olive oil, 1 bunch thinly sliced scallions, a pinch of Kosher salt, and 2T chopped dill.
2. For the chickpeas, mix them with 1T olive oil, a pinch of salt, and paprika (to taste). Place them on a baking sheet for 30 minutes or grill them in a basket like we did until crispy.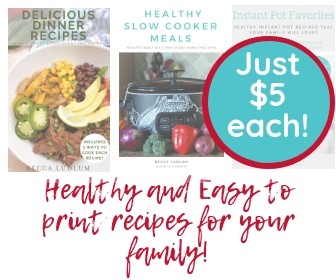 3. Turn grill to high heat. Rub the romaine lettuce with olive oil and a pinch of salt. Grill on all sides for 2-3 minutes until charred. Remove from grill and squeeze one lemon over the romaine. We decided to cut our heads of romaine in half before grilling.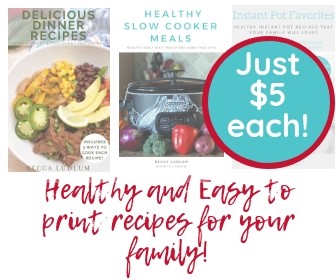 4. Top grilled romaine with dressing and chickpeas.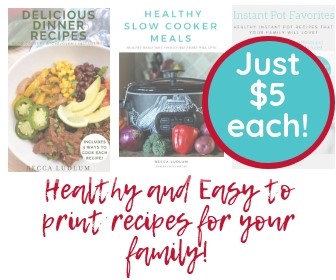 The newly remodeled Whole Foods store on Oracle opens Wednesday, August 27th at 9 a.m. Expect to see a store approximately twice the size as the one that was previously there, with a kids club and other great amenities like Bar 77–named for Highway 77 (Oracle Road)–which features a full restaurant and bar.
The 365 Everyday Value line is the Whole Foods value priced brand. You can find the 365 Everyday Value line throughout the store everyday in organic and non-organic selections.
A few fun facts about Whole Foods:
In the Whole Body section of the store you can find more than 1,200 365 Everyday Value items.
The bakery items at Whole Foods contain no high fructose corn syrup and are made with only cage free eggs
Anything in the store is available for a case order with a 10% discount
Whole Foods has an open sample policy–just ask a team member for some help!
For another delicious Oracle Whole Foods recipe, head on over to Desert Chica.
This post is not sponsored. I attended the Whole Foods Oracle media preview and wanted to share this yummy recipe with you!