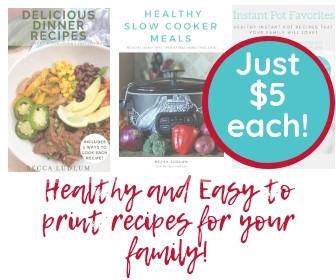 I was recently sent two products from the folks at Gnarly Nutrition–they're a "clean" company offering products that contain grass-fed whey or vegan protein, no hormones, no artificial sweeteners, no GMOs, and the addition of pre and probiotics. <— yes, all of that is true.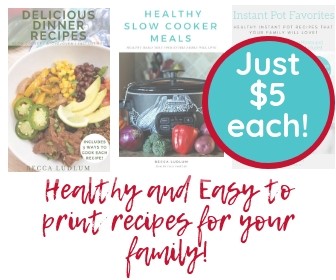 Lately, we have been paying closer attention to our health supplements and the nutrition labels on them. I was recently surprised by one of my tried and true amino acid drinks using artificial sweeteners–surprised and pretty bummed, actually. I am in awe of the ingredients used in Gnarly products, as well as the price–not what I expected for the quality. The Gnarly product line is very reasonable priced.
Gnarly Whey in Vanilla ($59.95)
Whey protein powder is a great way to make sure you're taking in enough protein every day. One scoop of the Gnarly Vanilla (grass fed) Whey will provide you with 12.5 grams of protein. Since Gnarly doesn't use artificial sweeteners, you're able to get that protein without the added sugar and carbs found in most other protein powders.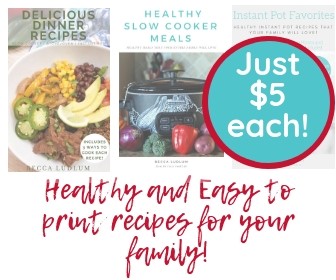 Creamy taste
Not too sweet (love this!)
Easy to drink alone or mixed with fruits and/or veggies
12.5 grams of protein per serving, with only 1g sugar and 6 total carbs
Also available in chocolate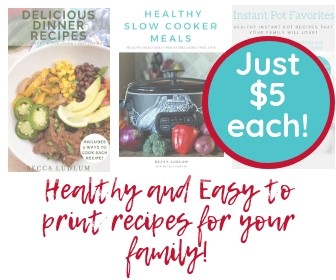 Gnarly Pump contains Nitric Oxide and Creatine to help you push yourself more during workouts. We love that the full 5mg of creatine is found in just one scoop of powder!
Tons of energy!
Great taste
5mg of creatine in one scoop–usually 2 scoops is required, which means more sugar and carbs.
Again, no artificial sweeteners! Pump is flavored with Stevia.
Also available in Cranberry flavor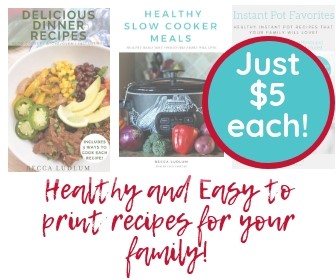 Gnarly Nutrition Coupon Code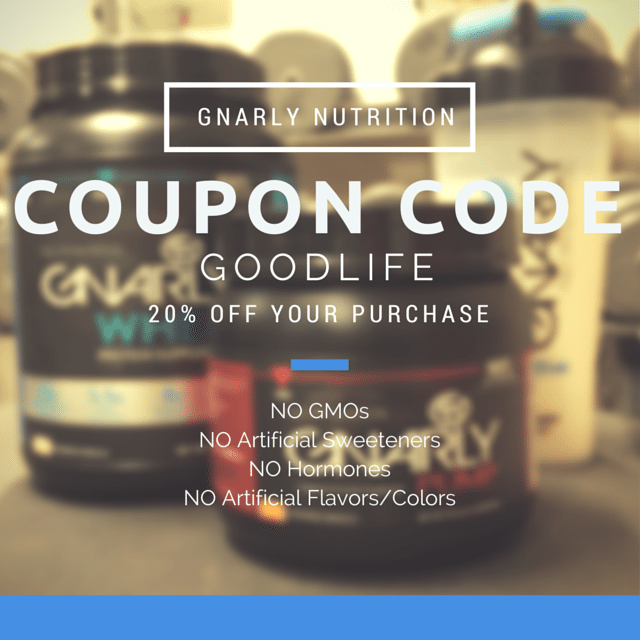 I love that Gnarly makes good, clean nutrition without a premium price tag.