This post is sponsored by Vitacost and contains affiliate links.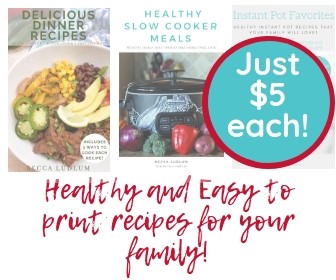 I recently received a box full of health products from Vitacost.com, an awesome online store that sells vitamins and health supplements, healthy snacks, health and beauty items and more at better prices than most local stores.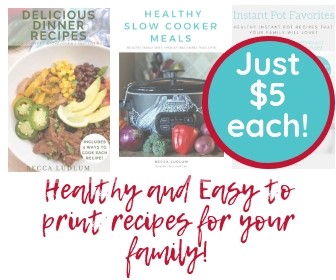 Based on my fitness goals and dietary needs, here's a list of what the great people at Vitacost sent me, along with a few thoughts I have on the products:
PB2 Thins: Peanut Butter Crackers If you've been reading this blog for long, you know of my love for PB2 powdered peanut butter. These crackers (they're actually like cookies) are super yummy and live up to my expectations of the PB2 name. I love them!
MissFit Burn Women's 6 Stage Fat Burning System I used this for a few days but stopped because I wanted to try the Lean Out and once I switched I decided to stick with the other product. With the 6 Stage Fat Burning System, I noticed I was less hungry and had more energy during the day. This product was a little bigger and a little harder to swallow than the Lean Out, but that wouldn't deter me from buying it again. I'll definitely switch back to this product when my supply of Lean Out is gone.
Gnu Foods Flavor and Fiber Bars: Banana Walnut Unfortunately, I didn't love these bars. They had a texture I didn't care for and a taste that I didn't like. I did like that they had a high amount of fiber, but unfortunately I wouldn't order them again.
I don't usually take supplements of any kind before or after my workouts, so I didn't know what to expect, but… I'm hooked on these two products. My favorite supplements from Vitacost are the Igniter Extreme and Lean Out.
HiT Supplements Igniter Extreme for Women Pre Workout Powder: Tropical Punch  I loved this product when I was working out in the morning, but especially since switching to evening workouts a few days ago, I have noticed a I noticed a huge difference in my energy level (and then, of course, in my workout) when I drink the Igniter Extreme 30 minutes before I head out the door. The flavor is good and I didn't struggle when drinking it, which is what I was afraid of. Some of the powders I've tried in the past tasted awful, but not this!
Beverly International Lean Out Lean Out is more of a long-term product. I notice that after taking it a few times a day I have more energy, and I see from the reviews that people lose weight quicker when taking it. I hope to see more muscle and less weight, but I haven't noticed that yet as I've only been taking it for a little over two weeks. I truly don't think it has had time to work yet, and I'm happy with the short-term results I have noticed from it.
The prices at Vitacost are awesome, and the shipping time is quick. My husband spends way too much at our local health food store and this month we're switching him over to Vitacost for his workout supplements in order to save money. When I need to replenish my stock (which is soon!) of sports nutrition and pre-workout and recovery supplements, I'm planning on heading to Vitacost to do so. In addition to the money you'll save on your products, you can save $10 on your first order by using my referral link.
In exchange for this honest post I was provided with products of my choice and monetary compensation from Vitacost through Fitfluential. As always, opinions stated here are my own. I'd never recommend a product or service that I didn't love myself!