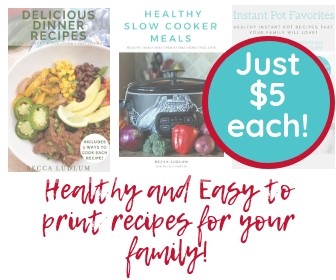 Smoothies have been a large part of my daily routine for quite some time now. Making a smoothie every day that includes protein, fruits, and vegetables really cuts down on my cravings for snacks at night, making it easier to keep off that extra weight that likes to creep on us after we turn 30. Here is my recipe for my favorite fruit and veggie smoothies with almond milk.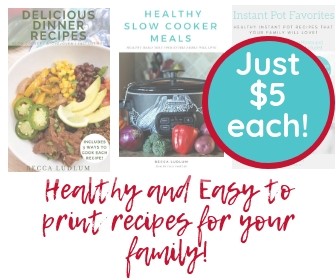 I've always used Silk Almond Milk in my smoothies–it has more calcium than regular milk and it's not as difficult to digest. Recently, Silk came out with 2 new milks: AlmondCoconut Blend and Protein+Fiber! I have a tough time choosing which one I'll use each day, but the almond milk vs. regular milk decision is never really a decision for me.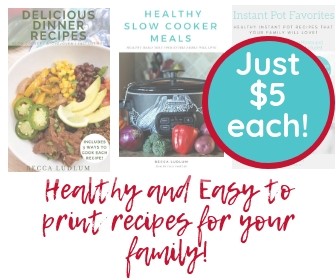 MY OTHER PROJECTS
Why use almond milk? There are several reasons:
It's a safe option for those with lactose or dairy intolerances
Lower calories than regular dairy milk
More calcium than dairy milk
Free of saturated fats
I found the new milks at Safeway in the dairy section. They were easy to spot with the other Silk products.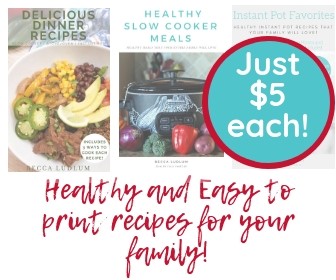 Fruit and Veggie Smoothie with Almond Milk
I make my smoothies with these ingredients. Depending on what I have in my refrigerator, they change a little bit each time.
The nutrition info for this smoothie recipe is right here, and I broke it down to show you how each of the new milks compare: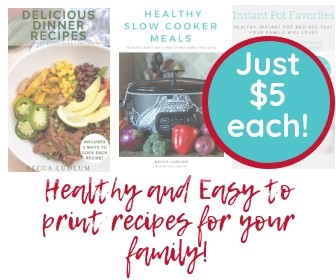 Since we're talking about smoothies, here are some of my favorite smoothie tips & tricks:
To make the correct size smoothie for your glass, fill the glass you'll be drinking out of with ingredients, then add that to the blender with your liquid.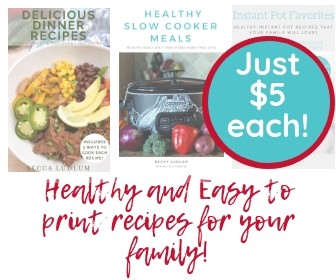 Add the fruits and veggies you don't normally care for (like the ones you get in CSA baskets!) into your smoothie. You'll get the benefit of the food without having to taste it!
Pre-fill freezer bags full of smoothie ingredients so you can dump the bag into your blender and add milk on busy mornings. It took me 17 minutes to fill 10 smoothie bags this weekend!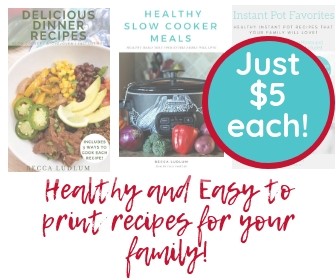 Even if you don't prep smoothie bags, freeze all of your ingredients except your liquid to avoid having to add ice to your smoothie. I freeze my store-bought bags of spinach and kale, peppers, and anything else in my refrigerator that is close to going bad. Eventually, it all ends up in a smoothie and nothing is wasted.
If you are making a fruit and veggie smoothie for someone picky (like a little one), add extra cherries to get more of a red color and less of a brown color.
Strawberries and bananas are perfect for covering up the taste of strong veggies like red peppers. Use extra if you need to!
In the mood for something sweet? My Peanut Butter Chocolate Smoothie tastes like a peanut butter cup. Add coffee ice cubes for a fun morning treat!
Thanks to Silk and Collective Bias for sponsoring this post and allowing me to talk about my favorite almond milk brand. Did you know you can keep up with Silk on Facebook?