There are new updates for the 21 Day Fix all the time! Autumn is always making videos on her YouTube Channel, and there was a new updated 21 Day Fix food list released last year. You can download the updated 21 Day Fix food list here or see it below :)
Know that there is also a frequently updated list of unpublished updates to the 21 Day Fix. This is when Autumn gives a container count for something not on the official list, or when there is an update from Beachbody that hasn't made it to print yet. I keep these updates current right here. The date of the update is clear in the post.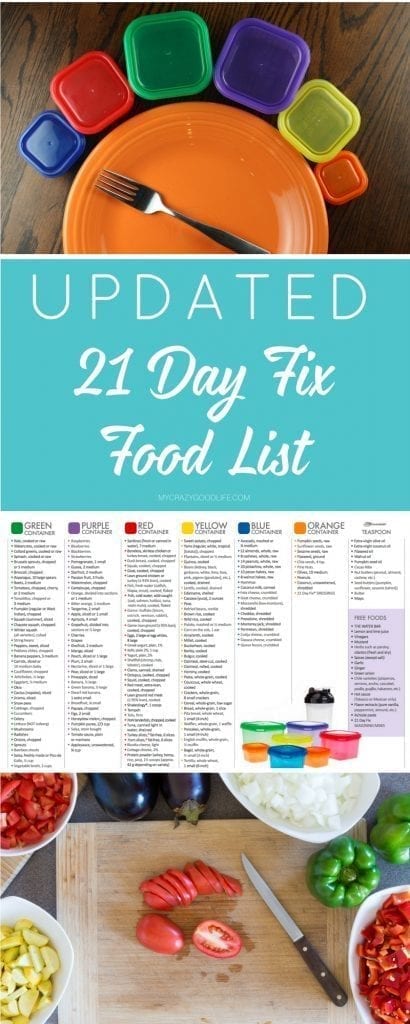 Download the link below (not the picture below) for the best resolution.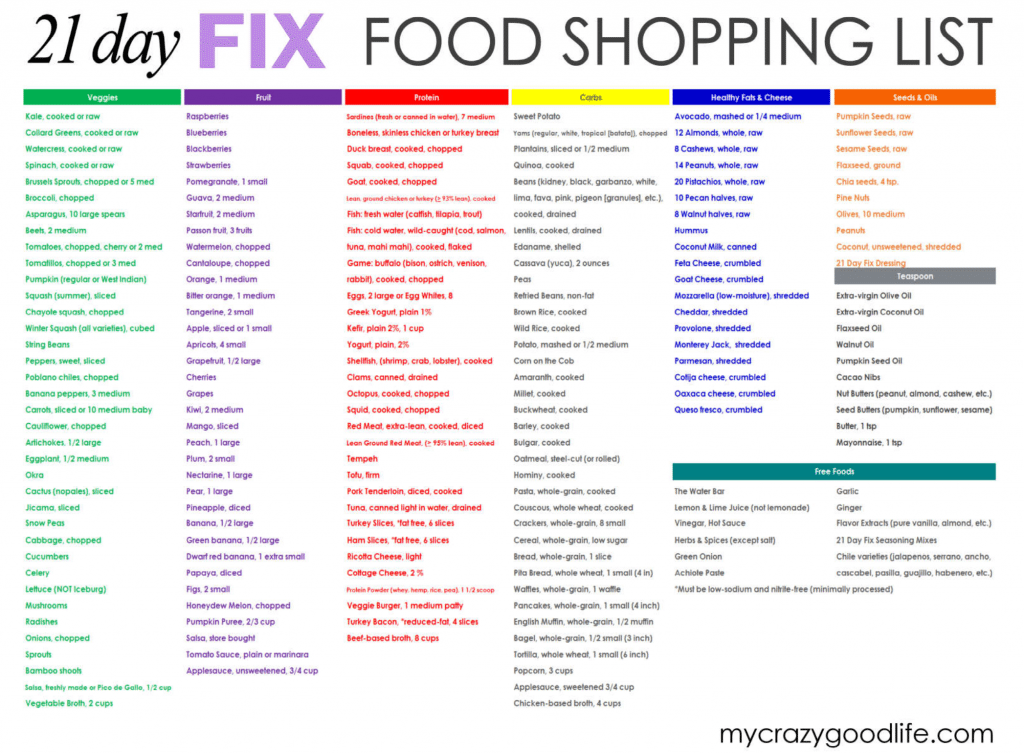 Download the high-resolution Updated 21 Day Fix Foods List

here.
There are a ton of free resources on this website–21 Day Fix recipe roundups,
full 21 Day Fix recipes with container counts
,
21 Day Fix Instant Pot recipes
,
free printables
 and tips, and tons more.