Core De Force is the newest Beachbody home workout collection. I LOVE the MMA aspect, it's my favorite set of Beachbody videos to date! This Core De Force Shopping List is perfect for meal planning, grocery shopping, and identifying container colors. Core De Force uses the 21 Day Fix container system, which means that any of the 21 Day Fix recipes will work with it!
It's never a bad time to get started down a new and healthy path. One of the great things about most of the Beachbody programs is that they feature workouts that can be done at home. You don't have to drag yourself to the gym, no packing an extra bag to lug along to work, no mid day shower when hitting the gym on your lunch break. It's easy to do at home, very little equipment required, and you can start seeing great results almost immediately. With the new Core De Force program the MMA style workout system is so much fun. It's something different and it keeps me interested and engaged. I almost don't realize how much work I'm doing because I'm having fun while getting fit.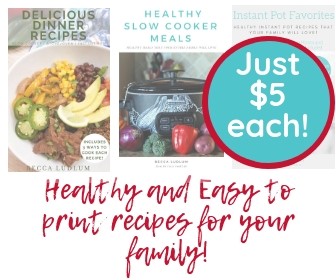 You can download the shopping list by clicking below and get started with your Core De Force system as soon as possible. We are rapidly approaching that "make a resolution" season and most people have at least some health and fitness goals for the 2017. If you are one of those people who has been looking for a way to get healthy and fit without becoming bored or tired of your program you should try Core De Force.
I'll be sharing lots of materials that will help you along the way. My resources only go so far, you should pick up the Core De Force program here, or the deluxe program here, so that you can have access to the full "force" of this great new BeachBody program! If you are not familiar with 21 Day Fix you might want to check out that program here. It's a great way to be introduced to the container system and the workouts are not in the MMA style, just in case you're not into that sort of thing. It is pretty fun though so I wouldn't write off the MMA workout style of Core De Force before you give it a chance!
I'm sure you don't need me to tell you that this is a great program. Beachbody has been consistently churning out awesome programs that produce results. What I can tell you is that you won't regret the time and effort you put in to doing something great for your overall health and fitness. Download this Core De Force shopping list today and get started on a journey towards your best self!
Save