Newly licensed drivers learn the basics in driving school but aren't exactly ready for every situation they may face. To better prepare newly licensed drivers, the Ford Motor Company Fund, the governor's Highway Safety Association, and other safety experts came together to create the Ford Driving Skills for Life course.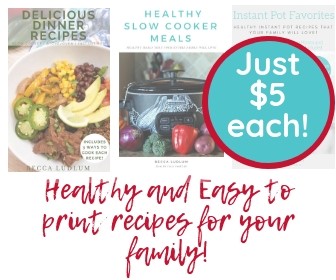 Ford Driving Skills for Life Q&A
Q: Who rides in the car with the child and driver?
A: Professionally trained drivers who may have experience in various racing circuits.
Q: Do the kids drive one car throughout the class or do they switch between cars?
A: They switch cars between stations and will rotate through the course with their group.
Q: Does the professional driver have a set of brakes on their side of the car?
Yes, and they can take over maneuvering quite quickly if needed.
Q: What do the parents do while the class is going on–can they watch?
A: Yes, they can watch and rotate through the stations with their child. If time allows, you might also be allowed to try some of the drills.
Q: How safe is the course and what precautions are taken to ensure further safety?
A: Professional drivers are supervising at all times. There will not be a time during the course that students are unsupervised. The medical staff is standing by just in case of any emergency.
Q: What does the course cover?
A: Space management, speed management, hazard recognition, and vehicle handling.
Q: Why does my teen need this course?
A: Studies show that even after passing a standard driving course, teens have the highest rate of crashes within the first few hundred miles of driving. The course focuses on four of the most important aspects of driving that aren't covered in standard driving schools.
Q: What are the fees associated with the event?
A: There are no fees. Every element of the program is paid for by the Ford Motor Company Fund.
0