In Arizona, there really is no fall. No autumn. The temperatures drop a little, but there are no leaves changing color yet. That happens around Christmas.
So, we make fall. We find it.
We light candles (Michael is my designated candle lighter, and Jack is the candle blower-outer).
We open the windows and pretend it's cool outside even though it's still too warm.
We find fun activities to do… like making popped indian corn on the cob.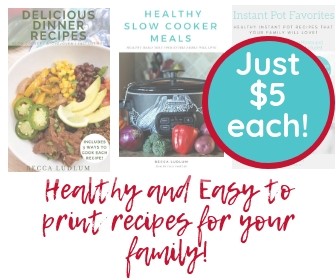 MY OTHER PROJECTS
We bought small cobs of unpreserved/untreated corn (smaller cobs pop better).
Soak them in water for about 30 minutes before popping.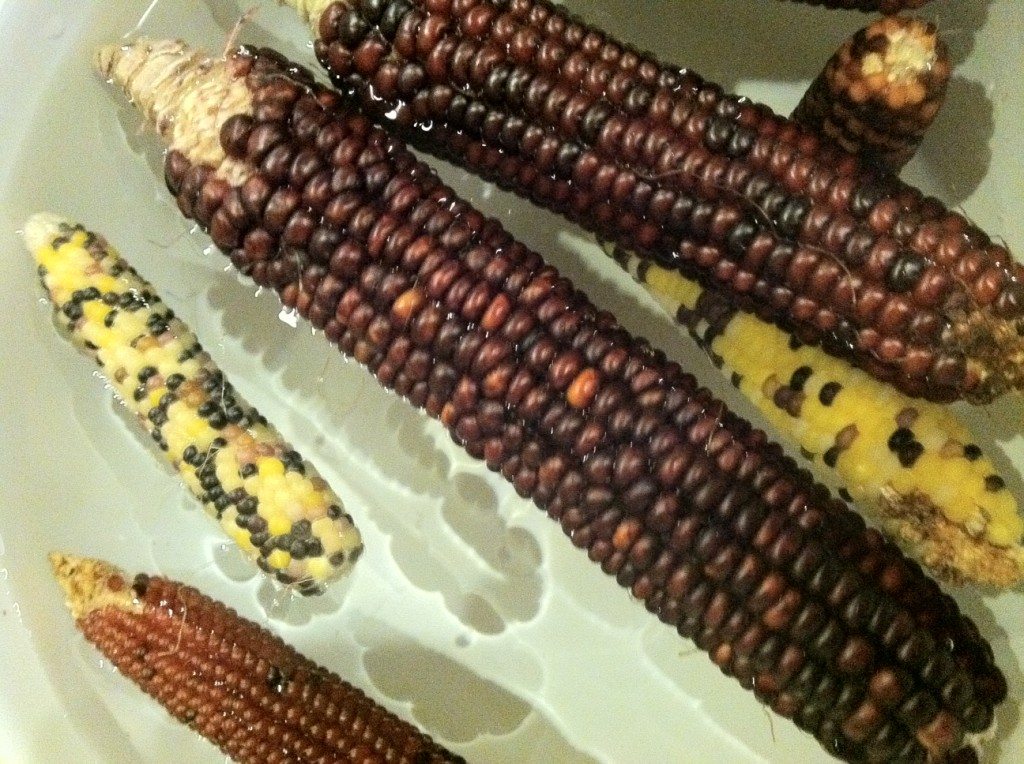 Place one cob at a time in a small paper bag, fold the top to close. Press the popcorn button on the microwave and listen for the popping to slow.
Some of the popcorn pops right off the cob, and some pops on the cob. I melted some butter, put the cobs and loose popcorn in a bowl, and tossed it a little with salt.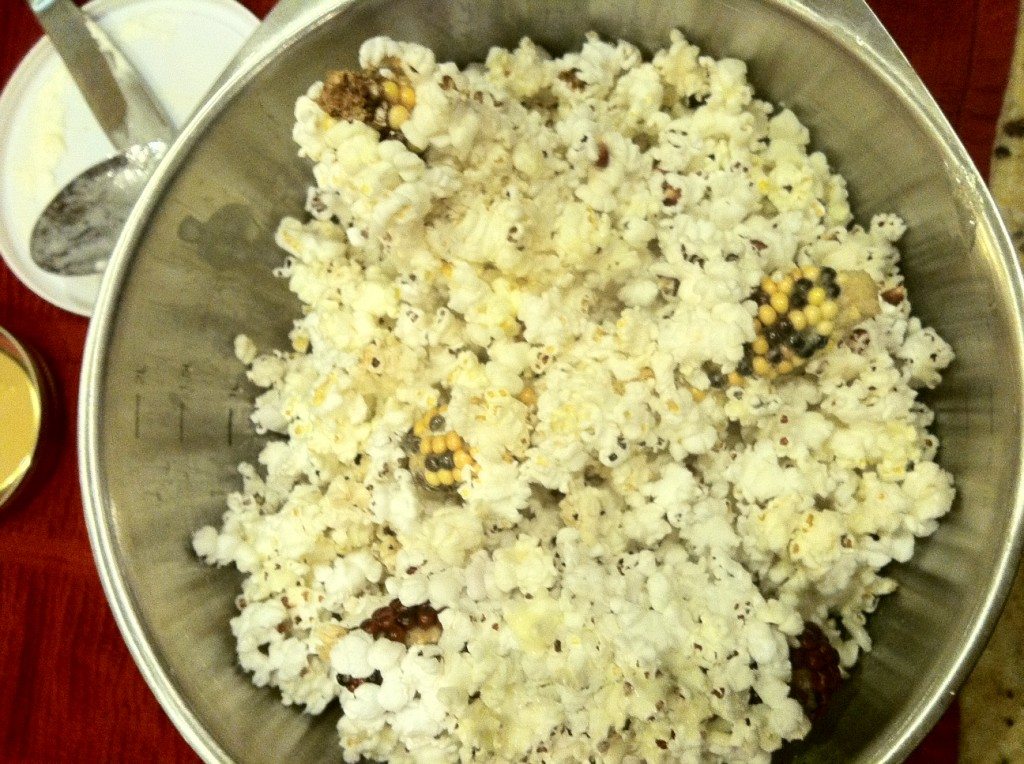 The boys approved :)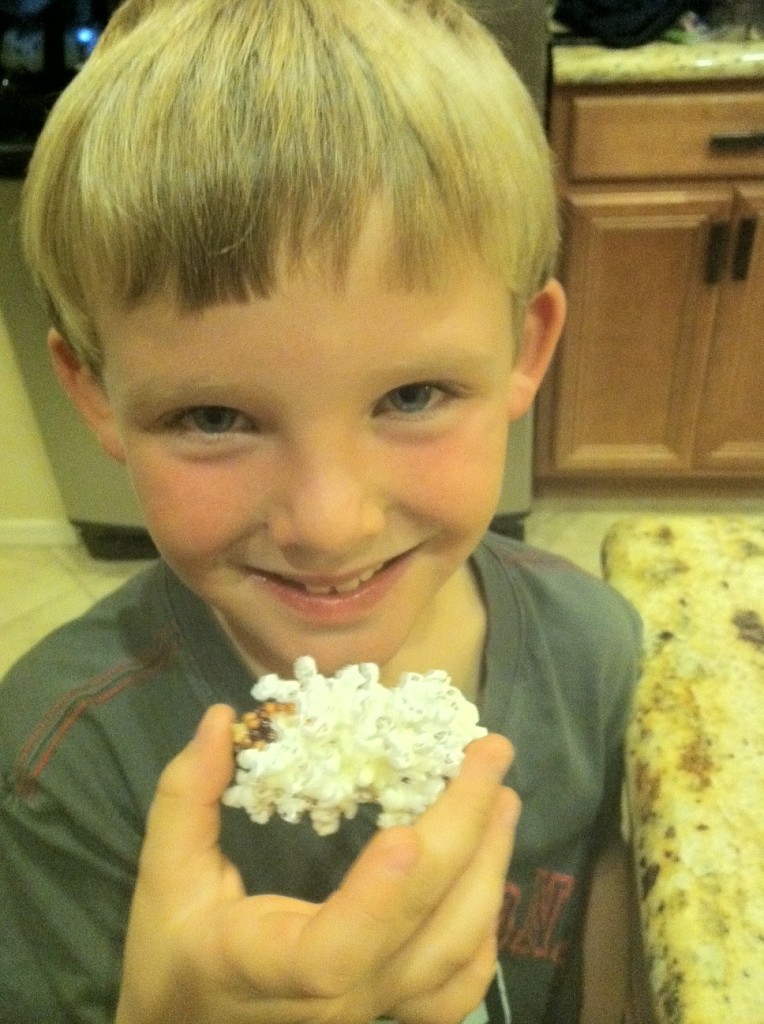 We find fall by watching football. Well, the boys watch. I take pictures of them watching football.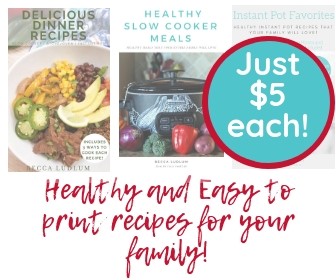 We play tricks on each other every once in a while, too. Not because it's fall, but because we can.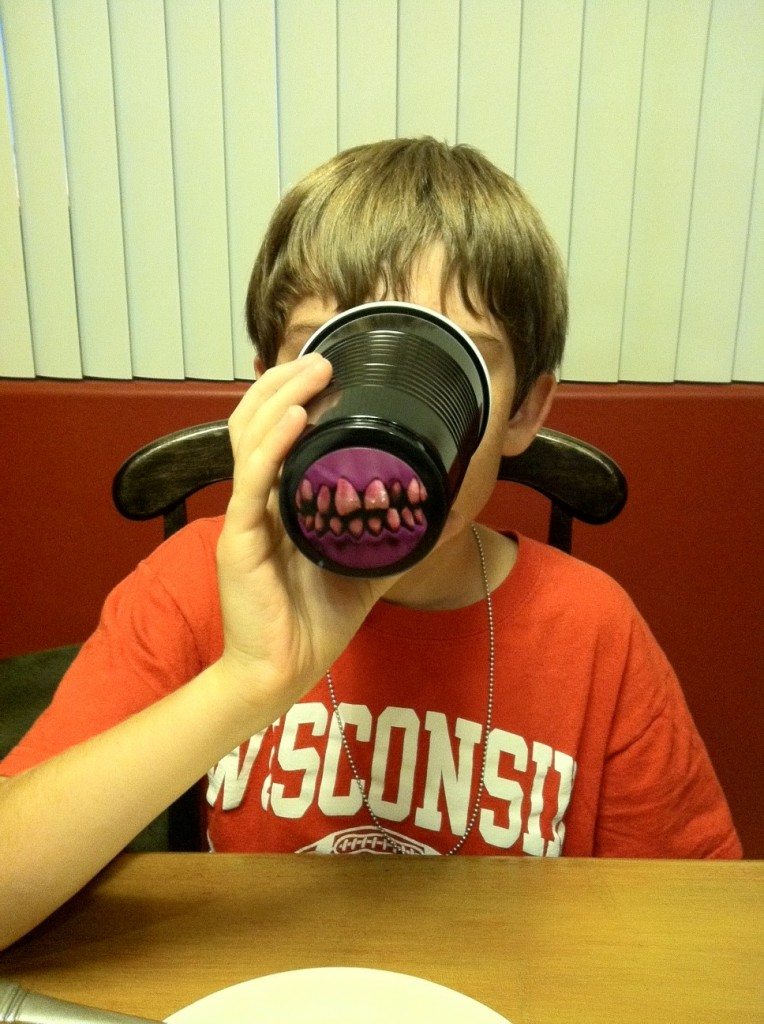 And since it's Arizona, we go out for ice cream. And sometimes, I let the boys order whatever they want.
Even if it's a huge sundae that I know they will never finish.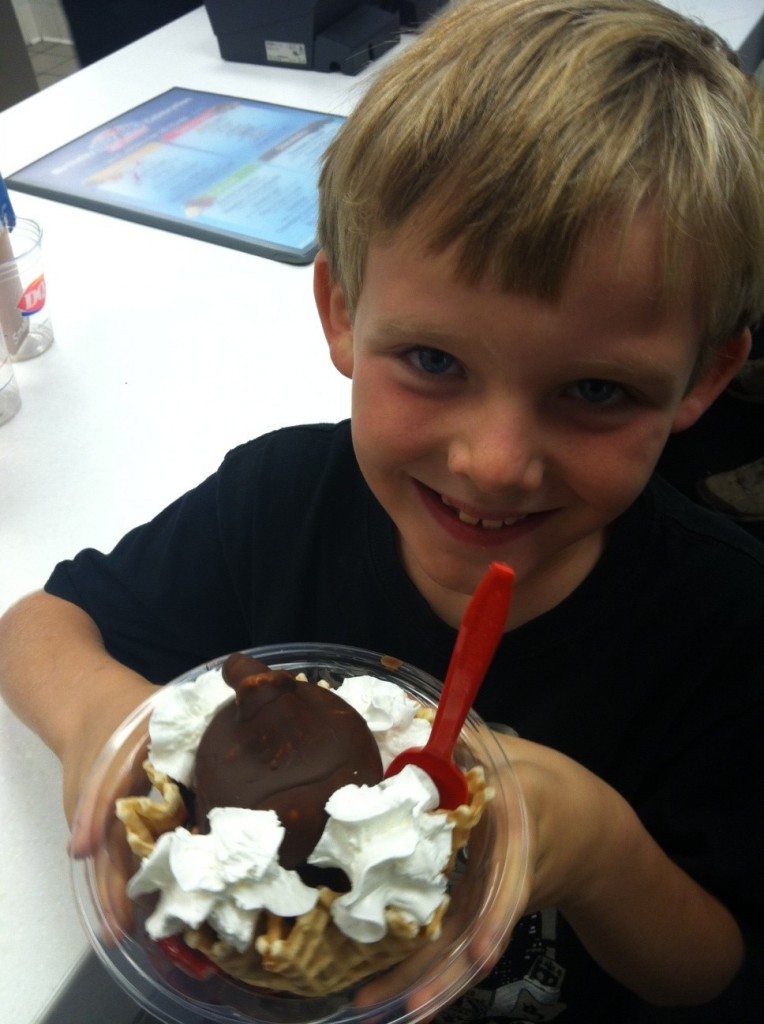 And on our way home, we turn the seat warmers on in the car and pretend that we are freezing.
Because then I don't miss fall so much when Grandma Teetsie sends me pictures like this one: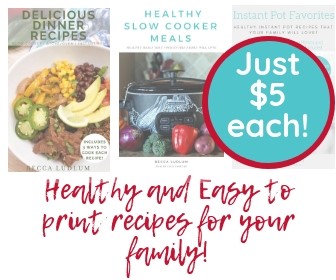 Because we find our own fall here.