It's never a bad time to give the gift of phone cases. I change my phone case constantly! I keep a stockpile of my favorite iPhone 7 plus cases on hand and I swap them out whenever the mood strikes me. I also swap them out depending on my outfit, what I'll be doing, or what type of protection I need for my iPhone 7 plus.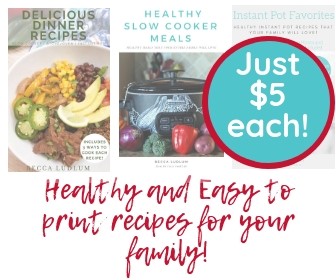 If you are looking for awesome gift options for the phone lover in your life, or if you're doing some well deserved shopping for yourself, this is the post for you! I've rounded up my favorite iPhone 7 plus cases which will also translate to most of the other iPhone models that are newer.
My Favorite iPhone 7 Plus Cases: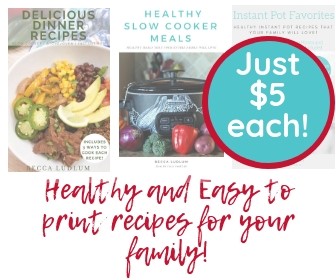 The ThinCharge phone case is one of my favorite iPhone 7 Plus Cases. The extended battery life on the iPhone 7 Plus is amazing BUT I love this phone so much that I'm on it constantly. The new and upgraded features just mean that I need extra battery power. ThinCharge cases are great because they don't add extra bulk to my beautiful phone!
What could be better than a custom case for your iPhone? The SkinIt covers make the list of my favorite iPhone 7 plus cases because they can be super customized. You can have whatever you want on your case! They have a lot of regular cases that you an choose from but they also offer the ability to make any case your own.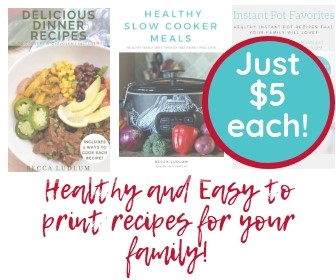 There are a lot of days when I'm trying to do million things. I don't always want to take my purse, wallet, keys, water bottle, etc. Sometimes I just need to be able to grab my phone and my keys and head out the door. The Incipio wallet cases are perfect for on the go lifestyles. When I know that I'll be doing a lot of running around, shopping in different stores, or just when I know I'll need to keep my hands free, I put my wallet away and grab this case. It's perfect for stowing away my ID and my debit car or some cash.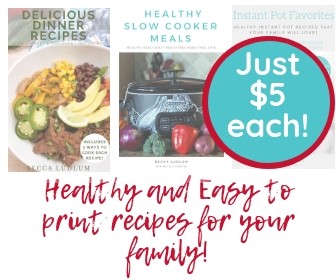 The Speck glitter cases are on this list for an obvious reason…they have glitter! They come in some cute colors, they're see through so my phone can still show off, and THEY SPARKLE. Sometimes I just want my phone to be blingy and fun. I throw on my Speck glitter cases when I feel the need for bling!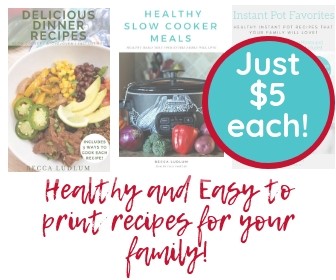 My favorite iPhone 7 plus cases include Moshi because they make awesome protection for phones. There are varrying degrees of protection but they are all attractive and well styled. It's a great way to keep your phone looking great and also protected. For as much as I use my phone I need to make sure it is protected.
Who could make a list of their favorite iPhone 7 plus cases without including Otterbox? Not me! I love that Otterbox cases are the grand champion of protection. Whenever I'm going to be doing something that is potentially dangerous for my phone I put it in an Otterbox case. The one thing that Otterbox does better than anyone is rugged protection combined with gorgeous style. The awesome thing is that you can have the best of both worlds with Otterbox cases.