Tucson Family Photographer
We recently had a family photo shoot with Tucson family photographer Cailey Shivers. Trying to get family photos with teenagers (well, a teen and a tween) isn't the easiest job in the world, and we were blown away by Cailey's talent, fun personality, and ability to get these boys to smile.
We all know that one uncomfortable teen or tween can break a photo session. The trick? Have fun and be creative.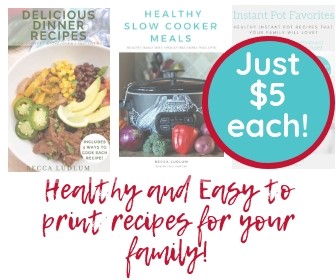 We had a blast with Cailey (how often do you hear that about family photos?) and I can't wait to share our fun holiday photos with you!
Cailey was able to capture some great classic family photos with poses that didn't look "staged." She chatted with us throughout our photo shoot and made us forget about her camera.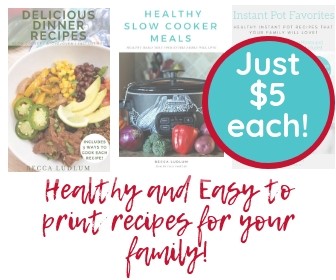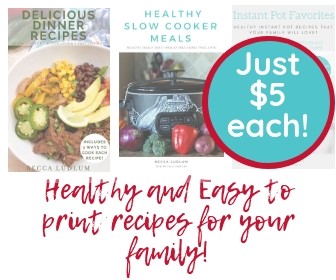 She did an amazing job making the boys (ages 9 and 13) feel comfortable. Cailey got their attention, made them laugh, and snapped some awesome spontaneous photos! She captured our everyday.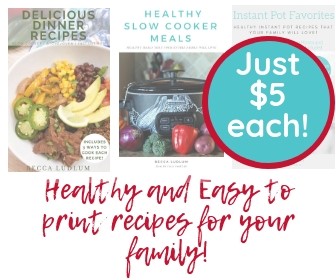 I'm not sharing the awesome tricks she used to get these shots!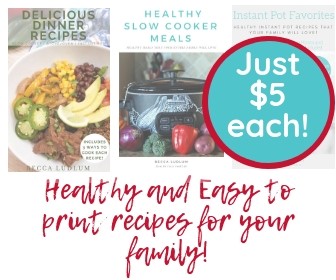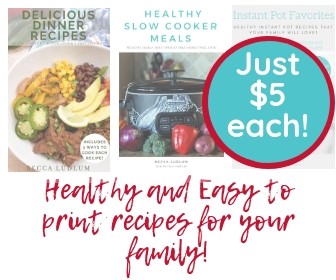 We have been sharing silly photos in our Christmas cards for the past few years, and wanted to keep the tradition going. She had some great ideas for our fun family photos, and was open to all of our crazy ideas!
Are you ready for our Christmas card photo reveal?
Jack (being the character he is) wrapped us up in duct tape.
Yes, duct tape.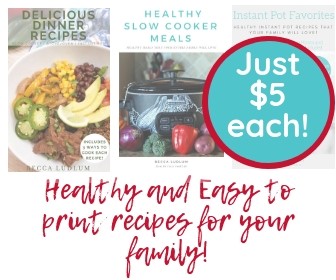 Seriously fun. And perfect for our family right now. My favorite, though, are actually the photos that Cailey took after this one. While we were trying to unwrap ourselves…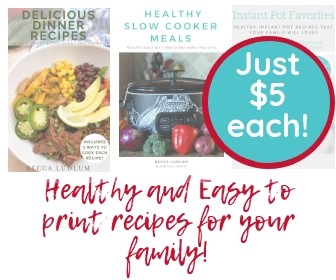 …and Jack was trying to wrap us back up…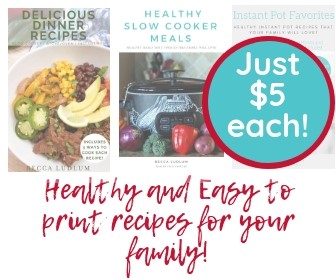 If you live in or around Tucson, contact Cailey for your next family photo shoot. Fun times and family memories are to be cherished, and Cailey made sure we had this afternoon documented for a lifetime.
Follow Cailey Shivers Photography on Facebook or check out her website to see more of her beautiful work!
Cailey generously exchanged her photography services for an informative post on My Crazy Good Life. I was wowed with her work and chose to write a review instead. All opinions, of course, are my own.