Welcome to Tween and Teen Tuesdays at OurCrazyBoys.com! I hope you'll come share your posts about your not-so-little-but-not-so-big kids with me.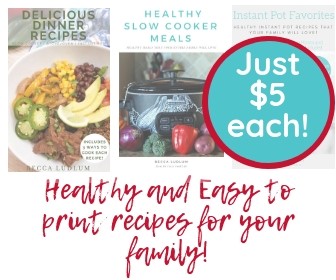 Michael has a new favorite past time.
He sends me things.
More than "things," he sends me these – (I think they're called memes – rhymes with themes – but Karen calls them "Creative Engagement Graphics," and that makes me giggle).
Some are cute: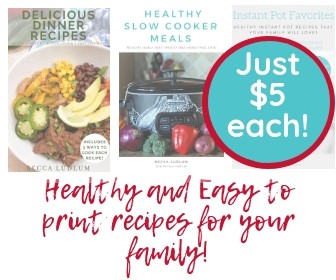 Some are… silly: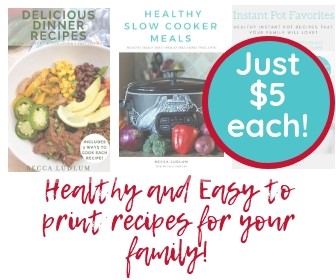 Some make your heart melt: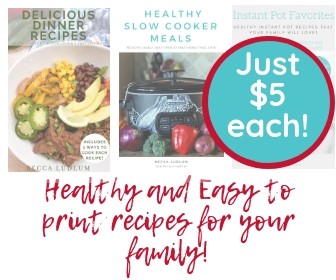 and some make you roll your eyes a little: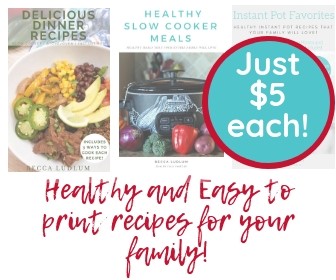 but they're all part of being a tween right now. These "memes" are popping up all over facebook, Pinterest, and Instagram right now.
There are many, many places your tweens (and teens) could be getting these graphics, but one place is on inappropriate facebook pages.
I started to notice then when Michael "liked" some of these graphics in his facebook timeline, I would see something like this: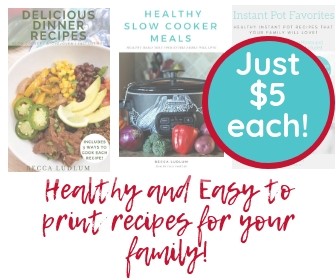 Except instead of where I wrote in "this inappropriate page," I would see pages like this: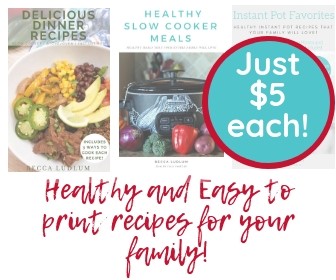 and this: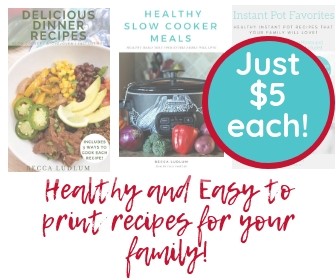 Michael didn't notice it, of course, because under the name of the page was a photo like this: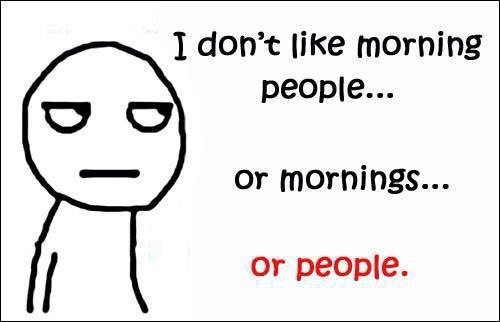 He would "like" the photo and immediately it would be shared on his friend's timelines, with the inappropriate page name right above it.
I'm not against these photos, or memes. Actually, there are a lot of adult-oriented memes – think Ryan Gosling's "Hey Girl" and the wildly popular someecards. I'm against the pages that are allowed to use inappropriate names to share memes that are targeted at tweens and teens.
I'm going to share with you how to help your child make these images "safe" to share on his or her social network. Though this method is not recommended for copyrighted images, I don't believe these images are in the same "realm" of being protected by copyrights. At this point, I'll allow my son to share the appropriate ones, but only if he removes the page names.
1. Take a screenshot of the image you want to share.
If your tween has an iPod Touch or iPhone, press the round "home" button at the same time that you press the top right "sleep" button. This will save a photo of the screen in your camera roll.
2. Crop the page name out of the photo.
-Click the photo, then click "edit" in the top right corner.
-On the bottom right corner, you'll see a "crop box." Click it and crop the page name out of the photo.
-On the top right, click "crop" and then "save."
Now they can post the photo to their social network the same way they would share any other photo.
If your tween has an Android:
I have never used an Android, so I pulled up some articles for you:
6 Ways To Take Screenshots On An Android
How To Edit A Photo On An Android
Again, I don't recommend doing this for copyrighted images. This is something that's helpful to get inappropriate content out of our children's hands. The kids inadvertently share it with their friends, which – unfortunately – is just what the page admins want.
What kind of things are going on with your kids and technology right now? Do you have any tips for other parents of tweens and teens? I'd love to hear them!
__________________________________________________________________
I'd love to read about your tweens and teens – I know they're not always easy to write about!
Funny, serious, or anything in between, please come link up with me!