Ok, ok.
I know I posted about the cutest valentines ever.
But, when I started to make them?
An even more adorable  cooler idea popped into my head.
Want to see?
Here's cute:
And here's cool: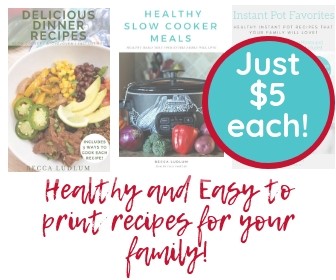 And here's cooler:
I used this awesome *free* program called Comic Life. It used to come pre-installed on Macs, but now you can download it yourself!
0