Next week, I have a very special visitor flying into town for a day…
Kristi from Live and Love Out Loud will be in Tucson and we get to spend some fun girl time together.
She's never been to Tucson (or the desert) before, and there are a few things I'm excited to share with her.
La Encantada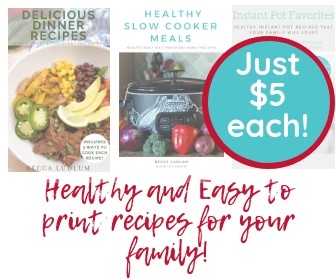 Click for Photo Credit
La Encantada is an upscale mall in North Tucson. It's the home of Blanco, my favorite Mexican restaurant in the world. Kristi and I will be window shopping at Tiffany's and Louis Vuitton (well, maybe Kristi won't be window shopping, but I will be), looking at the amazing Tucson mountains, and enjoying the sunshine before heading to Blanco for some white peach and hibiscus margaritas.
Ahhhhh…. Gadabout. Gadabout is an amazing day spa in Tucson. One of those places where everything on the spa menu looks amazing, so it's really difficult to not just say "I'll take one of those… and one of those… and one of those…" Kristi and I will begin with pedicures, but can't be held responsible for any additions we make to our schedule.
Ben's Bells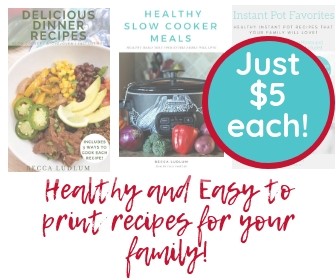 Click for photo credit 
A favorite Tucson spot for me is Ben's Bells. I can't begin to explain what Ben's Bells is, so you'll have to go read it to hear the story straight from Ben's Mom. It's calm and quiet, but most of all you're able to connect with other people who are there for the same reason you are – to give something back and reflect on all that you're thankful for. I think Kristi would enjoy stopping by, taking some photos, and painting a little :)
If you were entertaining someone who were never in your hometown before, where would you take them?
Tucson folks… I especially want to hear from you!
0