After reading the Divergent Series early last year, I was hooked. I saw Divergent in the theaters the day that it opened and it was just as good as I had hoped it would be. I'm even more excited to see The Divergent Series: Insurgent, because, well, I'm not going to spoil it for you. I will, however, share the trailer with you:
The Divergent Series is taking the tween and teen worlds by storm, and I love seeing everyone's creative party ideas pop up in my Pinterest feed as well as some great ideas for attending the movies on opening night! The Divergent Series: Insurgent opens March 20, 2015 in 2D, Digital 3D, IMAX® 3D and RealD™ 3D–can you imagine how great the movie will look in those? I'm hoping to see it in Digital 3D with a few girlfriends!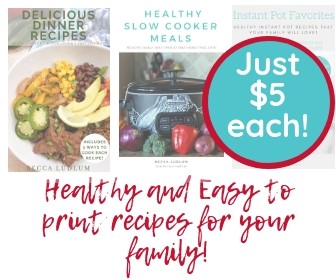 The Divergent Series has several themes that I love sharing with my tween and teen boys–being different is ok, standing up for the truth is important, and it's a-ok to have a female lead character. Though the themes I mentioned are ones that I like to share with my boys, this movie isn't just for young adults or women. We watched the first movie, Divergent, as a family when it came out on DVD and we all loved it–husband included!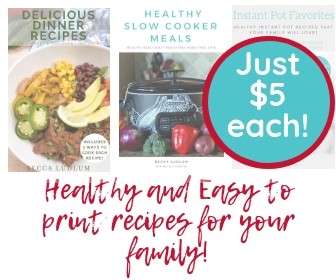 Here are some of the best Divergent party ideas I've come across–they're all so creative!
Divergent Party Printables from Living Locurto
Erudite Serums from Catch My Party
Take this Faction Quiz to see what Faction you should choose!
Decorate your entry way with Tris' Fear Landscape!
Divergent Party Ideas and (paid) Temporary Tattoo printable from Bringing Up Burns (some alcohol included in this post)
An amazing Divergent surprise cake from Once Upon A Pedestal
Feeling Erudite? Fun Erudite party ideas from Bringing Up Burns (some alcohol included in this post)
Divergent cupcakes and DIY cupcake stencils from My Cupcake Addiction
Wondering what to wear? This great Divergent Polyvore Collection helps you dress as your favorite faction.
I can't pick just one of these great ideas for Divergent nail art!
Dauntless Chocolate Cake recipe and printable from RaeGun Ramblings
DIY Dauntless Train Shrinky Dink Pendant from RaeGun Ramblings
This post is sponsored by Influence Central. Learn more about The Divergent Series: Insurgent on the official movie website and purchase your tickets here.