Have you heard of the new Disney Infinity video game? I am dying to play it with Jack!
A few friends and I have decided it would be fun to give this game away… to one of you!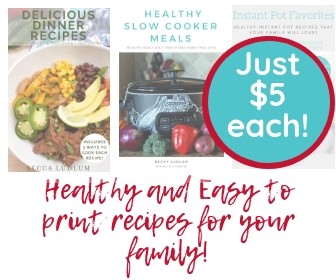 Along with me, here are the bloggers who are bringing this giveaway to you:
Disney Infinity lets you play and explore the worlds of Monsters University, Pirates of the Caribbean and The Incredibles.
No matter the Play Set, your adventure will always be different. Whether you are racing Cars around canyons, sailing the high seas with Pirates of the Caribbean or creeping around Monsters University campus, there will always be new worlds to discover… and endless fun! – Disney Infinity website
Check out the video below to learn more about Disney Infinity.
Win your own Disney Infinity Starter Pack
Includes the video game and Infinity base along with the first Infinity power disc. Characters included in this giveaway are Captain Jack, Sulley, Mr. Incredible, Mater, Francesco, Davy Jones, Syndrome, Randall, Mrs. Incredible, Mike Wozowski, Captain Barbossa, Lightning McQueen, and Sally.
Gaming console is not included. Winner can choose which gaming platform they would like the Starter Pack to play on: Xbox 360, PS3, Wii, Wii U, or 3DS.
Giveaway ends on July 31, 2013 at 11:59 pm Arizona time. Contest rules can be located at the bottom of the Rafflecopter widget.
 Good luck, friends!
a Rafflecopter giveaway

0