Last weekend at the Disney Social Media Moms Celebration we were able to take the kids to see a screening of the new Disneynature movie, BEARS. If you take your family to see BEARS between April 18-24, a portion of the sales will go to the National Park Foundation!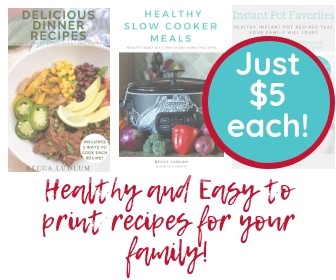 photo courtesy Uma at ESPN Gameday Photos
There were some very young kids in the theater and I overheard a few parents asking about the possibility of them seeing scenes that might frighten them. It was, of course, a movie about bears in the wild!
I'm happy to report that BEARS is full of adorable video, witty and funny narration by John C. Reilly (Wreck It Ralph himself!), and no scary scenes. A few kids were a little grossed out by the bears catching and eating wild salmon, but their attention was easily refocused on the the funny narration. The worst you'll see is blood dripping from the salmon.
For more in-depth reviews of the movie, head over to Tween Us or OC Mentor.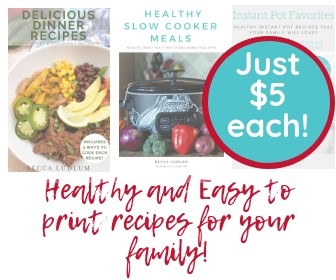 Every Earth Day, Disneynature releases a new movie. These educational and entertaining movies are perfect tools for parents, teachers, and homeschoolers! This year, Disneynature has also created an amazing packet full of resources for kids in 2nd-6th grades. You can download the entire packet right here: Disneynature BEARS Activities.
Here are some of the individual activities and information for you to see: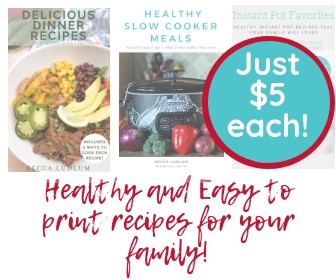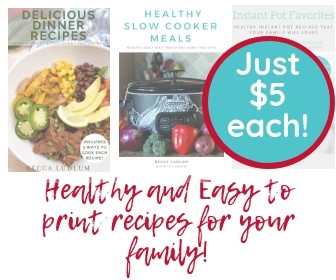 I love the amount of school-related activities the people at Disneynature have put together for us! Tell me… will you be taking your kids to see BEARS?
During the Disney Social Media Moms Celebration we were able to watch a preview of BEARS. I was not asked to write this review or provide these activity sheets, but I wanted to share my thoughts about the movie with you and your families.