I am a member of the Collective Bias®  Social Fabric® Community.  This #shop has been compensated as part of a social shopper amplification for #CollectiveBias and its advertiser. 
Summer is here, and we are celebrating every way that we can. We love summer because we can enjoy the sunshine a little longer, eat dinner a little later, and spend more time together as a family. Last week, we grilled pizza with the boys and then surprised them with their favorite–NESTLÉ® DRUMSTICK® Cones.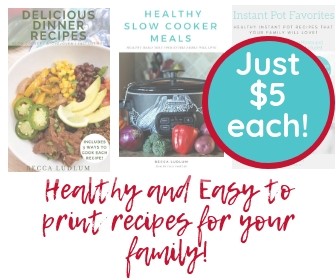 Summer has officially hit Tucson! The temperature got up to 100* last week, and I burned the back of my legs after getting into my car yesterday. Though we don't have a lot of winter weather like other parts of the country, the summer weather definitely makes us change how we live for a few months.
For example, we try to park in the shade when we're running errands, even if that means extra walking. We have hand towels in our car to place over our steering wheels when we park, too–it's not fun burning your hands when you have to get back in the car.
Baking cookies or even dinner in your oven is reserved for special occasions, you know–the ones where you can turn your AC way down so the oven doesn't heat up the house. We grill about 5 nights a week and eat sandwiches the other two.
Do you know what I miss during the summer? Pizza. We don't live close enough to any pizza restaurants to have it delivered, and we rarely eat pizza during the summer because it heats up the house! This is why I was so excited to see grilling instructions on the back of a JACK'S® Original frozen pizza that we bought at our new Walmart store last week.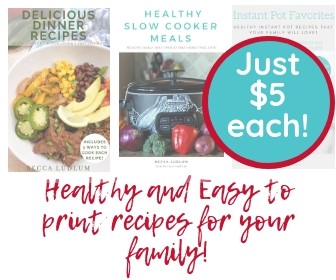 That's right–you can grill it!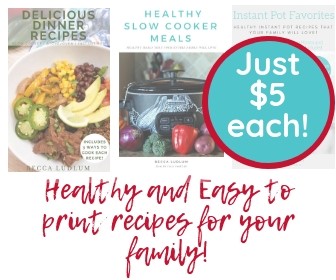 We removed the pizzas from their wrapping and preheated the grill. It was very windy in Tucson when we grilled the pizza, and our gas grill doesn't hold a steady temperature when it's too windy. Instead of preheating to 400 like the directions said, we just kept the grill at a low temperature (about 325* the entire time)–the pizzas turned out just fine.
Place the pizzas directly on the grill–you don't need anything under them. I checked them after about 4 minutes to make sure they were not burning.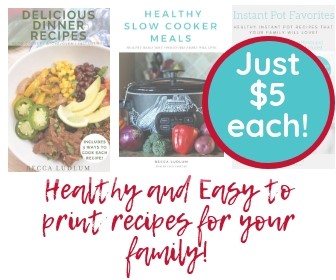 After 7 minutes, I rotated them like the directions said to do.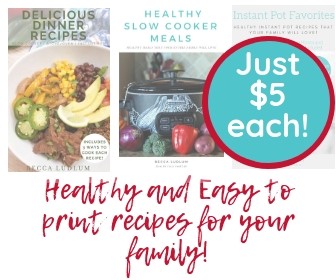 The edges curled up a little as they cooked, and the tops were brown and bubbly when they were done. Jack chose edamame and cucumbers to have with our pizza, and dinner was served!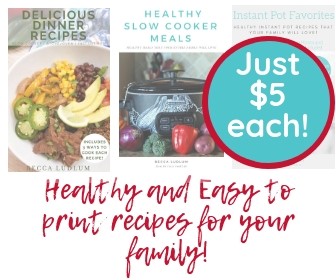 Like the directions said, the crust does get a little dark on the grill. We bought thin crust pizza and loved the crispy crust, but stick with the regular crust if you prefer it a little softer.
If you're looking for more examples of how to grill JACK'S® Original frozen pizza, check out the #SummerGoodies hashtag!
After dinner we broke out the NESTLÉ® DRUMSTICK® Cones. They have a new peanut butter variety pack out! You know how much we love peanut butter.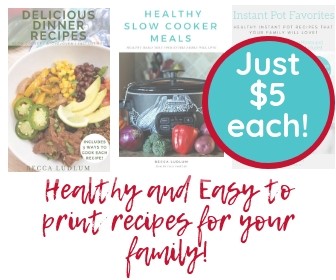 We ate pizza, edamame, and cucumbers and then tried out the new peanut butter Drumstick cones–which got rave reviews, I should add.
Is there a better way to welcome summer?
I think not.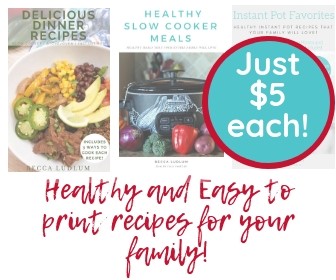 For more great recipes from Nestle and fellow bloggers, visit http://www.flavorfulmoments.net.