Q: Have you blogged about lasagna?
Q: Do your kids like being on your blog?
Q: Do you have to go to college to be a blogger? What about a writer?
Q: Are you going to blog about this?
Q: Have you ever met Harrison Ford?
Q: Do you vlog?
Last Wednesday, I traded my yoga pants in for some big girl clothes and ventured out to Michael's middle school for Career Day.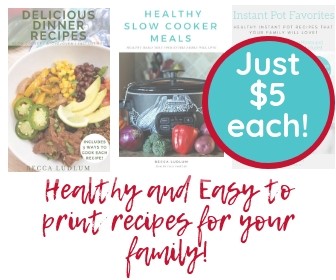 I have to admit, it was a little strange to wear a big visitor's badge where I worked a few months ago.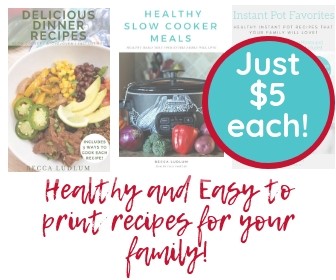 I spoke with four groups of 8th graders who were interested in blogging and freelance writing. I made a keynote the night  week before and as I was summarizing my job and what I do, I became very humbled. Looking at a handful of the brands I have worked with,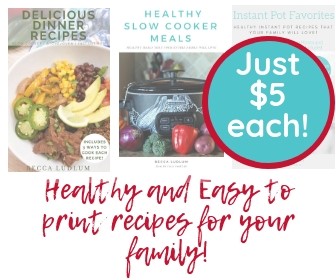 the people I have had the pleasure of meeting,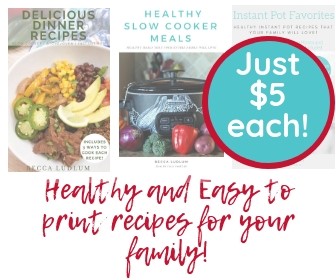 and some of the fun community projects I have been involved in made me a very, very thankful girl.
The kids (seemed to) love the slideshow and listening to my experiences, and hopefully they took to heart the part when I told them about rules I still have to follow (even after school):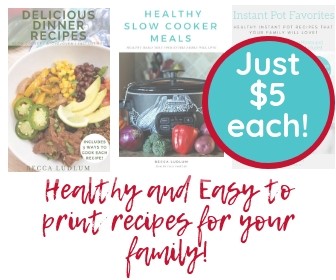 and my snippet about going to college no matter what they want to be when they grow up. I also chatted a little about online safety and responsible social media use. You wouldn't believe how many of these kids have Instagram and Facebook accounts!
I have to say that the girl who raised her hand and asked if I vlogged won my heart! At first, I thought she asked if I blogged, and I didn't quite know how to answer that since I just finished my 10 minute slideshow. When she said it a little louder, I almost ran over and hugged her. She's a natural ;)
I also chatted about different blogs, and how there's a blog out there for everything! I actually have a great Dad blogger  (is it ok to say that?!) guest posting here on Friday – I'd love for you to pop back over and read his post about being a Dad who blogs, as well as a stay at home Dad. I think it's pretty interesting.
My friend Nicole posted about her home office the other day and I thought as a fun follow up, I'd post about mine.
Because I know you're dying to know where I spend my days ;)
I share my office with Gracie, who stays in her kennel even though it's open. She can get out at any time, but she stays there… grinding her little dog teeth and sleeping.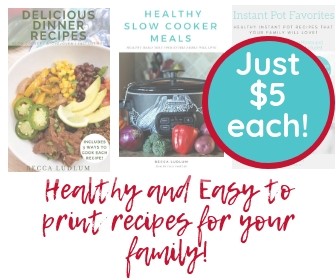 I also share my office with Billy. He's a fairly quiet office-mate, especially now that he's hibernating. Can you see the awesome frame that Steve made me to display my first iPhone Life magazine article?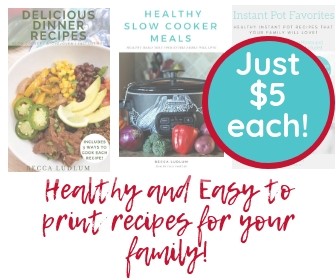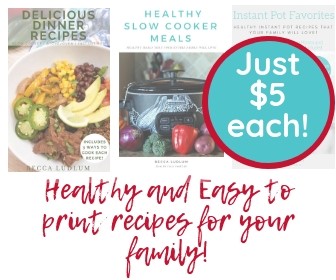 Once we decided to make this an office, I painted the walls and did some shopping for office supplies. My whiteboard and corkboard keep me sane some days.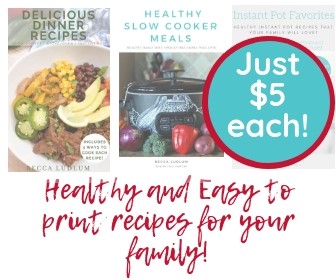 I'm also loving my new Erin Condren planner, thanks Nicole for telling me about them!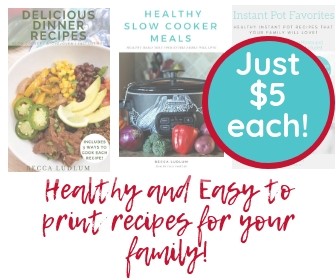 I saw this card in a bookstore about 10 years ago and had to have it.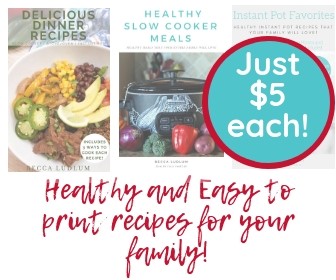 It's really tempting to fill up the board right away, but I'm making sure to only add things that mean the most to me.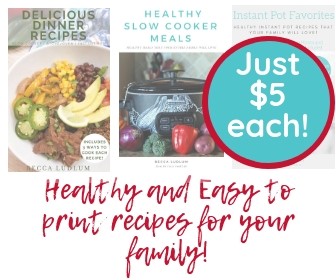 Karen just posted about her mom cave, too – I think I might need a mom cave sign…
I'd love to see your space!