The parties.
The friends.
The craziness.
The… session.
I knew to expect to be overwhelmed, after all the conference was over 3,000 people large. I thank my #MomMob ladies for making the entire experience much less overwhelming than it could have been. We paired off, met up when we could, and were never alone.
Another plus about BlogHer? We were able to make the trip much more affordable with the help of sponsors. We being the seven Arizona bloggers that called ourselves the Mom Mob.
Looking back, the #MomMob idea was brilliant – We all came together to try to get sponsors, but ended up doing so much more. We worked with each other to write letters and respond to companies, made sure everyone knew about parties that opened up and always including a +1 on the invitation just in case. We talked packing, schedules, and road trip logistics. Once BlogHer started, we used a Google+ huddle to account for each other during the conference and stick together.
Three of the seven of us started out our trip at Disneyland, where we were pleasantly surprised to hear that people had "heard" of the Mom Mob on Twitter. "That's you?" they asked?! "Tell me about it!" "How do I  join?" The seven of us had been tweeting using the hashtag #MomMob for several weeks before BlogHer, and it had paid off. We wore our #MomMob buttons throughout the trip, and we were recognized and asked about our group over and over again.
Lexus and Toyota were awesome enough to loan us cars. This is especially exciting for me because as the owner of a car that seats 7, I was planning on driving to San Diego with some of the #MomMob in my car. I drive a lot already, and not putting those extra miles on my car was a huge bonus.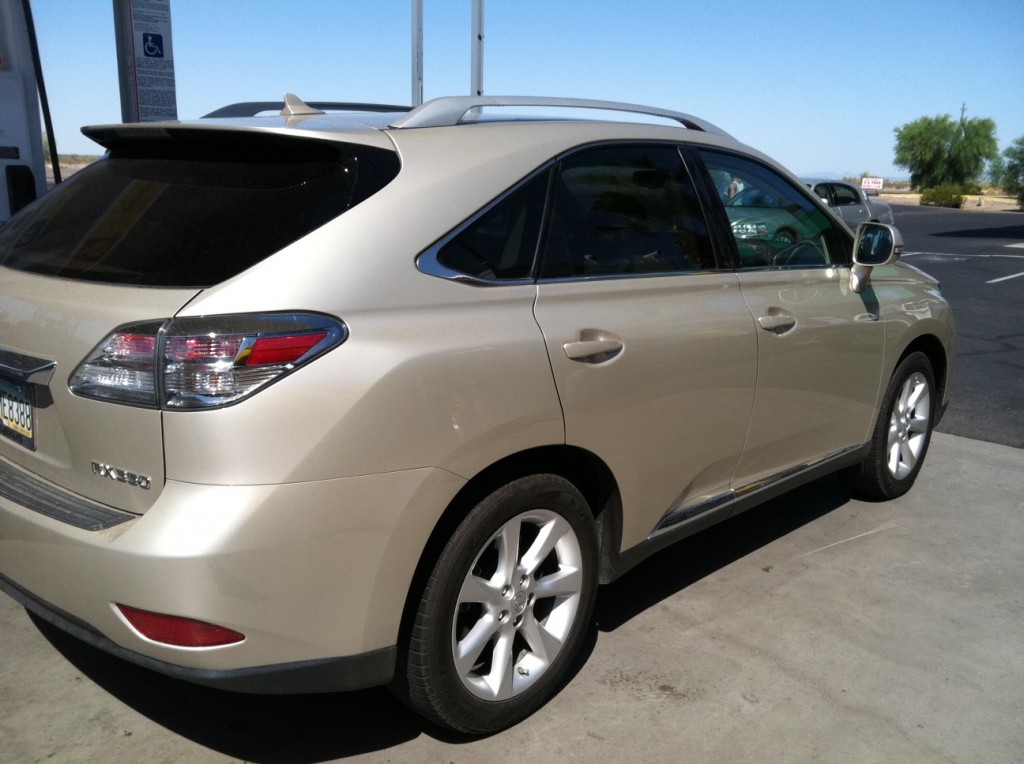 We are currently thinking about downsizing my Tahoe, so driving this Lexus RX350 was a great experience. It's so hard to test drive a vehicle for 20 minutes and decide if it'll work with your family – driving this for a few days was so helpful. (More information about our road trip can be found on twitter #LexusToyotaBlogHer11)
Our two main sponsors were Fry's Food and Angie's Kettle Corn. We had a Snack 'N Go picnik for Arizona bloggers sponsored by Fry's, where we were able to meet new bloggers and catch up with "old" friends. It was a great way to relax before the sessions and parties started, and everyone left with a bag full of snacks for the weekend including a BlogHer survival kit containing mints, bandaids, asprin, candy, and extra pens.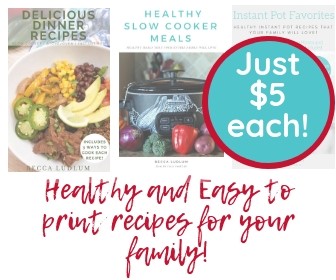 We were also able to hand out samples of Angie's Kettle Corn to a lot of bloggers. Having bags of kettle corn in my bag came in handy when we were in sessions, at lunch (we dropped some in the middle of our table and everyone walking by asked for some), and while waiting in lines with kids a few times. Have you ever noticed that kids are always happy to snack?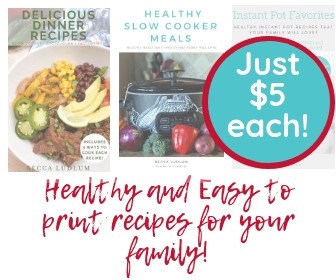 I believe this is Angie's (and Twist & Pout's) youngest fan – Ali's little girl loved snacking on Angie's and couldn't get enough of her T&P – it's hidden under the bag in this photo.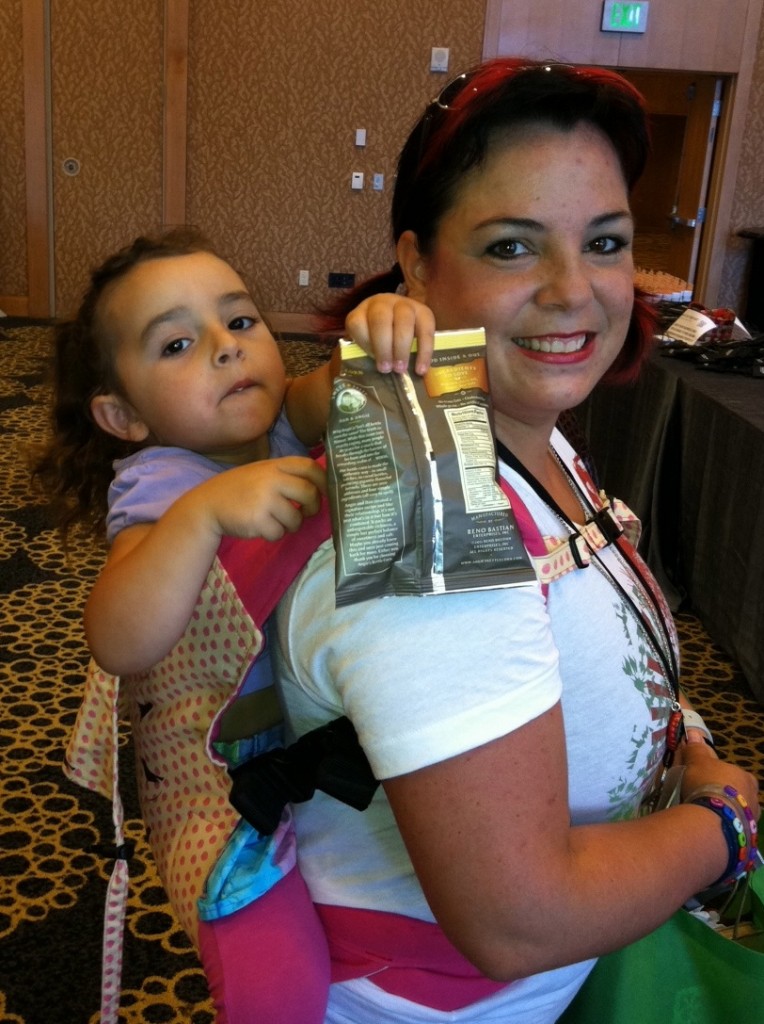 I shop at Fry's and love kettle corn – especially Angie's – so this partnership was perfect.
My individual sponsor was Twist & Pout. You all know how much I love them. I have been lucky enough to work with T&P for over a year now, and love that their product was something I owned before we began working together. I was able to give out over 100 super cute lip balms at BlogHer – everyone loved the colors, the styles, and how easy it was to clip to their bag!
Platypus hydration was kind enough to send us some water bottles for our trip. I hadn't seen them before, and I loved them! The only negative about using reusable water bottles is that you have to carry an empty bottle around with you after drinking it. Sometimes it's just nice to not have the extra bulk. Platypus bottles can be filled with water, then they flatten when empty. The conform to fit into any cup holder, and can easily be slip into a full tote bag! The boys quickly stole the bottles from me when I got home, so I'll be ordering another one for me soon. It'll be pink… just to make sure nobody "borrows" it.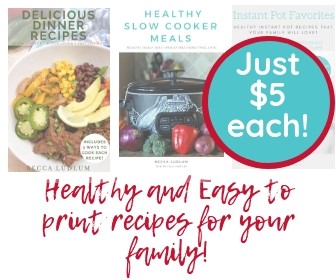 Once at BlogHer, we literally went from party event to party event until we left to drive back home. It was insane. I believe that I was one of two Mom Mob members who went to a conference session. Yes, that's right. I went to the conference, and went to one session. It was the most important session – my dear friend Ashleigh spoke about being shot at the January 8th Congress On Your Corner event in Tucson. She spoke about how blog posts can go viral (hers did) and how she dealt with the media after the shooting. It was inspiring, though I didn't expect anything less of her. She's a pretty amazing person.
The parties. There's too much to tell, so I'm just going to show you some photos :)
Let's start with Clever Girls. This party was great – on the rooftop of some amazing restaurant and bar. Make your own swag, and even a blogger dressed like Lady Gaga.
Here is a beautiful and super yummy Stilletinni, enjoyed at my favorite party – Kick Off Your Heels. They made us martinis, served amazing food, and had chair massages. The end.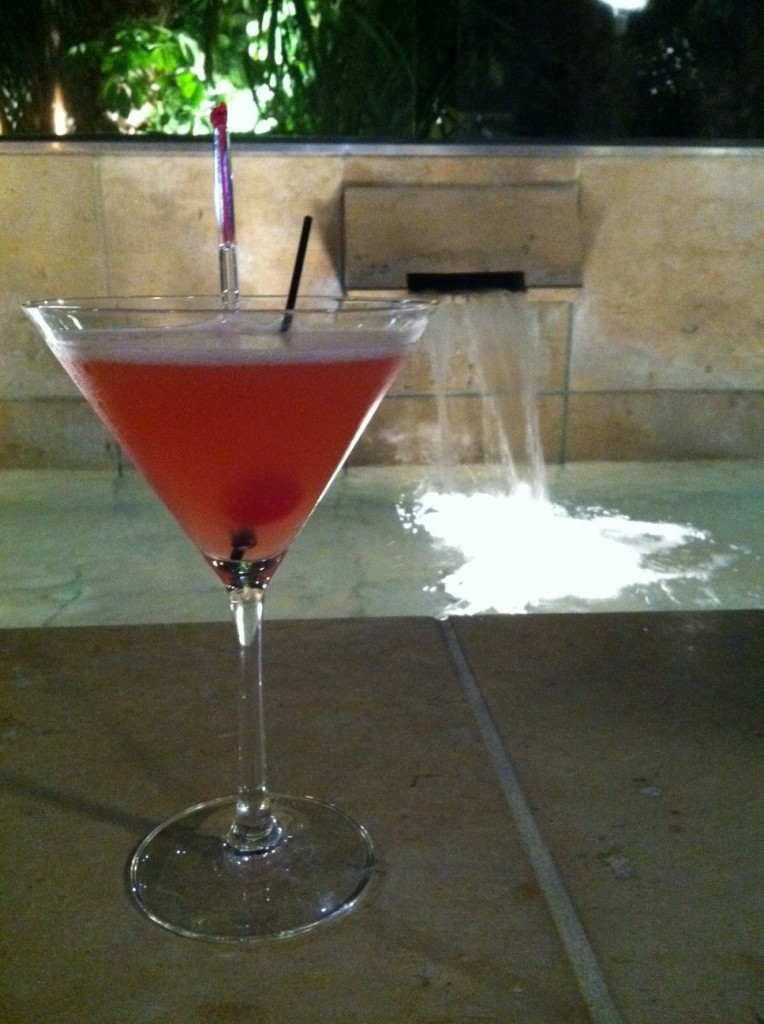 Sparklecorn was one party that we had to go to, even if our feet were blistered and sore and we could hardly keep our eyes open. I was excited to finally meet Elaine and I promise she's even cuter in person than she is in her blog. I'm kicking myself for not getting a photo with her.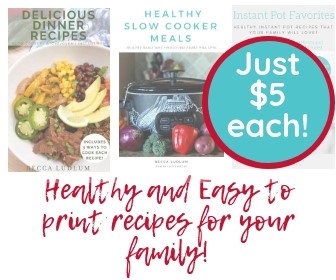 There were a million reasons to love BlogHer. It was a weekend away. I partied. I was surrounded by other bloggers. But the best part about BlogHer? The company that I kept. Thank you, ladies :)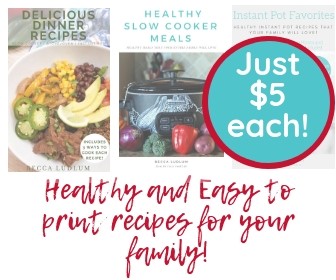 My BlogHer trip was sponsored by these amazing brands: Twist & Pout, Lexus & Toyota, Platypus Hydration, SMO stickers, Fry's Food, and Angie's Kettle Corn.